London's Best Restaurants
An eating tour of London—from Soho to Shoreditch, Bermondsey to Brixton—reveals the best restaurants among the city's diverse new culinary scene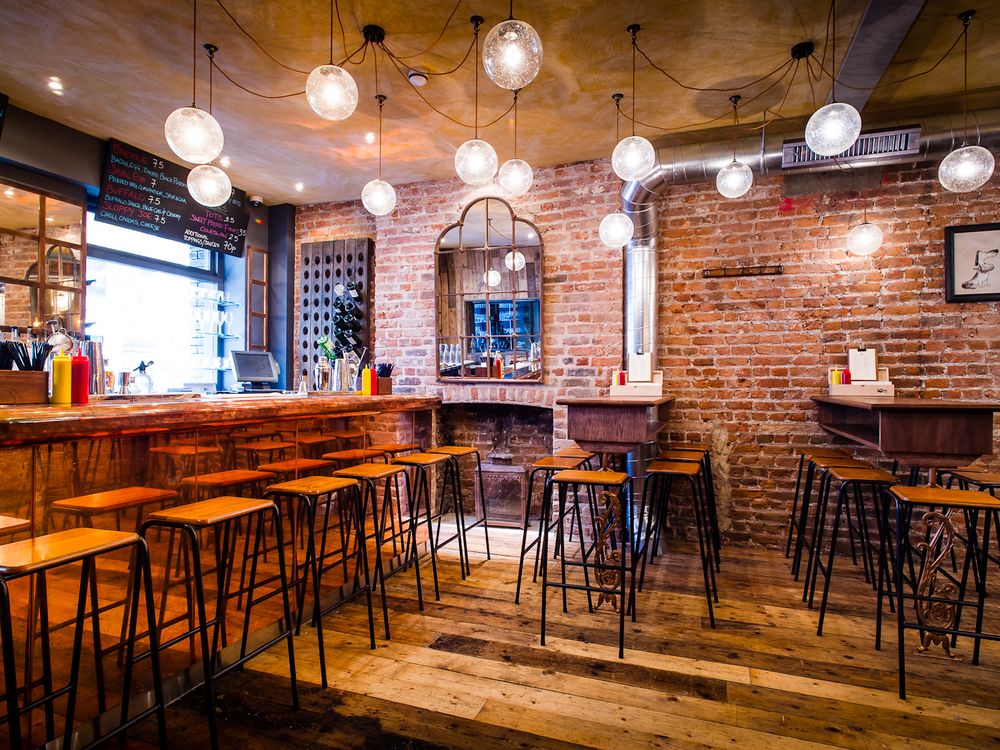 There's never been a better or, frankly, wackier, time to eat in London. Like so many of us these days, Londoners are positively obsessed with food, in all its guises: high to low, food trucks to four stars.
Whether it's burger joints or old-school British lunchrooms; elegant Italian restaurants or trendy Peruvian ceviche bars; weekend markets or semi-secret chef's tables, wherever your taste runs, London has you covered. Few cities on earth offer food this good across the board. (C'mon, bring it, New York! Step up, Paris and Tokyo!)
The only question for you, oh hungry pilgrim, is which London you're after: the one with the amazing breakfasts? Or the one with 70-odd variations of Indian food? The one obsessed with tapas and pintxos? Or the one giving Copenhagen a run for its foraged nettles and sea purslane?
Here's a better idea: how about trying them all? Read on for the best new restaurants in London.
Excerpt from full story featured on Travel + Leisure