Japan Announces Plans for the First Hotel Run by Robots
Slated to open July 17, the hotel in a Japanese theme park will be staffed by "actroids"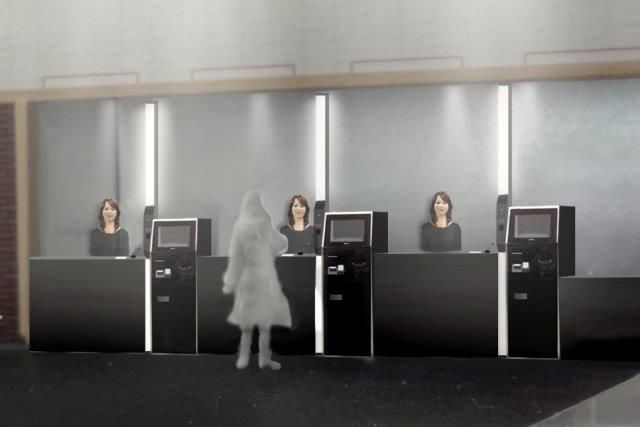 Huis Ten Bosch is a Japanese theme park most famous for bringing the 17th-century Netherlands to Japan, complete with copies of Dutch buildings, canals and windmills. But beginning this summer, the park is bound to be known for a wackier—and more modern—attraction: a hotel staffed by robots.
The two-story, 72-room Henn-na Hotel, which is slated to open July 17, will be staffed by ten robots that will greet guests, carry their luggage and clean their rooms. According to The Telegraph, the robots, created by robotics company Kokoro, will be an especially humanoid model known as an "actroid." Actroid robots are generally based on young Japanese women, and they can speak fluent Japanese, Chinese, Korean and English, as well as mimic body language and human behaviors such as blinking and hand gestures. Three actroids will staff the front desk, dealing with customers as they check in to the hotel. Four will act as porters, carrying guests' luggage, while another group will focus on cleaning the hotel. The hotel itself will also feature some high-tech amenities, such as facial recognition software that will allow guests to enter locked rooms without a key, and room temperatures monitored by a panel that detects a guest's body heat.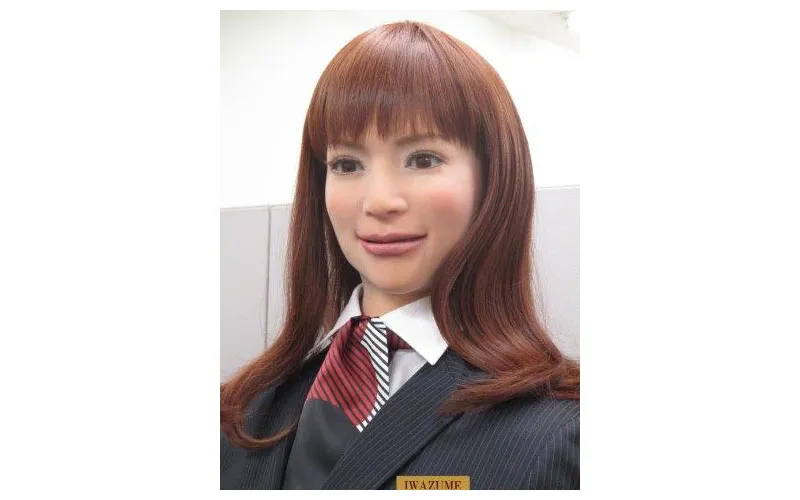 The Henn-na Hotel (whose name translates to "strange hotel"), to be located on the Huis Ten Bosch grounds near Nagasaki, hopes to change the way guests typically interact with a hotel, and will be promoted under the slogan "A Commitment for Evolution." The word "Henn" can also mean "change," an intentional play on words that the hotel says reflects their commitment to a business that will "change with cutting-edge technology." The cheapest room will set visitors back ¥7,000 (about $60) a night, but the hotel estimates that even the priciest rooms will be well below the most expensive ones at other hotels in the park (which can run from ¥20,000 to ¥30,000), noting that the robot labor will save money.
The hotel's robotic staff will be supplemented with human staff, but if the experiment goes well, the human attendants might need to worry about job security. "We will make the most efficient hotel in the world," Huis Ten Bosch company President Hideo Sawada said in a news conference, according to The Japan Times. "In the future, we'd like to have more than 90 percent of hotel services operated by robots."