Breadloaf Wilderness
Presidential Range, the Norske Trail, moose and black bears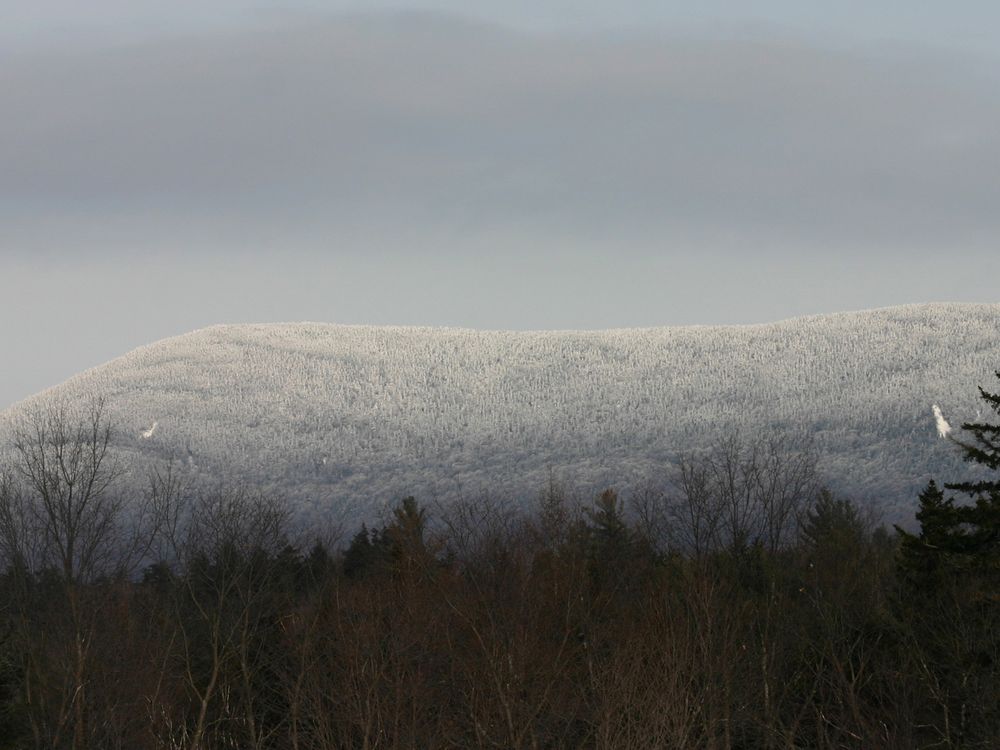 Location: Vermont
Size: 24,924 acres
Year Designated: 1984
Fast Fact: The largest wilderness area within the Green Mountains.
Though logging companies once trolled Breadloaf's tree-lined hills for timber, today, thanks to conservation efforts, the area's forests are rapidly regenerating. The Breadloaf Wilderness is home to considerable numbers of moose and black bears, and contains rivers replete with trout. The wilderness area is named after Breadloaf Point, the area's highest point at 3,835 feet.