With the summer heat cooling off, there is no better time to visit South Carolina's storied Lowcountry. Home to early Native Americans, colonial-era planters and Gullah residents who lived in isolation for over a century, this coastal region's heritage and traditions run deep. Amid beautiful marshes, pristine beaches and trees draped in Spanish moss, its natural beauty is also unparalleled. Often associated with Hilton Head Island, the Lowcountry is home to many hidden gems, among them the historic town of Bluffton on the May River and carless Daufuskie Island, reachable only by ferry. Both a short distance from Hilton Head Island, each feels worlds away. From touring Antebellum houses to meeting local artists and exploring eclectic galleries to sampling fresh-off-the-boat seafood, here are eight reasons to make Bluffton and Daufuskie Island your next travel destinations.
1) Travel back to the Antebellum era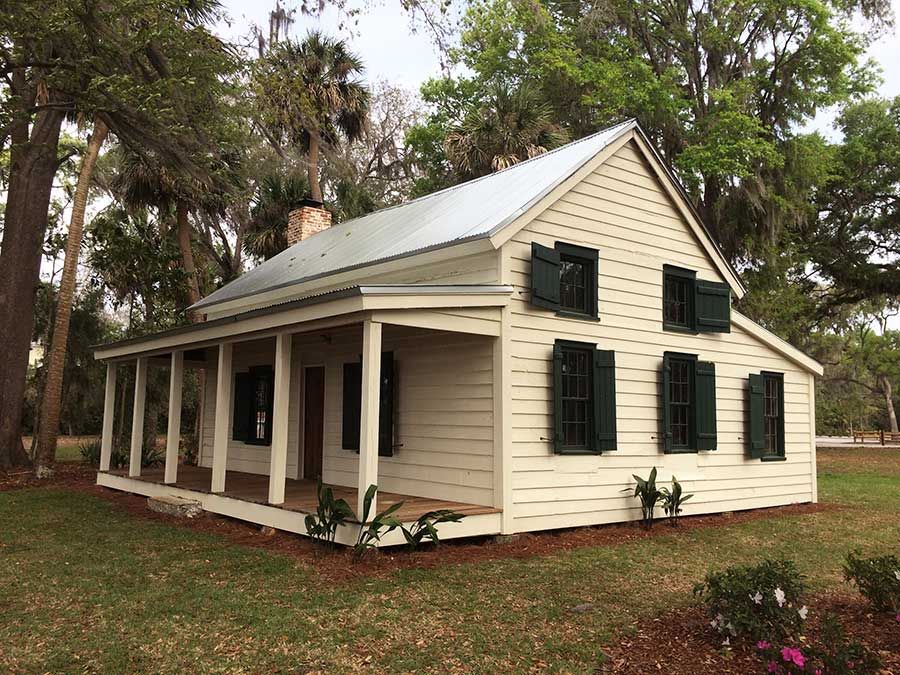 In the late 18th century, residents would escape to Bluffton in the height of summer to enjoy the breeze off the May River. Today, several structures remain from the Antebellum area and offer a window into the Lowcountry life more than a century ago. Begin your walking tour at the Heyward House, a museum and welcome center in the heart of Bluffton's historic district. The summer home of a plantation owner, it has remained virtually unscathed over time and features an original slave cabin and summer kitchen. Next, stop in to the The Church of the Cross, Bluffton's spiritual center since 1854. With its cruciform Gothic style and pink glass windows, it is one of Bluffton's most iconic structures. The Garvin-Garvey House, a small cottage built by a freed slave on the bank of the May River, is another must-see. Though it fell into ruin after being sold by the family in 1960 and used as storage by the Bluffton Oyster Factory, it has since been restored to its original form.
2) Discover Gullah culture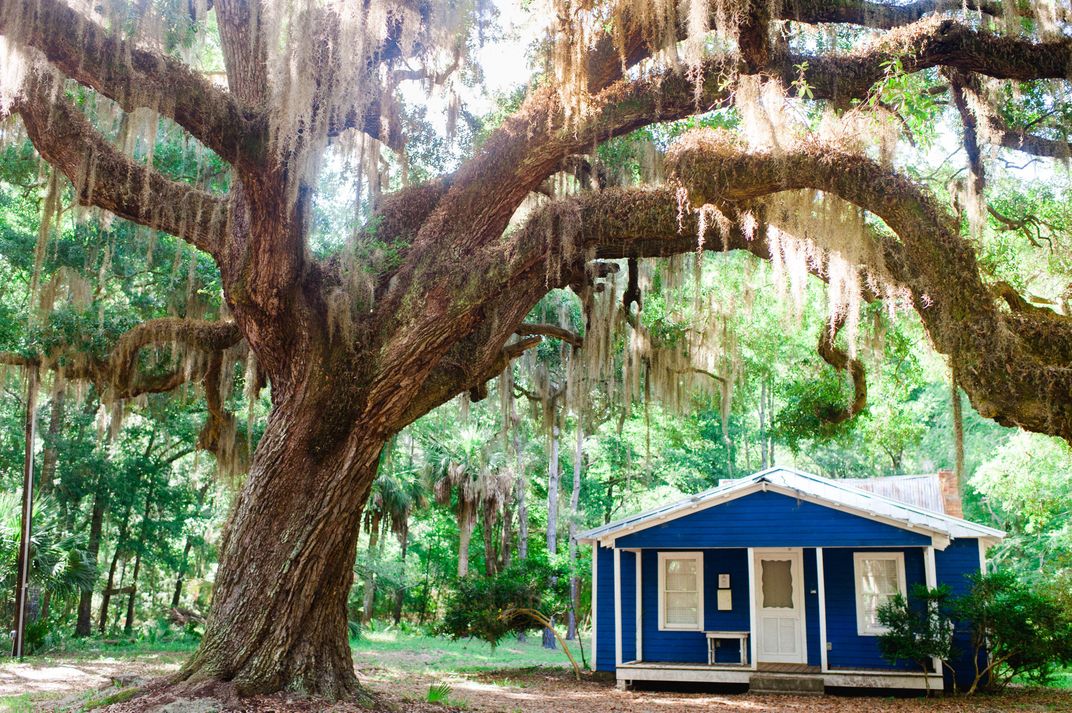 The Gullah culture is rooted heavily in the history of Daufuskie Island. After the owners of several large plantations on the island left, their slaves remained, and cut off from the mainland, they established a new way of life that celebrated their rich West African culture. One of the best ways to learn about the Gullah culture on Daufuskie Island is to simply explore the island on foot, grab a bike, or book a Daufuskie Island tour. Visit historic Gullah cottages, hear stories from Gullah residents about growing up on the island and learn about their many traditions, from storytelling to mouth-watering dishes such as spicy shrimp okra gumbo.
3) Enjoy a Lowcountry feast at the Bluffton Farmers Market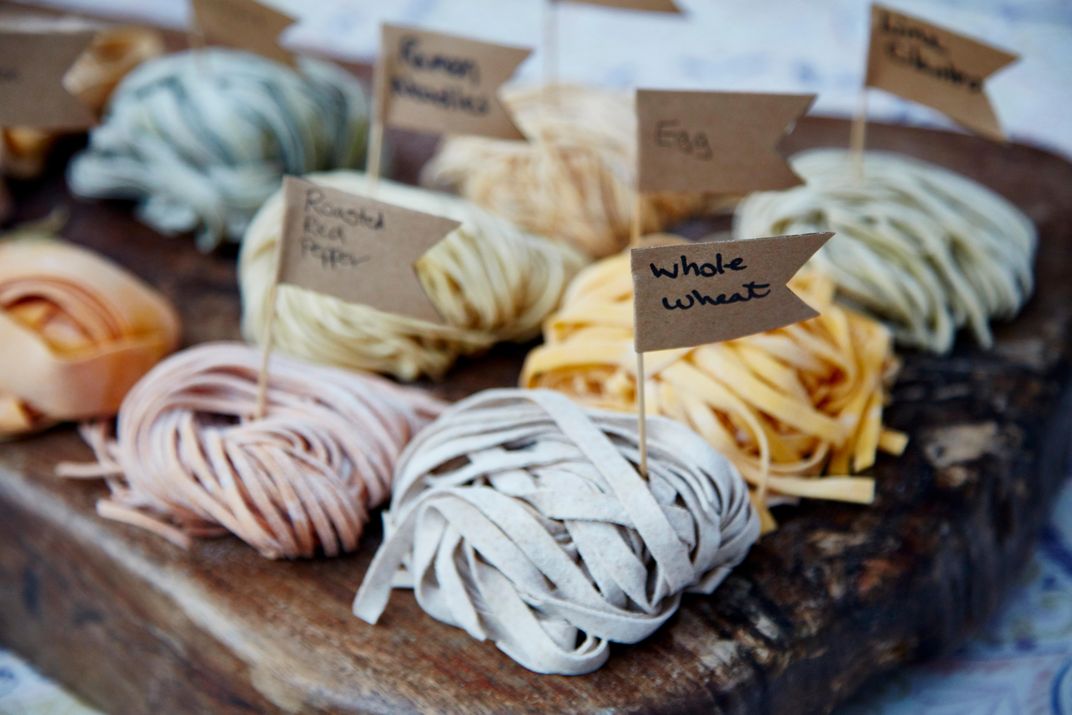 One of the best places to feel like a local in the Lowcountry is the Bluffton Farmers Market. Every Thursday afternoon, vendors set up on moss-lined Calhoun street, offering a vibrant assortment of locally grown vegetables and fruits as well as artisanal goods. Whether you're craving fresh seafood harvested just a few hours earlier, pasta, gumbo, cakes or boiled peanuts, you can find it at the market. Musicians regularly perform at the market, inspiring occasional dancing in the street. Much more than food, the market is a meeting place.
4) Experience some of the Lowcountry's best traditions at the Historic Bluffton Arts & Seafood Festival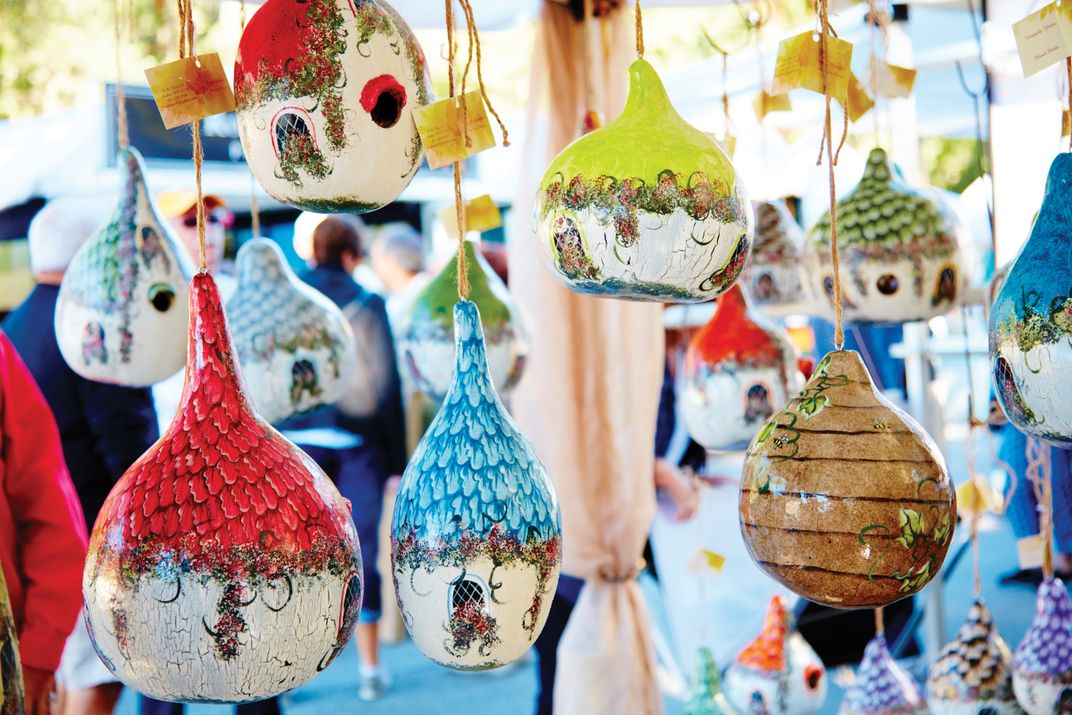 A highlight of the fall season, this week-long celebration in October "where fine art and the bounty of the sea come together" celebrates the best of Lowcountry cuisine, history and culture. Ending the week on Saturday, October 20, and Sunday, October 21, is the perennially popular Streetfest, which includes a juried fine art show and musical performances throughout the day. Walk through exhibits from more than 100 local and regional artists, learn about the Lowcountry's unique ecosystems, attend the first official oyster roast of the season, or watch a show on one of three entertainment stages.
5) Cycle past towering oak trees and pristine waterfront on Daufuskie Island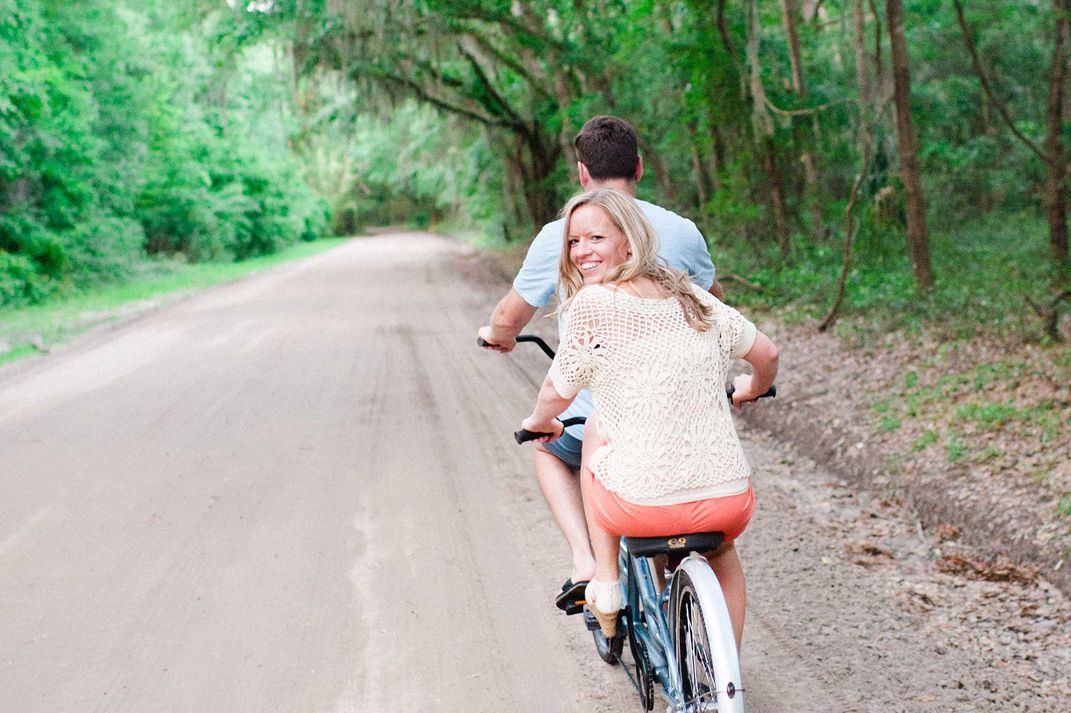 Exploring the Lowcountry's mystical scenery is especially pleasant in fall's mild temperatures. Daufuskie Island's secluded trails and absence of car traffic make it an ideal cycling location. Pack a picnic and stop to enjoy the shade of ancient trees in a place where time stands still. Whatever your activity level or interest, there's an outdoor activity for you. Discover the island's coastline on a kayak or paddleboard tour and pull up on to one of many white sand beaches, or head out in search of herons and other seafaring birds on a birding or eco-tour.
6) Stroll through eclectic art galleries and studios in Old Town Bluffton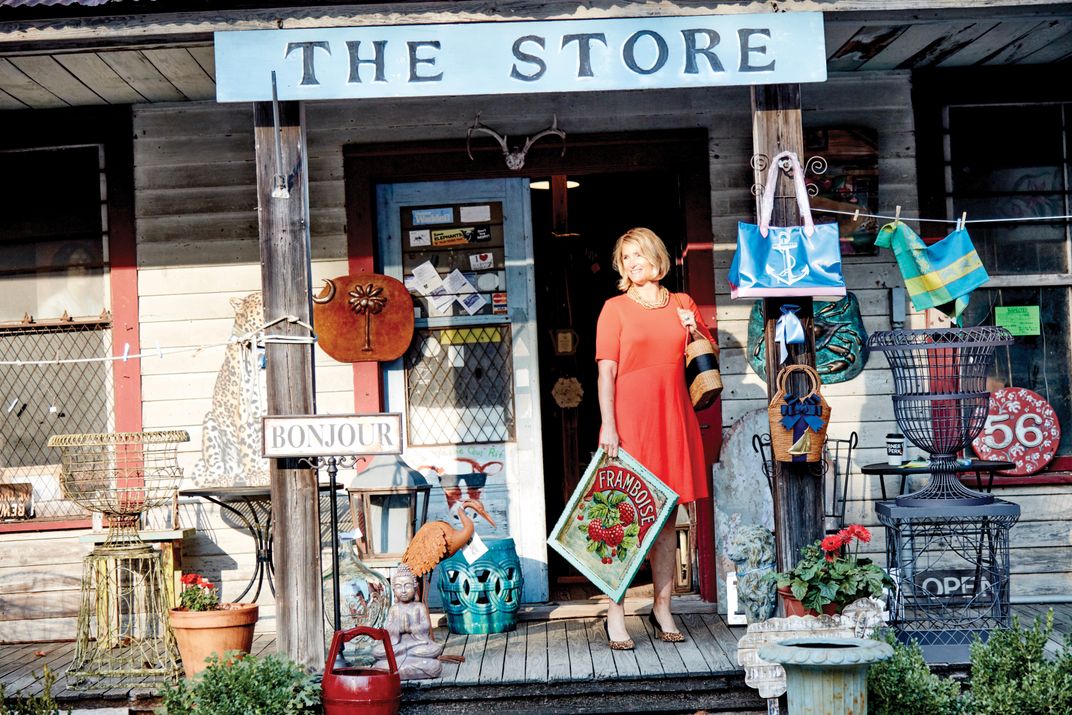 Woodcarving, pottery, oil painting, antiques…you name it, you can find it in Old Town Bluffton. Spend a morning, afternoon or day strolling through its myriad of shops and studios, meet gallery owners or attend a workshop run by local artists. Discover another thriving arts scence in Daufuskie Island's historic district. From the indigo-dyeing studio at the Mary Fields School where author Pat Conroy taught to one-of-a-kind cast-iron workings, each shop and gallery reflects the beauty and rich history of the island. Walk on foot through the historic district or rent a golf cart, the island's most popular mode of transport. In between visits, follow the wooden rum signs down to the Daufuskie Island Rum Company for a tour.
7) Learn about the region's 9,000-year history at the Daufuskie Island Museum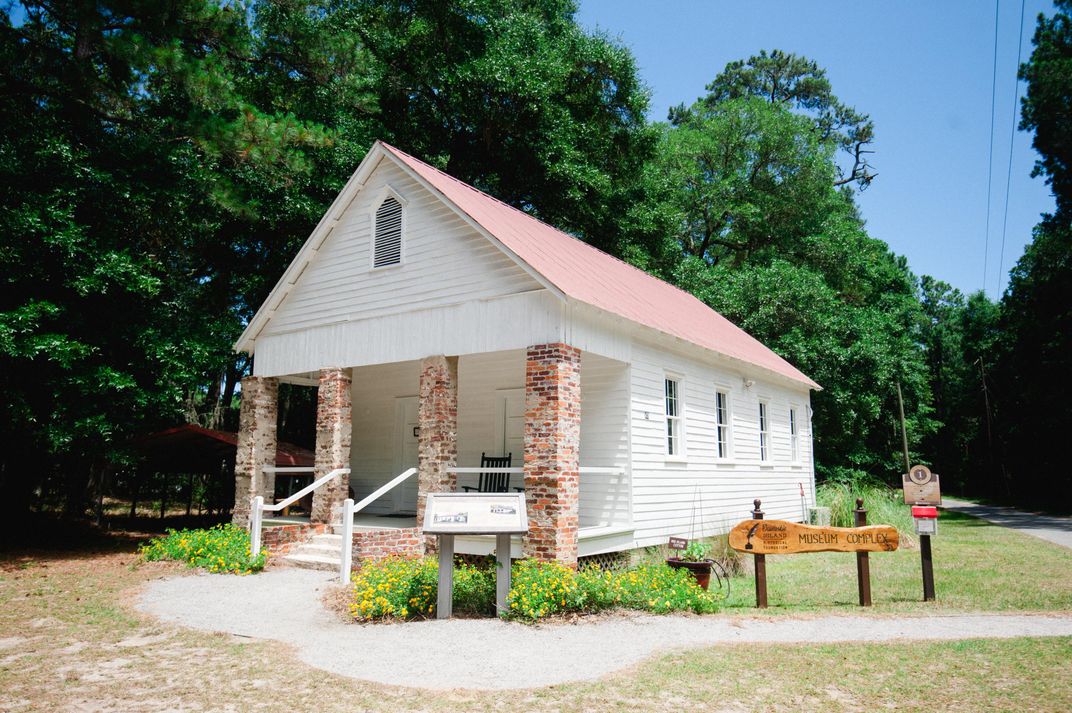 Founded in 2001, the Daufuskie Island Museum traces the island's rich history from pre-colonial days to the mid-19th century. Collection highlights include an original land grant from King George II in 1735, a restored 19th-century organ, an eleven-and-a-half-foot stuffed alligator, military buttons and Indian arrowheads. After stopping at the museum, walk the Rob Kennedy Trail for a look at historic homes restored by the Daufuskie Island Historical Foundation as well as the early 19th-century carriage of legendary midwife Sarah Grant.
8) Unplug from the everyday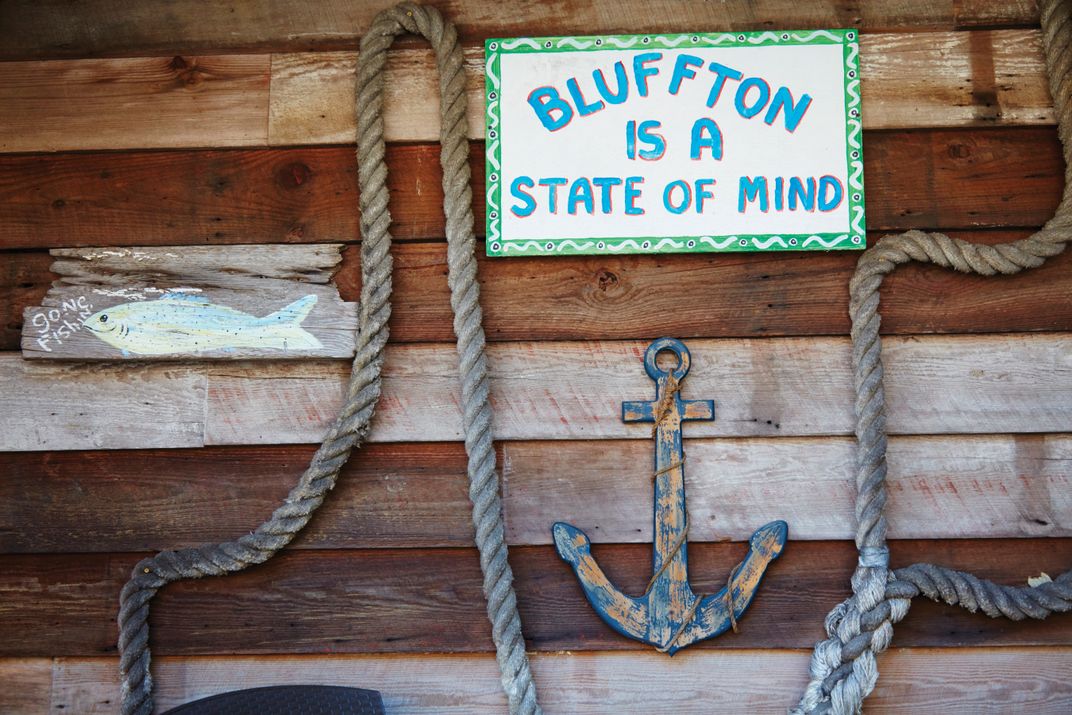 There is something about the combination of briney coastal air, waves lapping gently on the side of a boat and Spanish moss swaying in the wind that soothes the soul. After a day of exploring Bluffton and Daufuskie Island and indulging in a favorite pasttime such as golf, tennis or horseback riding, put your feet up and relax with a cup of refreshing sweet tea. It doesn't take long to realize that Bluffton and Daufuskie Island are destinations unlike any other where you can reconnect with friends and family and detox from today's busy, plugged-in world.
Discover more reasons to visit the Lowcountry
Step back in time and unplug with a visit to Bluffton and Daufuskie Island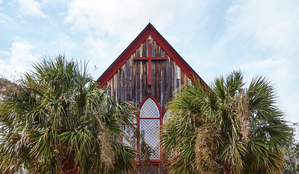 Discover more reasons to visit the Lowcountry
The Editorial Staff of Smithsonian magazine had no role in this content's preparation.