Weekend Events: The Vietnamese-American Experience, Gardening and Jazz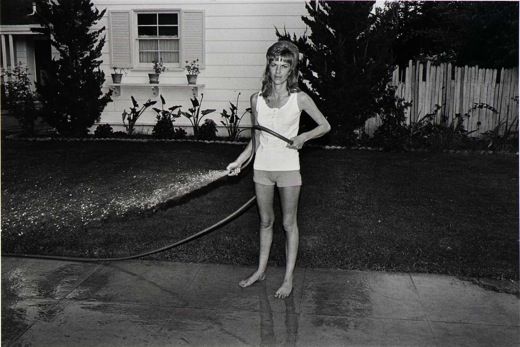 Friday, May 14: Exit Saigon, Enter Little Saigon: The Vietnamese American Diaspora
Come listen to a discussion about the Vietnamese American experience among panelists Andrew Lam, editor at New America Media; Lan Cao, professor of law at William and Mary; and Nguyen Dinh Thang, executive director of Boat People SOS and an advocate of human rights and social justice for the Vietnamese American community. The discussion will be moderated by Lawrence-Minh Bui Davis of the University of Maryland's Asian American Studies Program. Free. American Indian Museum, 6:30-8:00 PM.
Saturday, May 15: Spring in the Smithsonian Garden
It might as well be spring—the Mary Livingston Ripley Garden is busting out all over with a spectacular array of flowers. Would you like to learn how you might replicate this in your own garden? Then come along for this 2-hour tour led by Smithsonian horticulturalist Janet Draper who will offer her tricks and tips on how to create a beautiful garden that will last throughout the year. This tour is for adults only, so no infants, children or pets. Tickets are required. Rates are: $32 general admission; $25 for Resident Associate Program members. Tickets may be purchased online at this site or in person at the Resident Associate Program box office. Resident Associates Program, 10:00 AM.
Sunday, May 16: You Heard it First at the Apollo — A Mid-Century Jazz Sampler
Come enjoy a concert of jazz favorites made famous by Duke Ellingotn, Count Basie and Louis Armstrong courtesy of the Smithsonian Jazz Masterworks Orchestra led by David N. Baker Jr. The musical program also features the vocal stylings of Helen Hayes Award-winner Delores King Williams. Free. Natural History Museum, 3:00 PM
For updates on all exhibitions and events, visit our companion site goSmtihsonian.com