Weekend Events: Celebrate Asian Pacific American Heritage Month!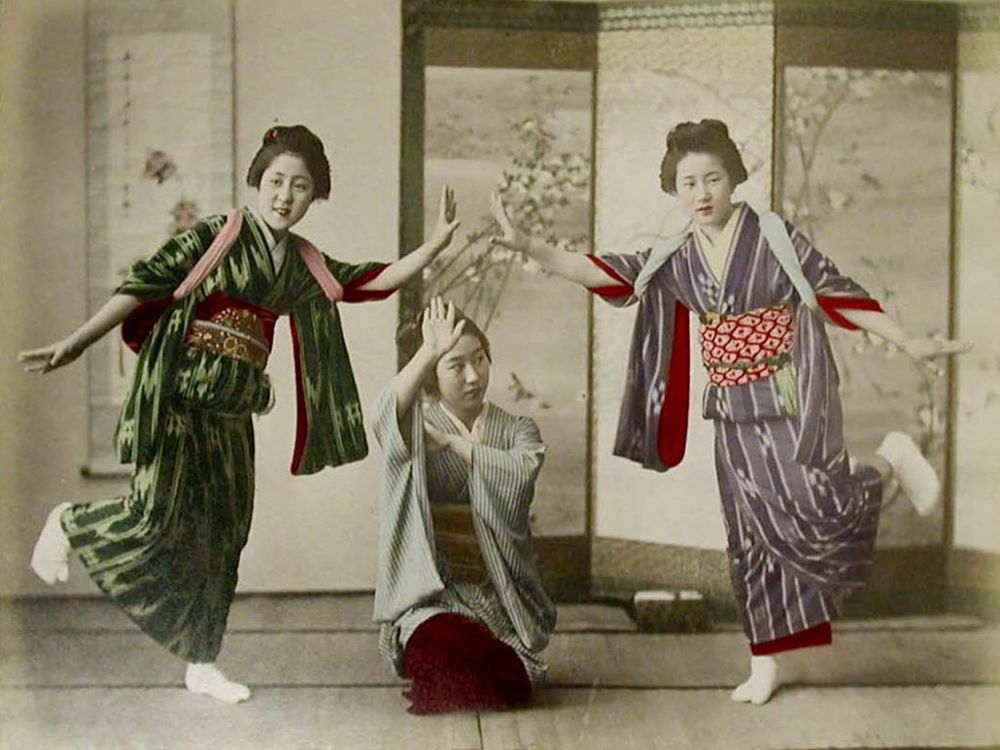 Friday, May 7: Korean Film Festival DC 2010: Rough Cut
In this film from South Korea, an actual gangster—and aspiring thespian—is offered a chance to play a thug on film. He accepts, but on one condition: all the fights in the movie must be real. The tumultuous relationships that develop between him and the actors on test the limits of friendship—with shocking results! Please note this film is intended for mature audiences. Free. Freer, 7:00 PM
Saturday, May 8: A Conversation with Jennifer 8. Lee
Jennifer 8. Lee's book The Fortune Cookie Chronicles is a wonderful—and oftentimes witty—look at how Chinese cuisine dovetails with American culture. If you were ever wondering where fortune cookies and home delivery started, this is definitely the book to consult. Tonight, the author will talk about her obsession with Chinese food and how it became an all-American cuisine. A question and answer session as well as a book signing will follow her talk. Free. American History, 2:00-3:00 PM
Sunday, May 9: Fiesta Asia Planet Family
Celebrate Mother's Day with a day full of singing and dancing at the National Zoo! In honor of Asian Pacific American heritage month, the songs and dance of six different Asian cultures will be performed, and you too can get in on the action and learn the bamboo dance, the Bollywood dance and the panda dance. While you're here, also be sure to take a tour along the Asia Trail and get to know the marvelous critters of the East. Free. National Zoo, 1:00-3:00 PM.
​For a Visitors Guide to all exhibitions and events, visit our companion site goSmithsonian.com.