Events: Youth Culture, My Dog Tulip, Poetry and More
Born to be Wild 3D features the conservation efforts of primatologist Galdikas with orangutans, along with that of Dame Sheldrick's work with elephants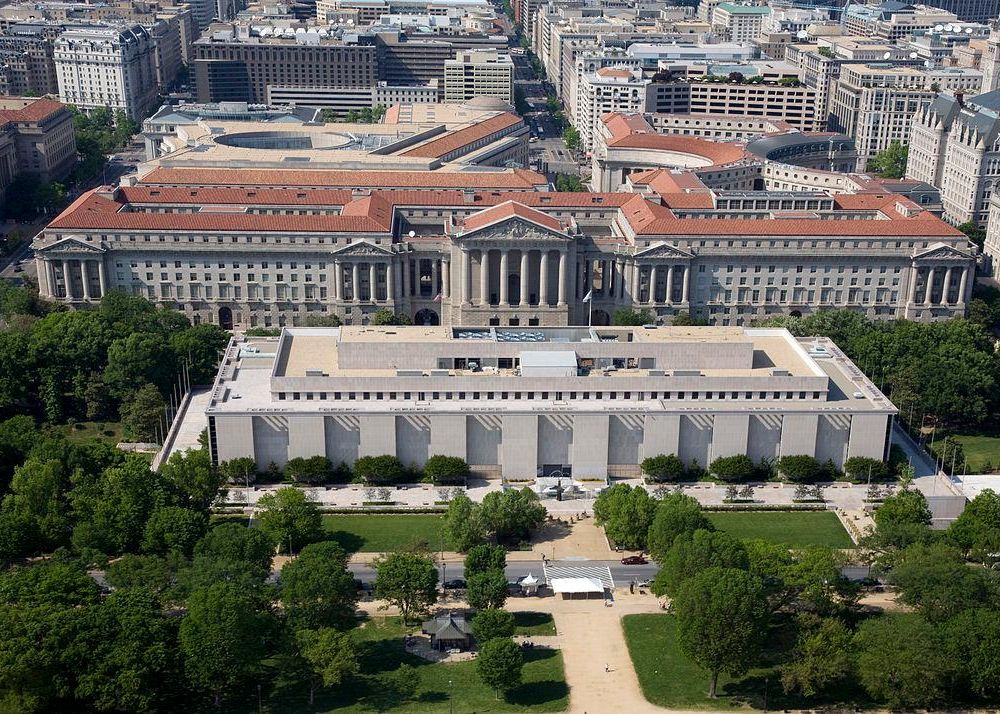 Monday, April 25
​Born to be Wild 3D features the conservation efforts of primatologist Birute Galdikas with orangutans in Borneo, along with that of Dame Daphne Sheldrick's work with elephants in Kenya. Both women live near the animals, rescuing them and returning them to live in the wild. Film is shown at 2:25, 4:25 and 6:25 daily. The Johnson IMAX Theater at the Natural History museum. Tickets are $9 adults, $8 seniors and $7.50 children ages 2 to 12. Toll free phone 866-868-7774 or online.
Tuesday, April 26 Star-Spangled Banner
Meet the seamstress who sewed the Star-Spangled Banner. Help her assemble a new flag and learn about its history. Free, repeats daily through Friday at 2 PM and 3:30 PM. Flag Hall, American History Museum.
Wednesday, April 27 DC Youth Creativity
Participate in a community forum on  youth and creativity in Southeast D.C. The Junk Yard Band, Facilitating Leadership in Youth (FLY), Life Pieces to Masterpieces art center and Multi Media Training Institute will be representing their programs. Free. 7 PM. Anacostia Community Museum
Thursday, April 28 My Dog Tulip
Paul and Sandra Fierlinger will introduce their film, My Dog Tulip. The Fierlingers  will discuss their films, show samples of their animation and talk about the future of animation. Free. 7 PM. Hirshhorn Museum and Sculpture Garden

Friday, April 29 Poets & Painters
Does the art at the museum inspire you to write? View paintings and read poetry aloud, followed by a discussion of the artwork. Free. 5:30 PM to 6:30 PM. American Art Gallery