Cooper-Hewitt's National Design Award Winners Announced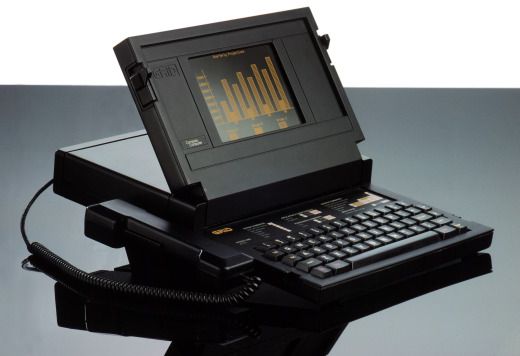 The Smithsonian's Cooper-Hewitt National Design Museum in New York City recently announced the winners of its 10th Annual National Design Awards. Spanning across the Lifetime Achievement, Design Mind, Corporate Achievement, Architecture, Communication, Fashion, Interaction, Interior Design, Landscape Design and Product Design categories, they are all movers and shakers in their fields, pushing boundaries and creating truly novel designs and products.
Bill Moggridge, this year's Lifetime Achievement Award winner, for example, designed the world's first laptop computer. Kudos, right? The New York Times Graphics Department took the cake for communication design, with its reader-friendly maps, charts and diagrams of the 9/11 attacks, Hurricane Katrina flooding and rescue efforts and the 2008 election coverage. And Oakland, California-based Hood Design, which was responsible for the landscape for the de Young Museum in Golden Gate Park among other projects, won for landscape design.
National Design Week at the museum is scheduled for October 18-24 this year, with the gala dinner for National Design Award winners on October 22. Nominating and voting on the People's Design Award, which honors good design in any form (architecture, shoes, hearing aids, you name it), will happen starting September 22, with the winner announced at the gala. So stay tuned!
In the meantime, check out this roundup of coverage on past winners:
Tom Kundig, 2008 winner in architecture, thinks outside the box with his robotic-looking houses on wheels.
David Rockwell, founder of Rockwell Group, the 2008 winner in interior design, takes on the set design for the Oscars.
Charles Harrison, 2008 Lifetime Achievement winner, designed some 600 household products over his 32 years as an industrial designer at Sears. Read an extended interview with him.
Chip Kidd, 2007 winner in communications design, has designed about 1,000 book covers in his twenty years with Knopf.