Wolf Hunting Made Illegal Again in Wyoming
A federal judge called the state's management plan inadequate, though wolf numbers and genetics are still strong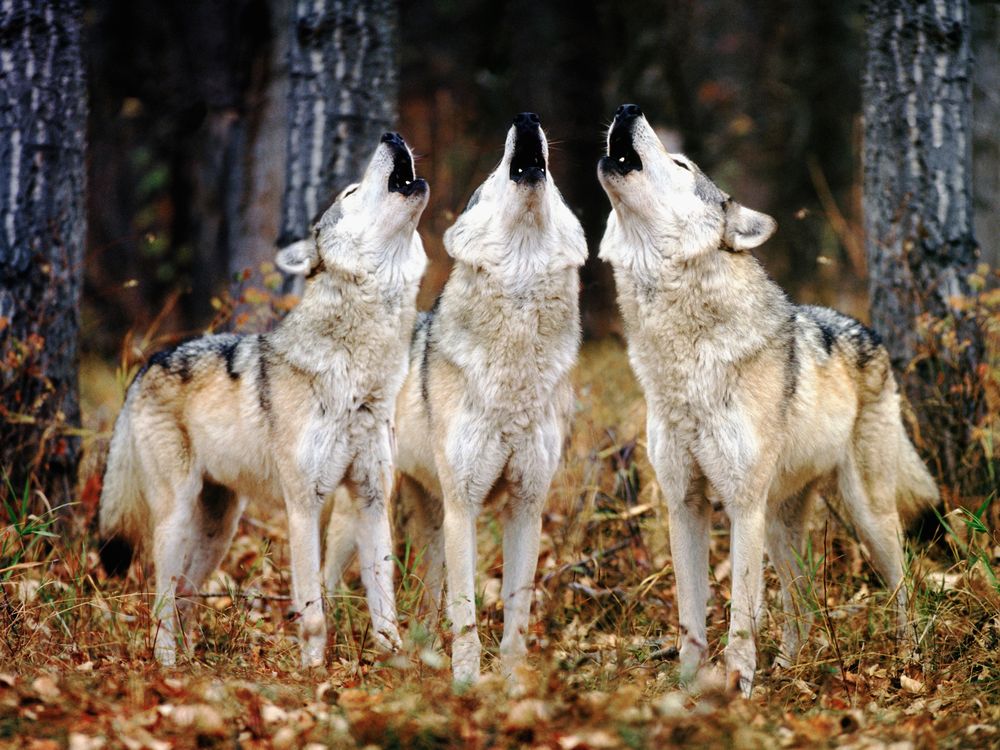 In the latest move of the controversial back and forth over wolf management in the West, a judge ruled Tuesday that Wyoming's gray wolves can no longer be hunted. 
The decision returned wolf management in Wyoming to federal control. It did not challenge the 2012 determination that Wyoming's wolves are sufficiently recovered to be removed from Endangered Species List. According to the U.S. Fish & Wildlife Service, approximately 1,691 wolves now live in the Northern Rocky Mountains. At least 306 live in Wyoming.
The status of the region's wolves and their management has long been a source of controversy. Ranchers and landowners deal with wolves killing farm animals and pets and find the carnivores a nuisance. Conservationists and scientists see wolves as a vital part of the ecosystem.
After the mid-1990s reintroduction of wolves, the canine's population rebounded so much that by 2009, the wolf was delisted in several western states and lost federal protection. With that delisting, wolf population management was turned over to each state.
Wyoming's management plan has allowed people to shoot wolves as predators and nuisances in most of the state and created a season for trophy hunting in the rest. In her ruling, U.S. District Court Judge Amy Berman Jackson called the decision to rely on the state's plan "arbitrary and capricious."
But control may once again change hands: Wyoming Governor Matt Mead signed and filed an emergency rule on September 24 that formally pledges the state to maintaining at least 100 wolves and 10 breeding pairs outside Yellowstone National Park.