Why Japan Is Asking Foreigners About Racism
Just how widespread is racism in Japan? An unprecedented survey aims to find out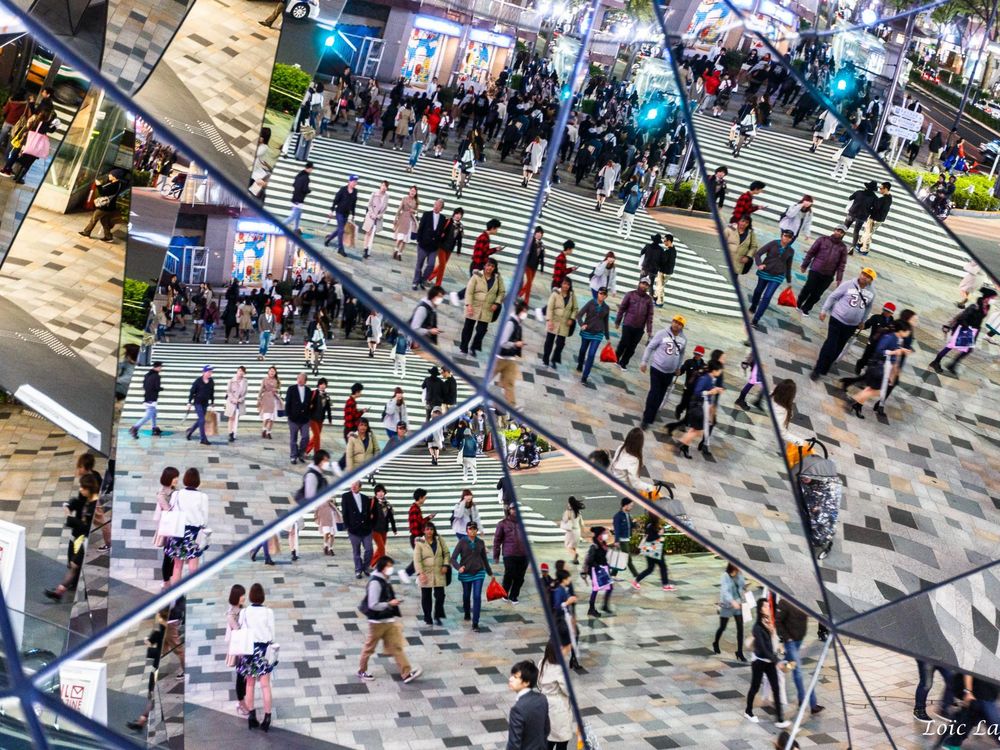 This week, Japan's tourism minister announced that his country just passed an unprecedented milestone—already in 2016, more than 20 million people have visited the country, the most ever recorded. But that large influx of foreigners, both tourists and residents, can come with a price: racial intolerance. Now, writes Justin McCurry for The Guardian, concern about racism in Japan has prompted its justice ministry to survey 18,500 foreign residents about their experiences with racial discrimination.
It's the first time Japan will conduct such a survey, reports McCurry. The 13-language questionnaire will ask foreign residents over the age of 17 to describe experiences with racial intolerance in the workplace and elsewhere. Since it's unprecedented, the survey is expected to provide the first non-anecdotal glimpse into how Japan's foreign population experiences racism.
The survey comes at a moment of change in Japanese society. Not only are tourist numbers up, but Japan reached an all-time high of long-term and permanent foreign residents last year. As Shusuke Murai reports for The Japan Times, 2.23 million people from other countries now live in Japan, with China, South Korea and the Philippines leading the list.
Though Japan signed on to the International Convention on the Elimination of All Forms of Racial Discrimination, a United Nations law that says that expressions of discrimination are a crime, in 1969, it has historically dragged its feet on actually cracking down on racial discrimination. Earlier this year, reports Tomohiro Osaki for The Japan Times, the country passed its first legislation against hate crimes after a government probe on hate speech. But critics have called it too weak to deal with the country's growing problem with racism.
Despite misconceptions that Japanese society is homogeneous, its residents are increasingly diverse. This has led to racial tensions that are often enabled by Japanese law. For example, as Maya Wesby writes in Newsweek, Japan's residents with two passports must choose between Japanese and foreign citizenship at age 22 because of laws that base Japanese citizenship on blood instead of birthplace.
The growing number of foreigners can also lead to public confrontations: Earlier this year, a sushi chain apologized for serving foreign customers fish with excessive wasabi, and last month a train conductor was reprimanded after using the loudspeaker to blame foreigners for inconveniencing Japanese passengers. And a study by the Japanese government in connection with its hate speech legislation documented a growing number of anti-Korean rallies organized by far-right groups. (A district court issued its first injunction against such a rally using the anti-hate speech legislation earlier this year.)
Just how bad is racism in Japan? That's a question the survey will attempt to answer. Presumably the results will help inform policy for years to come.