It's Cheaper to Make Diabetes Test Strips of Silk Than of Paper in India
Skilled handloom weavers and abundant silk hold the key for an innovative solution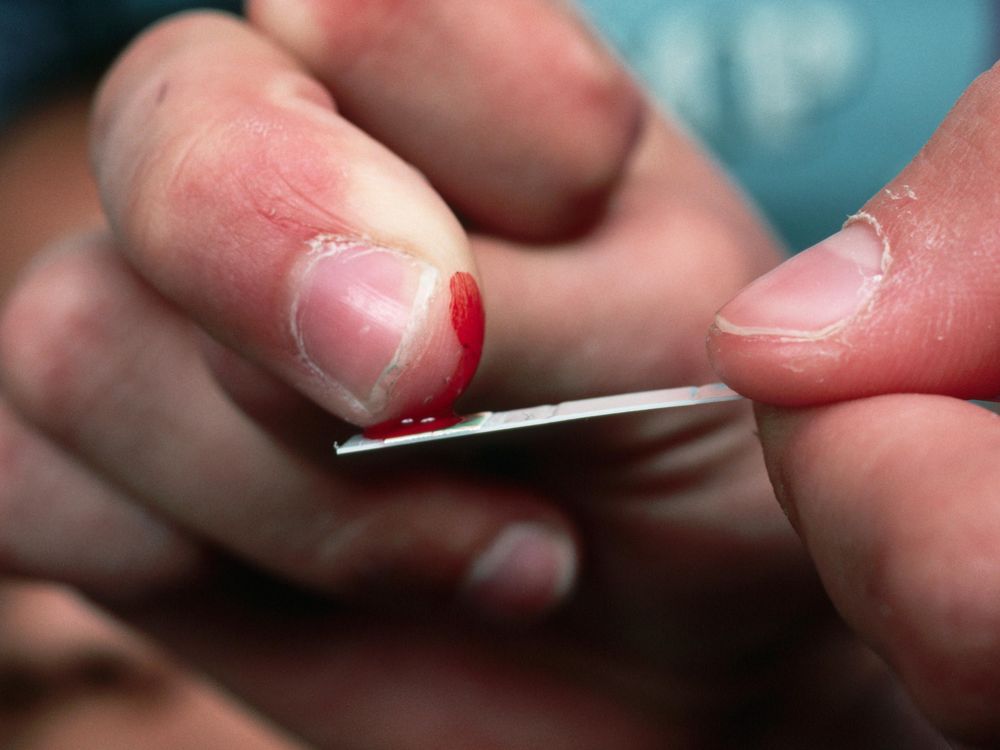 A finger prick, a drop of blood, a measure of glucose—this quick test helps people with diabetes keep their blood sugar levels from soaring too high or plunging too low. It usually involves a strip of paper or plastic, impregnated with an enzyme that helps convert sugar to an electric signal readable by a portable device. But in India, those strips are made of silk.
This seemingly luxurious choice of material is actual practical and cost-effective. In parts of India, silk is abundant, explains Nsikan Akpan for NPR's Goats and Soda blog, and the country has legions of weavers, skilled on working handlooms, who can make the test strips.
A company called Achira Labs, based in Bangalore, came up with the idea. Akpan writes:
The new silk strips for diabetics, which will roll out this year, give the same information as other types of glucose strips but are easier to manufacture. Plastic and paper strips are typically sprayed with enzymes that break down blood sugar into electricity. Then a machine has to embed electrodes in the material, so the electrical signals can be transmitted into the glucose meter. Achira's silk sensors only require the spray. The coated threads can conduct the electrochemical signals.
Silk strips will cost one-quarter to one-third of the price of paper or plastic, which are available now in boxes of 100 for 1,600 rupees ($25). Achira Labs also developed silk strips coated with antibodies to detect dangerous diarrhea-causing pathogens in diapers. 
The U.S. and other countries will still rely on the paper and plastic for diabetes strips: silk is just too expensive outside regions where it's made. The innovation is just one example of how so-called developing countries can hit upon methods tailor-made to address local conditions. There's not one right way, but many.