Head Transplant Patient Will Use Virtual Reality to Smooth Transition to New Body
The controversial surgical procedure is currently scheduled for next year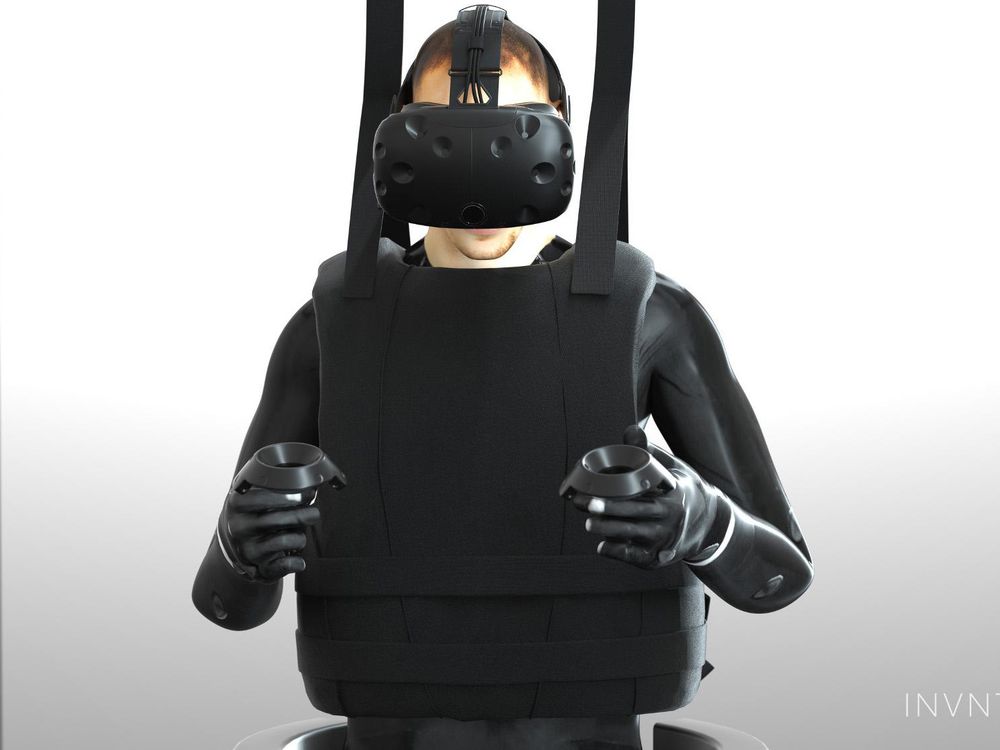 Last year, Italian neuroscientist Dr. Sergio Canavero shocked the medical establishment when he announced that he would be able to transplant a human head onto a new body by 2017. He even gave a high-energy Tedx talk about the surgery. But the project was greeted with skepticism. The medical community has called the project junk science, reports Sam Kean at The Atlantic—one doctor even suggested that those involved should be charged with murder if it fails.
The other big problem—besides the almost insurmountable technical details and the $10 to $100 million price tag—is that transplanting a head onto a new body could be a recipe for confusion and madness. The transplantee may not be psychologically ready for the body switch. That's one reason Canavero has teamed up with the fledgling Chicago-based company Inventum Bioengineering Technologies to develop a virtual reality system to prep transplant patients for the traumatic swap.
Arthur Caplan, director of medical ethics at New York University's Langone Medical Centre, who is a vocal Canavero critic, tells Christoper Hooten at The Independent that head transplant patients "would end up being overwhelmed with different pathways and chemistry than they are used to and they'd go crazy."
The VR system, Canavero believes, would help overcome some of those difficulties. "This virtual reality system prepares the patient in the best possible way for a new world that he will be facing with his new body," Canavero told a medical conference in Glasgow, reports the Press Association. "A world in which he will be able to walk again."
Despite doubts and protests, the transplantation project has moved ahead rapidly. Since the initial announcement, Canavero has recruited a surgeon, Chinese spinal cord specialist Xiaoping Ren, and a patient, Russian software company owner Valery Spiridonov who suffers from Werdnig-Hoffmann disease, a fatal genetic disorder that wastes away his muscles and the neurons that control his body. To top it off, Carnavero also announced at the Glasgow conference that he hopes the surgery will take place in the UK in December 2017.
Spiridonov is excited for the VR training, which he will use for several months before the surgery. "Virtual reality simulations are extremely important as this kind of systems allow to get involved [sic] into action and learn fast and efficiently," he says in a press release. "As a computer scientist I am extremely certain that it is an essential technology for the Heaven [Head anastomosis venture] project."
As Canavero and Spiridonov grow more enthusiastic about the transplant, skeptics grow more concerned.
In January, Ren announced that he performed a head transplant on a monkey and had restored movement in mice who had their spinal cords severed, report Victoria Turk & Jason Koebler at Motherboard. In September, Canavero published three papers showing that the chemical polyethylene glycol can help restore severed spines and released video showing a dog walking three weeks after having its spine severed.
But medical ethicist Arthur Caplan at New York University tells Helen Thomson at New Scientist that the research is still not thorough or advanced enough to work in a head transplant. "This work would put them about three or four years from repairing a spinal cord in humans," he says. "It would put them maybe seven or eight from trying anything like a head transplant."
With or without the VR program, many medical professionals agree that Canavero has a long way to go before he can dive into the procedure next December.