The Vatican's New Track Team Includes Priests, Nuns and a Scholar
The team dreams of competing in the Olympics, though that might be a 'long shot,' says its president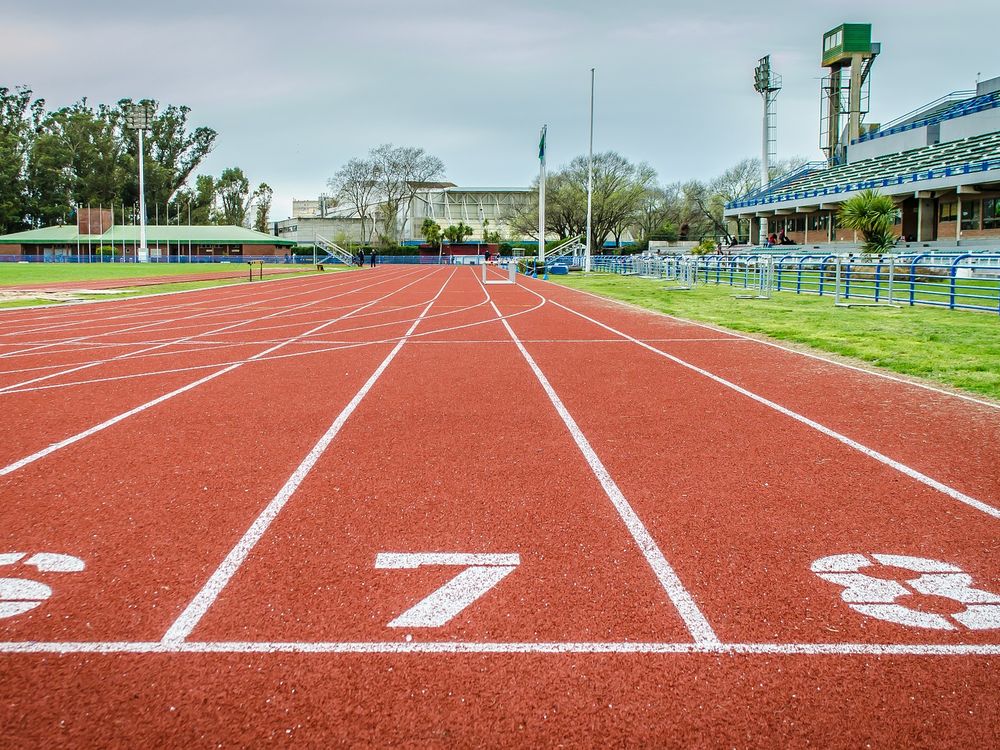 In recent years, visitors to Vatican City hoping to take in the Sistine Chapel and St. Peter's Basilica may have also been treated to the sight of a ragtag club of Vatican employees running along the Tiber River. It started as an informal gathering, but the group is now racing toward a bigger goal. As the Associated Press reports, the Vatican has launched its first official track team, in the hopes of competing in international games.
Vatican Athletics, as the team is called, is made up of around 60 runners who also perform a variety of roles within the Vatican. There are nuns, priests, Swiss guards, police officers and pharmacists. The oldest runner, according to the Telegraph's Nick Squires, is 62. Two Muslim migrants, 20-year-old Jallow Buba, from Gambia, and 19-year-old Anszou Cisse, from Senegal are serving as honorary members of the team, reflecting Pope Francis' support for asylum seekers.
The team is being backed by the Italian Olympic Committee (CONI), which allows it to participate in international competitions, reports CNN's Rob Picheta and Livia Borghese. "The dream that we have often had is to see the Holy See flag among the delegations at the opening of the Olympic Games," said the team's president, Monsignor Melchor Jose Sanchez de Toca y Alameda, according to Picheta and Borghese. Sanchez acknowledged, however, that this ambition "is a long shot."
For now, the team is setting its sights a little more modestly. Its members will run in the non-competitive "La Corsa di Miguel" in Rome on January 20, a race that honors Miguel Benancio Sánchez, a marathon runner killed during Argentina's Dirty War. They also hope to participate in the international Mediterranean Games, and the Games of the Small States of Europe, which is open to countries with less than 1 million residents.
This is not the first time that the Vatican has launched an official sports club; it also has a cricket team and a soccer team. Before the Olympic games in PyeongChang last year, Vatican officials were invited to participate in a general assembly that met to discuss global issues pertaining to sports—an important opportunity for the Holy See, which seeks to promote sport as a means of fostering positive relationships between diverse peoples.
"Sport cancels the differences," said Michela Ciprietti, a Vatican Athletics member who works for the Vatican pharmacy, according to Picheta and Borghese. "During the races we challenge each other, at the end we hug each other, no matter what your religion or country of provenance."