There's a Secret Pool in the Mojave Desert
Part art project, part public pool, this artificial oasis will take some effort to get to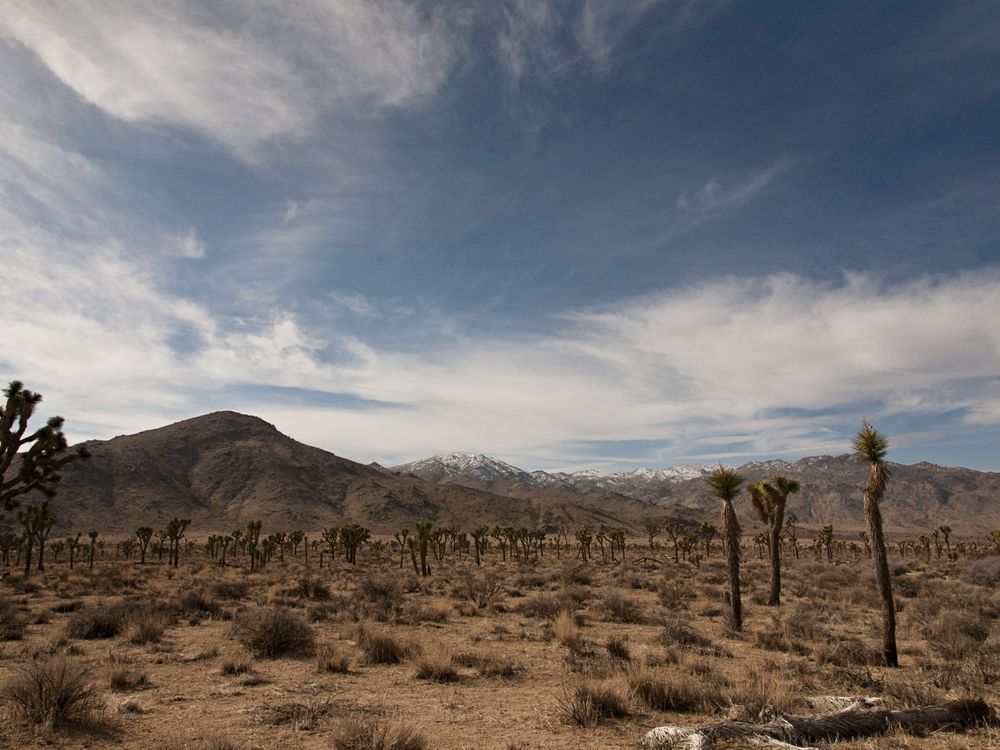 The Mojave desert is an unlikely spot for a pool. But a man-made oasis has cropped up in the form of Social Pool, which doubles as a piece of artwork and a social experiment.
Designed by artist Alfredo Barsuglia, the freshwater pool with its solar-powered water filter is open to the public…kind of. 
The pool is first come, first served. While it's open from May 1 to September 30, to get to it, you have to get the GPS coordinates and a key to the pool from the MAK Center for Art and Architecture, located in West Hollywood. Then it's a long drive out into the middle of the desert. The pool is located a long walk away from the nearest road. There are no trails or signs leading to it, so visitors will need to come prepared. Barsuglia asks that only one person or small group is allowed to use the pool at one time, and only for 24 hours. 
At 11 by 5 feet, it wouldn't really be good for a huge pool party, anyway.
If you do visit, you'll be expected to lock up and replenish the pool with a gallon of water after your visit. 
In a piece posted on the artwork's website, Social Pool is described as "an artwork both literally immersive and forcibly relaxing." Not too many people have ventured out there yet, but for a first-hand account of the experience, you can read Juliet Bennett Rylah's article on LAsist.com.