Sorry, 'Ben-Hur' Remake…No Circus Maximus for You
Rome blocks the remake from filming at the historic stadium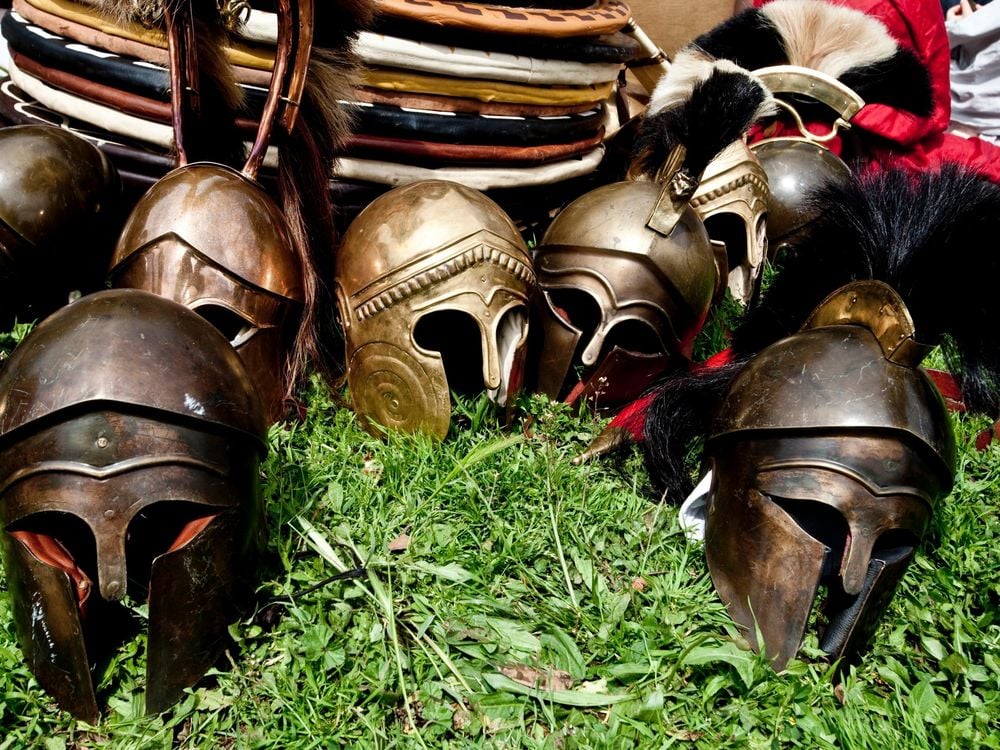 The Circus Maximus made it through untold numbers of rowdy races—but those days are over. The filmmakers of a rebooted Ben-Hur wanted to film the climatic scene at Rome's 2,000-year-old monument, but, per the Hollywood Reporter, Italy's Minister of Culture has blocked the film from shooting at the historical landmark.
The film's producers might want to blame the Rolling Stones for the denial. Last year, the band paid a paltry 8,000 Euro (around $8,500) to rent out Circus Maximus for a concert that ended up raking in over $6.3 million for the band. This led to an outcry within Italy, where residents wondered why the city of Rome was playing fast and loose with its cultural heritage.
That incident has made Roman officials a bit more ginger about allowing historic sites to be used for entertainment purposes, according to the Hollywood Reporter. A new James Bond movie was prevented from staging a scene near the Quattro Fontane, Baroque fountains that have been deemed too fragile to be used in a car chase.
Not everyone is happy about the decision, though. Rome's mayor, Ignazio Marino, told the Guardian that "the aim of the city administration isn't so much to raise revenue in exchange for the use of public space, but to give back to Rome the role of being a big international set, which is in our history and our tradition."
But movie buffs who are disappointed that the iconic chariot racing scene won't make it to the Circus Maximus should take heart—the 1959 film's most famous scene wasn't filmed at the Circus Maximus, either. In fact, the film's arena required more than 1,000 workers to build and was the most expensive movie set of its day.