Someone is Still Decapitating Animals in Sacramento
More headless animals (and surveillance video) have been found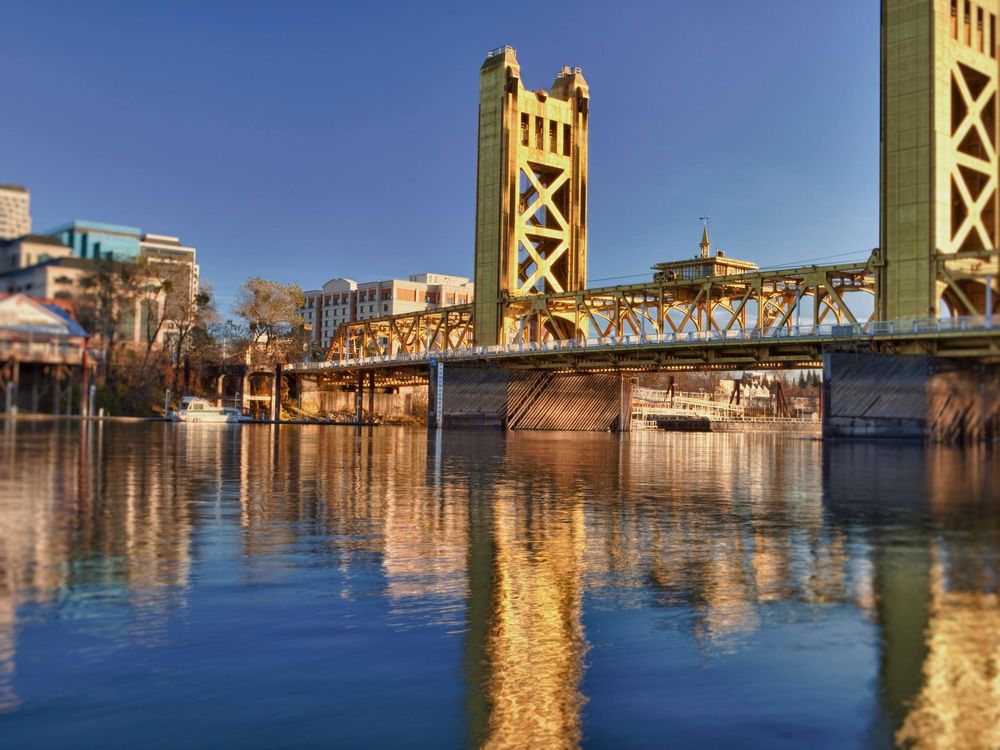 For months, Sacramento has been the site of a rash of mysterious animal decapitations — grisly unsolved mysteries that have claimed dozens of animals. But after a brief respite, reports KXTV, the plot has thickened: more mysterious remains have been found, but this time there's video of a possible culprit.
To refresh your memory on the anonymous crimes that have made Sacramento the capital of horrifying animal beheadings and the Golden State: since January, a number of headless and mutilated animals have been found throughout the city. The disturbing decapitations have ranged from goats to chickens to bunnies in bags, sometimes accompanied by candles or blood-soaked money — and nobody has any idea who's behind the killings.
Now, KXTV writes, there may be a break in the case. When a man found bags containing the beheaded remains of two chickens, a catfish, a rat, and a goat, he called authorities. They were able to obtain surveillance video of the site where the animals were found — a train track where a mysterious man in a white car apparently discarded the remains.
As authorities continue to seek the person or persons behind the beheadings, they're still trying to make sense of the incidents. "It's more than a dozen since the first of the year," an animal shelter representative told The Sacramento Bee's Sam Stanton. "I don't understand it."