Relatives of Shackleton's Chief Scientist Want to Finish What He Started
One hundred years after the doomed expedition, James Wordie's descendants plan a 100-mile journey to the South Pole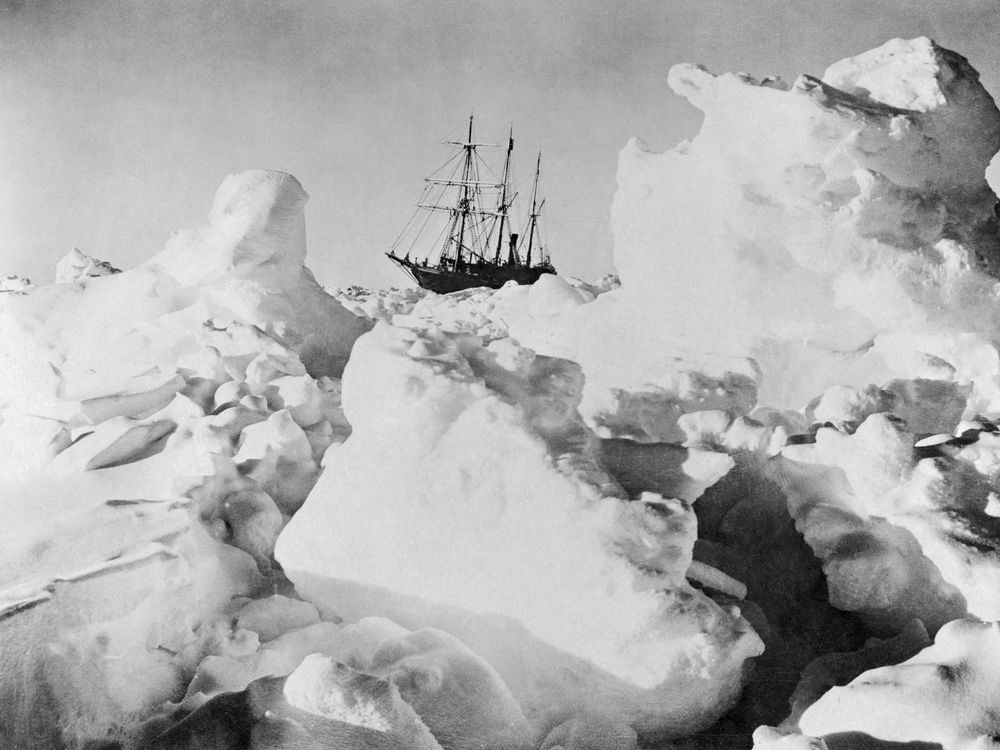 Sir Ernest Shackleton's 1914 voyage to the South Pole started out as an ambitious scientific expedition, but turned into one of the greatest survival stories of all time. Now, Maev Kennedy reports for The Guardian that descendants of Shackleton's chief scientific officer, Sir James Wordie, want to finish what their famous relative started by walking and skiing the last 100 miles to the South Pole.
It's an epic undertaking, even with 21st-century gear and plenty of training. Kennedy reports that by taking up the abandoned expedition, Wordie's family want to commemorate the hardships suffered by the crew and draw attention to the legacy of their ancestor. The expedition will depart from southern Chile the last week of November and arrive at the South Pole after 100 grueling miles—a route that Wordie traveled 100 years ago.
In 1916, Wordie and most of the crew of Endurance stayed behind on a craggy, ice-covered island while Shackleton and five crew members set out in uncharted waters in a lifeboat to find help. The expedition, which began in 1914, was already an unmitigated disaster: The Endurance was trapped in ice for months before sinking; the crew was forced to eat their dogs; and the scientific journey was abandoned in favor of sheer survival. Wordie and his men stayed behind at Elephant Island for more than four months while Shackleton fought to save them. Despite the odds, they were eventually rescued.
A Scottish geologist, Wordie eventually became one of the world's foremost polar experts. While waiting for Shackleton's party to return, he studied everything from the contents of penguins' stomachs to the environment around him. After being rescued, he mourned the loss of the specimens he collected on Elephant Island. "The end was rather a hurry," he wrote. "It was best to cut and run. And so all my beach exotics are left behind; the only rocks I have are in situ. But can one complain? My notes are safe and every man is safe."
There have already been attempts to recreate Shackleton's expedition, but this one has special significance for Wordie's family. They tell Kennedy that their trek represents "unfinished family business," and that they want to make Wordie's legacy available to more people by funding the digitization of his expedition journals. Like their ancestor, they'll even perform scientific research on the trip.