The Fracking Boom Could Burn Out Decades Before It's Supposed To
Overenthusiastic shale gas estimates may be setting the world up for a fracking crash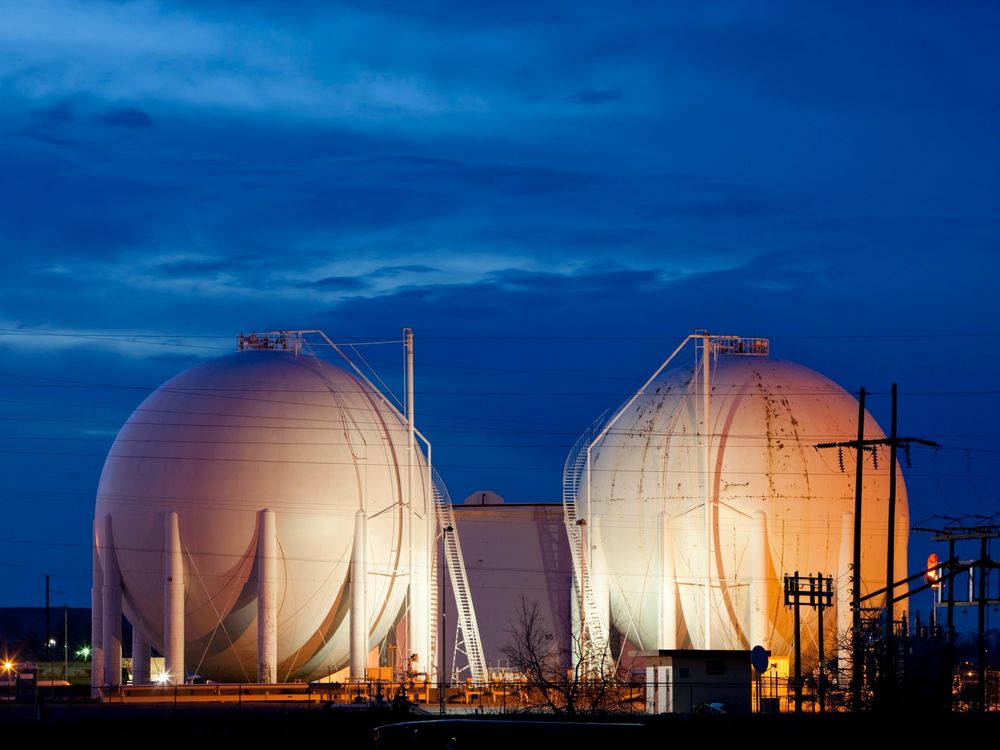 Thanks to the U.S. fracking boom, the world is coasting on a wave of cheap natural gas. As far as official forecasts suggest, that wave should last for decades to come. But a new analysis that takes a higher-resolution look at shale gas suggests that wave could crash far sooner than producers expect. And with the rest of the world anticipating cheap American gas, a crash could sends shocks rippling across borders.
According to the United States Energy Information Administration, natural gas production in the United States is expected to increase until, at least, 2040, says Mason Inman in a feature story for Nature. With this forecast in hand, hundreds of billions of dollars are flowing into designing and building factories, processing plants, shipping facilities, energy generators, and even cars and buses meant to run on natural gas.
For better or worse, the shale gas boom has transformed the energy landscape. Cheap gas has offered the promise of affordable energy for decades to come. Natural gas' slight climate change gains over coal has led some boosters to laud it as a bridge fuel—something to burn during the transition to renewable energy. Post-Fukushima, nuclear fears sent some countries towards natural gas. And the promise of cheap gas is being built into the forecasts and long term plans of governments around the world.
But this rush to capitalize on fracking, says Inman, may run into a less rosy reality: the supply of fracked gas could become economically unviable decades earlier than it's supposed to.
Current forecasts of fracked gas production rely on coarse county-wide estimates, says Inman—extrapolating current production rates for a wide swath of land out into the future gives a guess of how production could develop. But production rates vary widely from well to well, even within a county. And gas producers tend to drill for the most promising wells first. The result, Tad Patzek, a petroleum engineer at University of Texas at Austin, told Nature, is forecasts that are "way too optimistic."
A higher-resolution analysis that breaks shale gas plays down into plots just a mile wide, rather than considering whole counties at a time, gives a far different estimate of fracking's future, says Inman:
[P]roduction from the big four plays would peak in 2020, and decline from then on. By 2030, these plays would be producing only about half as much as in the EIA's reference case. Even the agency's most conservative scenarios seem to be higher than the Texas team's forecasts.
Alongside Saudi Arabia and Russia, the U.S. is one of the world's top producers of oil and gas. Last year, natural gas extracted from shale became the top source of the American supply. The cheap fuel has allowed the U.S. and the world to make some important gains, such as cutting greenhouse gas emissions. But building on the assumption that the wave will last forever is just a way to ensure an even bigger crash down the line.