Outlook For Great Barrier Reef Not So Great
The five year state of the reef reports paints a gloomy picture for the natural wonder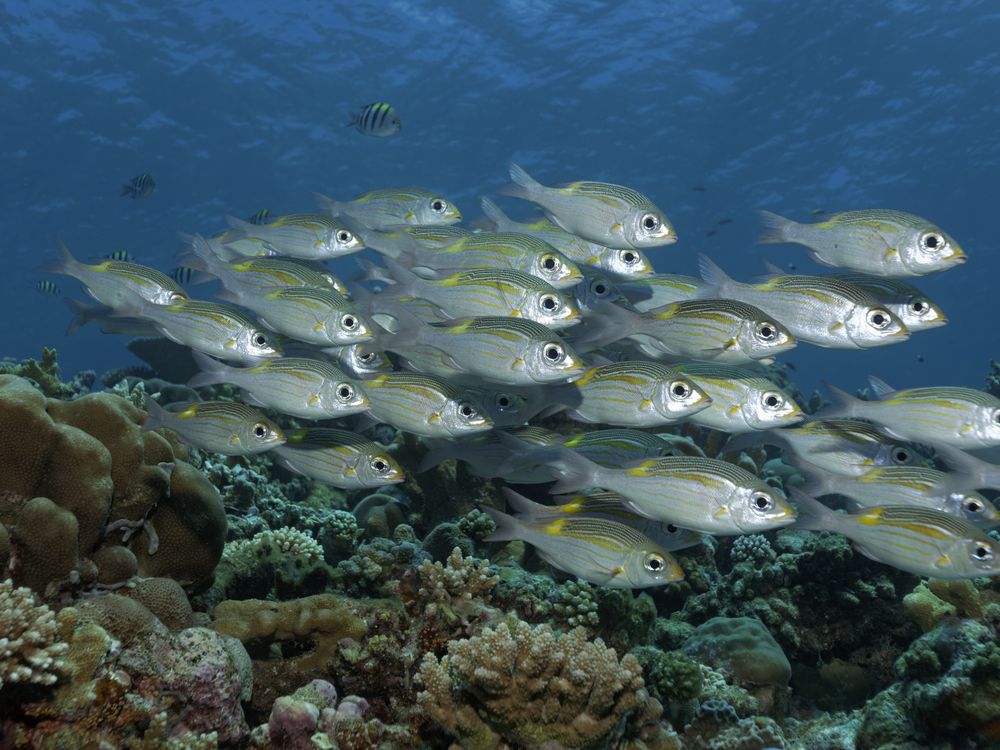 The Great Barrier Reef is one of the natural wonders of the world, over 1,000 miles of coral reef off the coast of Australia. It has been called the world's largest living structure and is a Unesco World Heritage site. In a report released this week by the Great Barrier Marine Park Authority, experts found that "the overall outlook for the Great Barrier Reef is poor, has worsened since 2009 and is expected to further deteriorate in the future."
This isn't exactly news. The 2009 version of this report wasn't optimistic either, and in the past five years, things have only gotten worse. The reef is threatened by a huge number of factors including climate change, overfishing, and development on the coast, reports the BBC.  In 2010, a Chinese ship ran into the reef. Researchers found that ocean acidificiation was giving seaweed an extra advantage over coral. In 2012, researchers reported that, over 27 years, the reef's coral cover had diminished by about 50 percent. The reef's been threatened by killer starfish. In January, the Australian government approved a plan to dump dredged sediment from a proposed coal shipping port into the Great Barrier Reef Marine Park. Last month, researchers told the Australian government that, within the next few decades, the beautiful reef would be "pretty ugly."
After the Australian government announced its dredging plan, Unesco threatened to list the Great Barrier Reef as a World Heritage in Danger site. Unesco will decide whether or not to put the Great Barrier Reef on that list (which includes sites threatened by war as well as pollution and natural disasters) next June.