New Foundation is Looking to Level Up Video Game Culture
The non-profit aims to preserve game code and the magazines, marketing materials and culture surrounding video games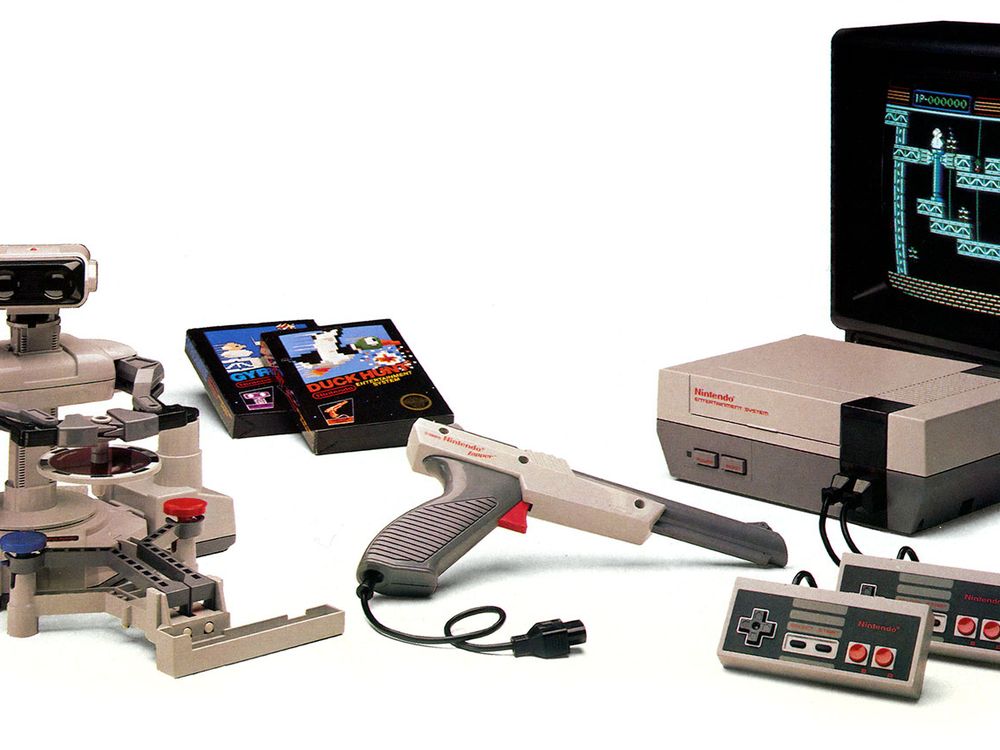 Video games are really just bits of computer code, so it's not hard to replicate or a preserve a game. But video game culture, including the marketing surrounding a game, magazines, toys and early versions and sketches by video game designers are a bit more ephemeral. That's why the Video Game History Foundation was launched this week, reports Jon Fingas at Engadget.
The Foundation is the brain child of Frank Cifaldi, a video game journalist, designer and aficionado. Others associated with the project include game archivist Steve Lin and Chris Melissinos, who created the Smithsonian's popular 2012 exhibit The Art of the Video Game.
The non-profit Foundation went live with its website on February 27 with an online exhibition of the NES Launch Collection, which focuses on the 1985 rollout of the Nintendo Entertainment System in the United States at a time when home video game systems were at risk of "extinction." The collection includes documents on the development of the video game console, press clipping, rare marketing materials and promotions and photos of test marketing and launch parties.
"There's a lot of stuff there that people haven't seen before; we've got the brochure that they had at CES [Consumer Electronics Show] of the weird prototype version of the Nintendo, with wireless controllers and a keyboard and stuff. We've got photos of old displays that have been scanned in from magazines from the '80s. We have all the media coverage we could find from back then, which isn't much. We have some advertisements that Nintendo only ran in trade magazines for the toy industry. So we just put all this material together into a pretty browsable, chronological view of NES launch stuff," Cifaldi tells Mitch Bowman at Polygon.
The Foundation plans to begin digitizing and sharing much more of its growing collection in coming months.
Cifaldi isn't just some over-eager collector of ancient toys and games. He is hoping the Foundation will serve as an archive for serious cultural historians and for the video game industry. That has meant collecting material from retired video game designers and getting what he can from video game companies that go out of business.
Eventually, Cifaldi tells Bowman, that he hopes to hire a grant writer and librarians to organize and help preserve the materials he and his team collect. In a video, he says in the future the Foundation may look into building a library for the material or working with more established museums to share and preserve the collection. But that's far into the future. Currently the Foundation is collecting donations to help the organization continue digitizing its material.