Love Truman Capote? Buy His Ashes
Is the sale of Capote's earthy remains a gauche publicity stunt or an act worthy of the audacious author?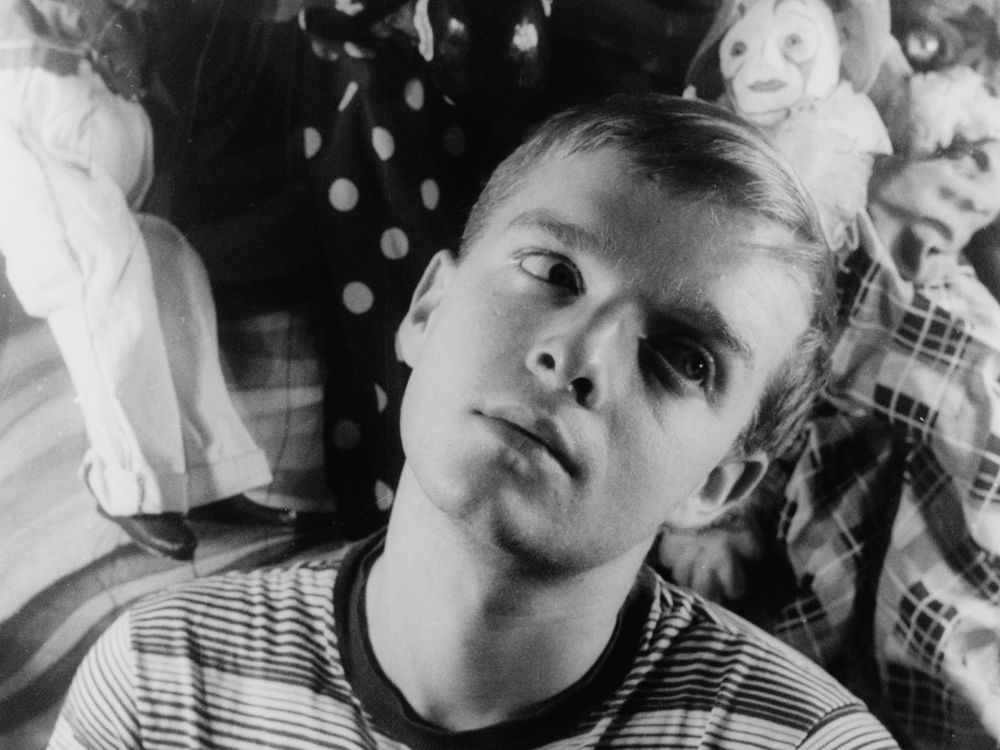 From autographs to first editions, letters to personal effects, it's common to want to get closer to your favorite author with a piece of literary memorabilia. But an upcoming auction will take that concept to the next level when one lucky buyer gets up-close and personal to Truman Capote—by purchasing his human remains.
In a press release publicizing its 2016 "Icons and Idols: Hollywood" auction, Julien's Auctions announced that it will offer Truman Capote's ashes for sale on its auction starting September 23. Contained in a Japanese carved wooden box, the ashes are expected to sell for between $4,000 and $6,000.
Capote's literary legacy is a fraught subject, and the story of his death and cremation is just as complicated. Capote's good friend, Joanne Carson (wife of late-night king Johnny Carson) who owned the ashes before her death in 2015, famously said that her friend "crashed and burned because of the bitchiness of New York."
She would know—after all, he died in her home in 1984 from a likely overdose of pills. In death, Carson and Capote remained as inseparable as they did during life when Carson apparently split his cremated remains with novelist Jack Dunphy, and kept her portion in the room in her home where he died. Over the years, the ashes lived a checkered life of their own, from being stolen and replaced to being partially interred at Los Angeles' Westwood Memorial Park.
During his lifetime, Capote gained a reputation as outsized as that of his most famous books, Breakfast at Tiffany's and In Cold Blood. Immortalized as Dill in Harper Lee's To Kill a Mockingbird (rumors that he wrote it are unfounded), Capote went from precocious child to bona fide enfant terrible during his career. He gained fame for his society connections, his embrace of his homosexuality at a time when gay men were closeted and silenced, and his over-the-top antics, as when he electrified New York with his sumptuous Black and White Ball and enraged his friends with his roman à clef that exposed the dark side of celebrity.
Capote's self-pronounced obsession with fame meant that his work—and his life—were under constant scrutiny. To this day, people continue to fact-check In Cold Blood, a book that launched the narrative non-fiction genre, and dissect his legacy.
Perhaps it's appropriate, then, that the sale of Capote's ashes is as controversial as his ostentatious life. Darren Julien, the CEO of Julien's, tells Vanity Fair's Julie Miller that "Truman Capote loved the element of shock. He loved publicity. And I'm sure he's looking down laughing, and saying 'That's something I would have done.'"
Is it disrespectful to sell a literary great's remains—or is the stunt worthy of Capote himself? You be the judge—that is, if you're not rooting around for your wallet and $4,000 or so.