Los Alamos's "Atomic Secretary" Was Never Told What the Manhattan Project Was For
Dorothy McKibbin coordinated entry of all people and property to the Los Alamos site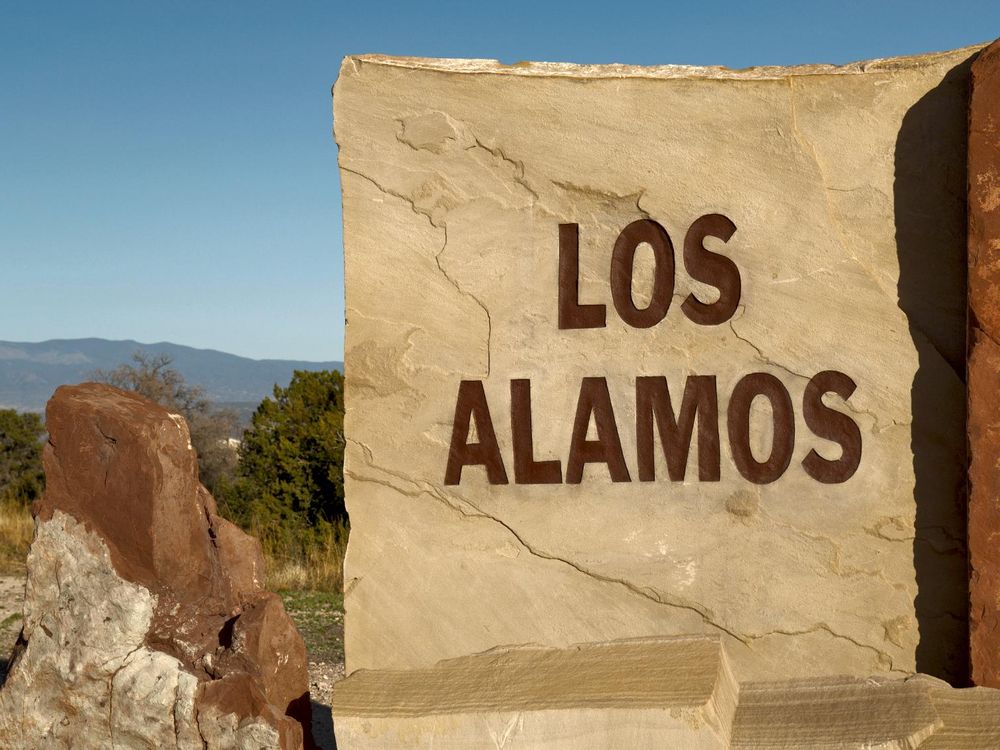 Dorothy McKibbin greeted scientists, controlled the movement of property and people within the secretive confines of Los Alamos, and helped support the top-secret development of one of the world's most powerful weapons. She was Los Alamos' "Atomic Secretary" — and, writes Atlas Obscura's Eric Grundhauser, she was never told what the Manhattan Project she helped oversee was for.
McKibbin was a vital part of the Manhattan Project, writes Grudhauser, overseeing the checkpoint all scientists, workers, and equipment had to pass through before it was admitted to "The Hill" at Los Alamos. She was well-prepared for her job: after years of living in Santa Fe, she was an area expert and a capable administrator.
Grudhauser writes that as Los Alamos' "Atomic Secretary," McKibbin faced a formidable task: coordinate a huge influx of people into a site few knew anything about. Though historian Alex Wallerstein estimates that the Los Alamos site employed "a couple thousand people at most," he notes that up to 125,000 employees worked on the project nationally at its peak (not even including members of the military).
That entailed a massive effort on the part of administrators like McKibbin, who had to organize things like clothing and food rations for newly-arrived staff and make sure only the right people had access to the site. McKibbin was at the very heart of the busy site, even after Hiroshima and Nagasaki were bombed. Grudhauser writes that she even acted as a barrier against spies drawn to the site by reports of mysterious activity.
But though McKibbin was known as "the first friendly face" newly-transplanted scientists saw when they were transferred to the top-secret facility, Grudhauser writes that as a civilian without top-secret clearance, she was never officially made aware of what the Manhattan Project was for. "Of course by 1945, with the bombing of Hiroshima and Nagasaki, McKibbin had been able to piece together what they had been working on," she writes. Grudhauser's full profile of McKibbin is worth reading, it's full of fascinating details of a woman who, despite being instrumental to the success of the project, rarely gets the spotlight.