In Russia, the Olympic Torch Flames Out
Shortly after the start of the Olympic torch relay, the flame was puffed out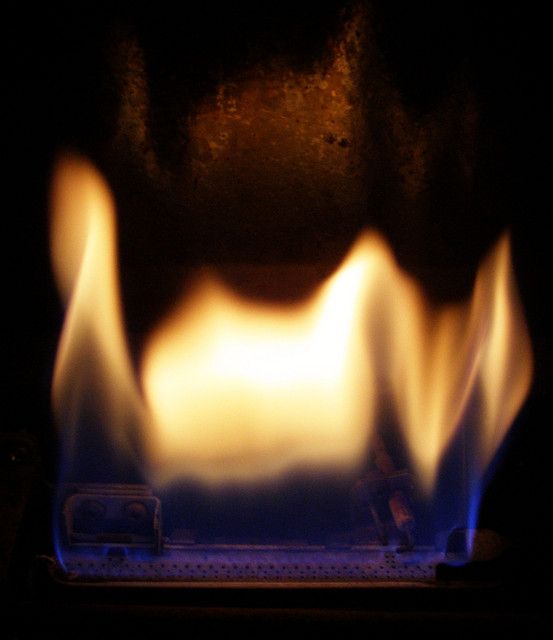 This weekend the Olympic torch arrived in Russia. Carried from Greece, the flame will herald the opening of the 2014 winter Olympic games in Sochi. The flame had just finished the first leg of its long journey when, shortly after it was handed off to relay runners by Russian President Vladimir Putin, the flame was puffed out by a gust of wind.
Some people are seeing this as a window to pick on Putin. But, to be fair to the Russian president, this isn't the first time the Olympic torch has flamed out.
In 2012, during the torch relay for the London Games, the flame went out on the third day, the result of a faulty burner. In 2008, the Olympic flame, this time on its way to Beijing, was snuffed out multiple times while traveling under armed guard through Paris. It was not a hardware glitch that time, but French protestors decrying China's history of human rights abuses. In 2000, a 17-year-old Australian attacked the torch bearer with a fire extinguisher, only to be arrested by "torch security."
As the years go by, the torch relays are getting more and more complicated. The torch has been to space. It's been through the air, through water, and over ice and snow. This is why there's a system in place to deal with the inevitable flame outs. For the Atlanta Games in 1996, and the 2012 London Games, secondary torches, also carrying flame that originated in Athens, were used to relight the torch. When the flame went out in Russia, a security guard relit the torch with his lighter.
More from Smithsonian.com:
The Olympic Torch Is Going to Space