How to Catch, Clean And Cook a Squirrel
Two cups of flour, a nice zinfandel, a pinch of sun-dried tomatoes, and 3 chopped squirrels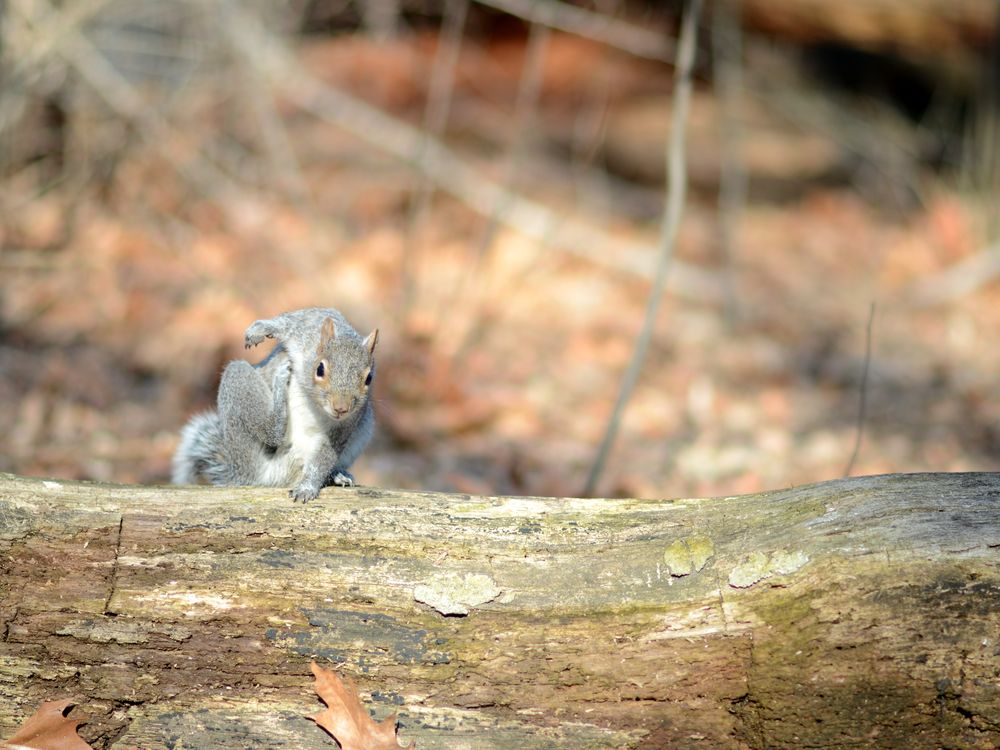 From the eastern gray to the American red to the fox, from fliers to climbers to ground, squirrels come in a variety of shapes and sizes. But here's something you may not have known about squirrels: apparently, they're quite delicious.
The Missouri Department of Conservation has a number of squirrel-ready recipes, from your simple fried squirrel and skillet squirrel to more complex creations like rosemary Parmesan squirrel and squirrel sausage.
But you'll need to clean and prep it first. Luckily, Hank Shaw, author of Hunter Angler Gardener Cook has just the guide for you: "If you've never done it, skinning a squirrel is harder than you might think. Squirrels have a thick, dense hide, whereas rabbits, their woodland colleagues, have more of a light pelt. Skinning a rabbit takes seconds. Skinning a squirrel takes minutes."
The Missouri Department of Conservation recommends you take the time it needs, and not rush things. After all, they say, "the meat on the table is only as good as the care taken in preparation."
If you don't happen to have a local supplier of fresh, free-range squirrels, and want to go about hunting your own, Field & Stream recommends using a "stalking" approach over a "sit and wait." "Stalking places an emphasis on woodsmanship, and a squirrel hunter on the move needs to glide quietly through the woods. "It's really deer hunting in miniature—a great tune-up for the big-game season," Lewand says."
If you want to go squirrel hunting make sure to check with your local laws, as some states have squirrel seasons, or restrictions on how many or what type of squirrels you can take.
More from Smithsonian.com:
Brits Take Up Skillets in War Against Squirrels
How One Nuclear Missile Base Is Battling Ground Squirrels