Contribute to an Asteroid Time Capsule
NASA wants to know what your predictions are for the future of Solar System exploration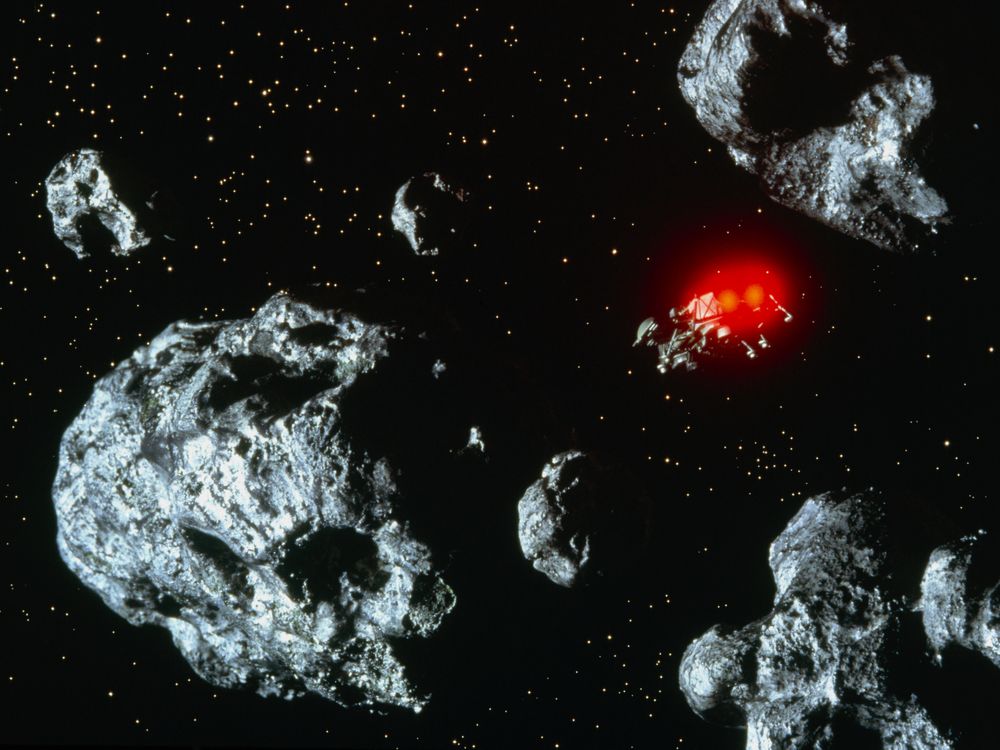 Sending memorabilia into space isn't a new thing. On one end of the spectrum, there's Voyager's famous Golden Record, which holds sounds and images meant to give a sense of life on Earth; on the other, there's the Japanese sports drink ad heading to the moon next year. NASA's latest idea for a space time capsule, though, has a relatively short turnaround time—the agency's putting together a time capsule that'll be sent to the asteroid Bennu and return to Earth in 2023. 
The rather long-windedly named Origins-Spectral Interpretation-Resource Identification-Security-Regolith Explorer (OSIRIS-REx) mission is set to launch in 2016. When it reaches the asteroid in 2019, it will spend two years at the asteroid, collect a sample of the surface and head back to this planet.
The time capsule will contain a selection of ideas about current exploration of the solar system and predictions for what space exploration will look like circa 2013. NASA is asking people to submit their ideas using Twitter and Instagram using the hashtag #AsteroidMission. The ideas can be in the form of an image, graphics or words, so long as they are "about science, engineering, technology or other subjects related to space exploration today and in 2023." Fifty tweets and 50 images will be selected; NASA's taking submissions up until September 30. 
When the samples from the mission return to Earth in 2023, the messages will be read and posted online. The time capsule project follows up on another public outreach campaign by the OSIRIS-REx, "Messages to Bennu" a project that asks people to submit their name to be placed on a microchip on board the OSIRIS-REx spacecraft. While the sample capsule and the time capsule messages will return to Earth, the spacecraft with the microchip will go into orbit around the sun.