China Has More Self-Made, Female Billionaires Than Any Other Country
Although most women in China now hold jobs and account for about 20 percent of the country's entrepreneurs, they are still largely subservient to men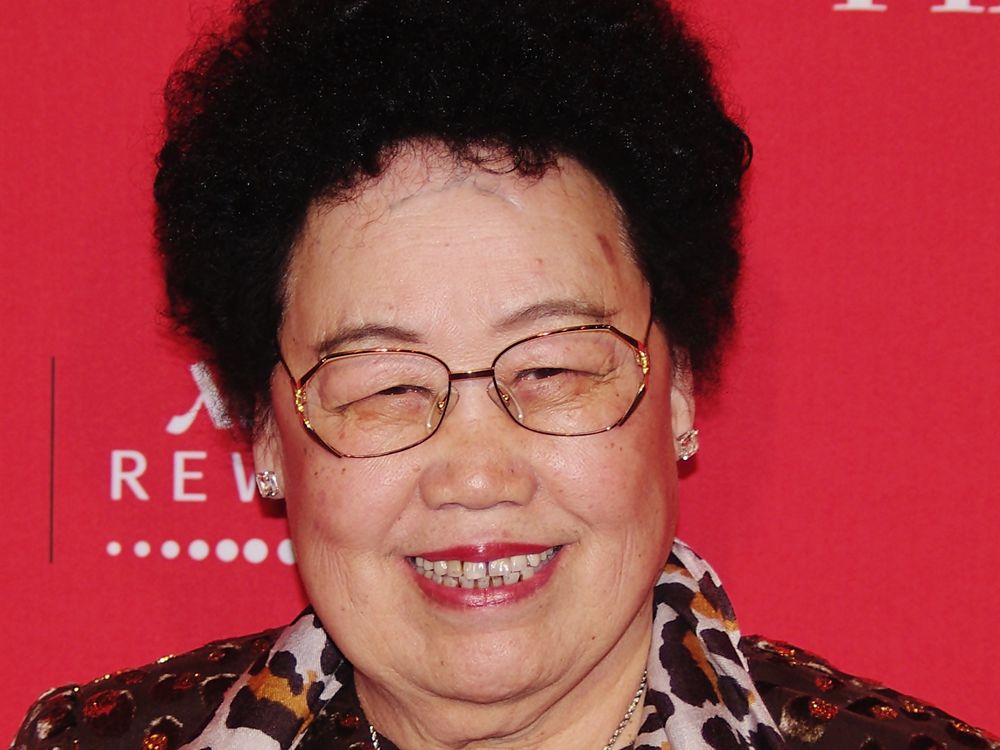 There are 138 female billionaires in the world. And according to Hurun Report, a well-known business magazine based in Shanghai, "half of the world's wealthiest female billionaires are Chinese," reports the Guardian. Of 28 self-made female entrepreneurs on the list, half are from mainland China, Quartz reports. Some of those women began as factory garment workers or fast food workers, for example. Quartz describes why this is a big deal for China:
Their rags-to-riches stories … are particularly compelling in a country where many millions have come out of poverty in recent decades and where the one-child policy that began in the 80s has heightened a preference for male children and led to long-standing neglect of girls' education and career prospects.
Although most women in China now hold jobs and account for about 20 percent of the country's entrepreneurs, Quartz writes, they are still largely subservient to men, who, on average, continue to earn more and often shut women out of business opportunities. Indeed, many women are forced to become entrepreneurs only because they have no other option for gaining employment.
On top of that, they're under pressure to marry and settle down before the age of 30, and have more trouble than men getting financing for new businesses.
The billionaires show that it is still possible to flourish, despite the setbacks society imposes. Chen Lihua, for example, is China's top self-made woman, worth some $6 billion. She comes from a poor Beijing family and started her own furniture repair shop shortly after graduating high school. After a stint in Hong Kong, she returned home and founded the residential real estate company Fu Wah, which struck gold. She made the Time 100 list in 2012 thanks to her dedication to philanthropy.
More from Smithsonian.com:
Who Wants to Be a Billionaire?  
Men of China's Qing Dynasty Chose Trophy Wives to Flaunt Their Wealth