Chicago's Newest Library Is on a Train
Bored during your morning commute? #BooksOnTheL can help.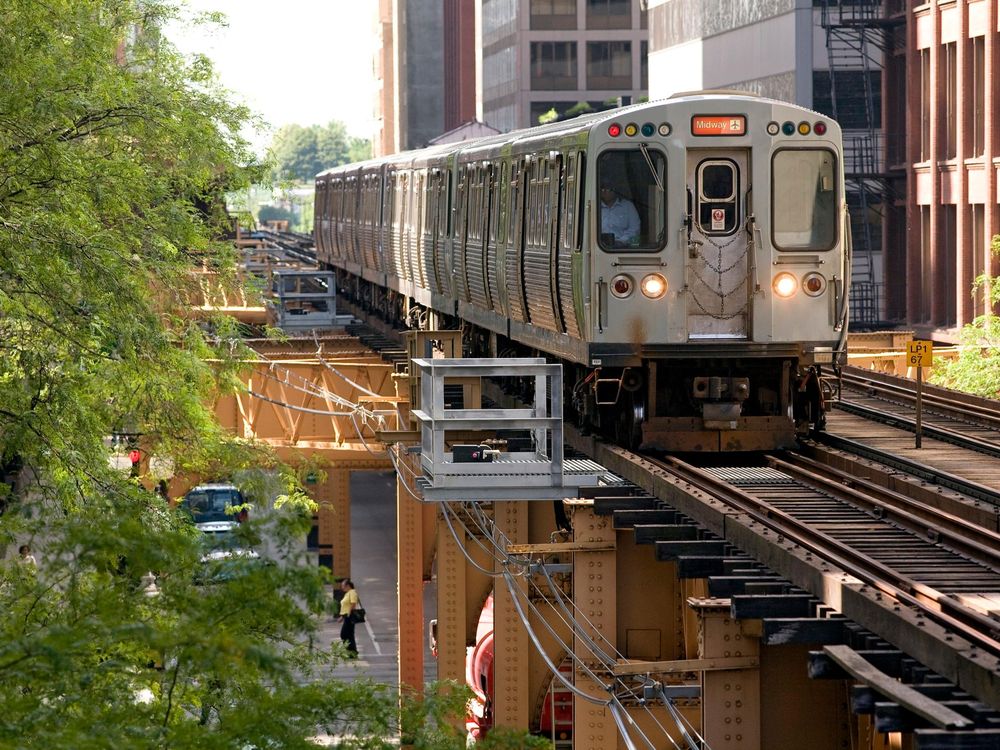 When is a train not just a train? When it's also a rolling library, of course. This week, commuters riding on Chicago's "L" transit system will be the lucky recipients of a project dedicated to putting hundreds of books on trains, writes Kirstin Fawcett at mental_floss.
The "Books On the L" lending project, which is hosted by Chicago Ideas Week, first debuted in 2014. The borrowing process is simple: if you find a book on a train, you can read it as long as you ride.
Found this gem on the #cta brown line! It was a great read! What a great idea Chicago! #BooksontheL pic.twitter.com/hkfwZstoYw

— Lotusflyy (@ButterflyyLotus) October 9, 2015
Take It. Read It. Return It. A gift to share from @chicagoideas #BooksOnTheL #ChicagoIdeasWeek pic.twitter.com/KIoS9SocZL

— Chris J. Taylor (@IamChrisJTaylor) October 6, 2015
According to the "Books on the L" website, Chicago Transit Authority trains will feature books by Martine Rothblatt, Michael Strahan, Missouri Sen. Claire McCaskill and Scott Shane, along with hundreds of volumes from all genres. This library-on-a-train phenomenon isn't limited to the Windy City, either: it began with "Books on the Underground" in London, then jumped across the Atlantic to New York City's subway.
Which metropolis will be the next to turn its trains into moving libraries? Bibliophile commuters across the country will have to wait and see.