Birdwatch for Science This Holiday Season
Get outdoors for the Audubon's annual Christmas Bird Count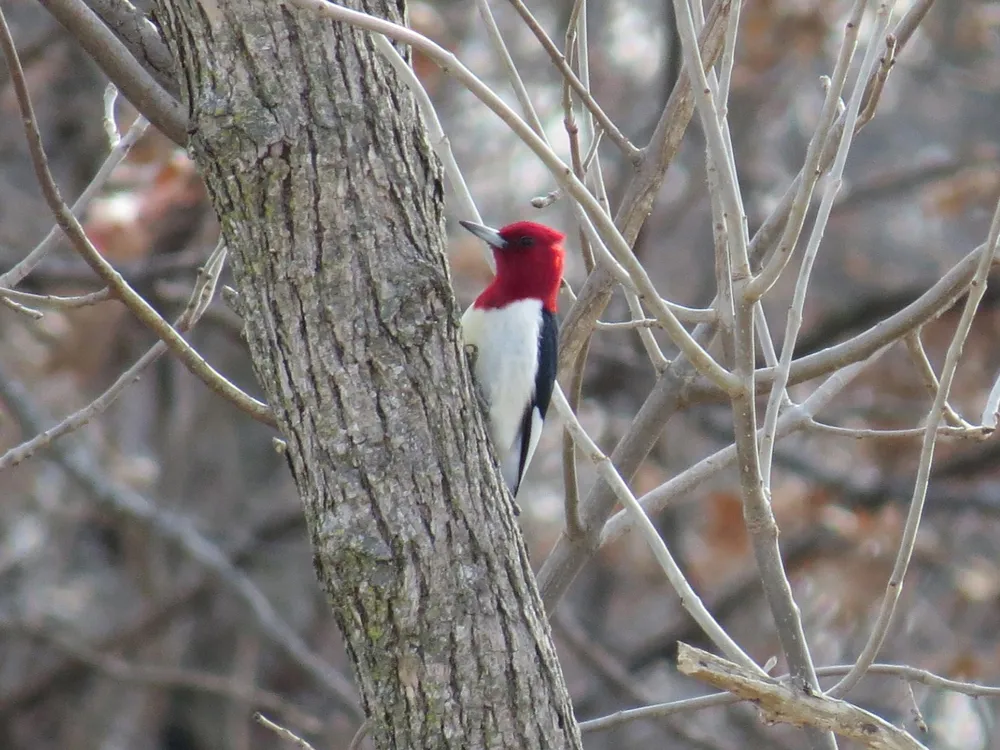 For many, the Christmas Bird Count is the indelible sign of the holidays, something more universal than twinkling lights or the crisp smell of snow. From December 14 through January 5, thousands of volunteers will participate in the world's longest-running wildlife survey. And as GrrlScientist writes for Forbes, it's a way to escape holiday stress while helping science.
In 1900, ornithologist Frank M. Chapman of the Audubon Society proposed that instead of hunting birds for Christmas, enthusiasts should head out into the fields and woods to count them instead. Twenty-seven birders set out to 25 locations to perform their avian census, spotting almost 90 species across Canada and the United States. The tradition stuck and continued to grow. Last year, 73,153 people counted over 56 million birds that belong to 2,536 species in the United States, Canada, Caribbean, Latin America, and Pacific Islands.
The annual count is a holiday tradition for many, a chance to join into a group count, meet new people, enjoy the frosty outdoors, or celebrate the close of the year-end crunch.
"It gave me the excuse to get outdoors to explore as many local natural areas, wildlife refuges, and national parks as I could during the holidays in my quest to identify and count as many birds as possible," writes GrrlScientist, reminiscing about shared cookies, borrowed cameras, and learning about nearby wilderness areas.
The census provides insight into changing bird populations, although the exact numbers and species counted depends on other factors. The data from over a century of these counts has generated over 200 academic papers, notes GrrlScientist, including identifying how species are being impacted by climate change.
One recent observation from the count was the oddity of 2016. Last year, winter storms impacted both birds and people. Severe weather kept people indoors in the French islands of St.-Pierre et Miquelon off the coast of Atlantic Canada, so no numbers came from this region for the first time in decades. Meanwhile, the irruptive species—birds who irregularly migrate—like crossbills, redpolls, grosbeaks, and purple finches stayed north, resulting in lower talleys for the annual count in most of the United States.
Last year also marked the first year anyone ever reported seeing a Red-flanked Bluetail (spotted in Comox, British Columbia), making for a new entry in the Audubon Society database. Another rare find was a robin-sized songbird called a Siberian accentor, which was spotted on Vancouver Island in British Columbia, Canada.
This year the Audubon Society is shooting for the ninth consecutive record-breaking year for Christmas Bird Count participants. It's free to join, and everyone of all skill levels is welcome (with the society providing this handy app to help with bird identification). So head outdoors, find a nearby circle of observers (or start your own!), and join the fun this year.