Berlin Exhibit Confronts Hitler's Rise to Power
Asking 'Hitler—how could it happen,' the exhibit warns the dangers of dictatorship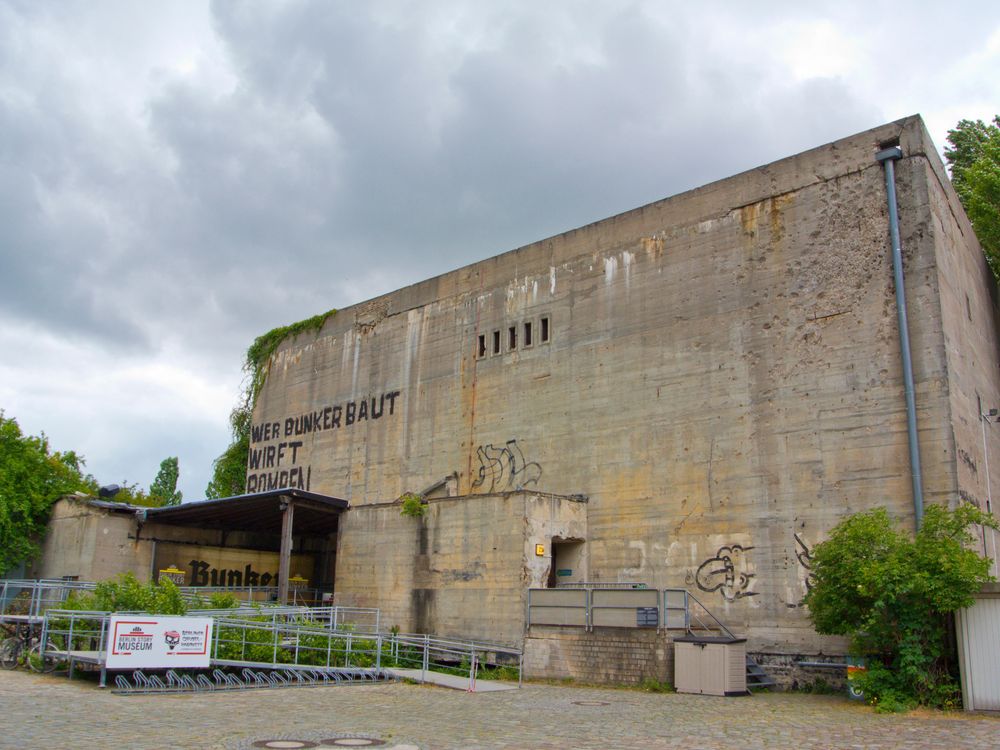 A new exhibit on the rise of Adolf Hitler and Nazi Germany asks a question with no easy answer: "How could it happen?"
The permanent exhibit, of the same name, which opened in May, follows the timeline of Hitler's rise to power and the events of World War II leading up to his suicide on April 30, 1945. Through models, timelines, historical photographs and artifacts, it seeks to explore what could've led the Nazis to commit unspeakable acts during the Holocaust.
The exhibition is housed in the Berlin Story Museum, which gained notoriety last fall when it first opened a replica of the bunker Hitler spent his final days in (it's believed that most or all of Hitler's actual bunker was demolished following the fall of the Berlin Wall, and today the site lies under a parking lot). Exhibition curator​ Wieland Giebel has fielded accusations that replica glorifies the infamous site, but he argues the exhibit is intended to be educational and focuses on the crimes committed by Hitler's regime, Michelle Martin of Reuters reports.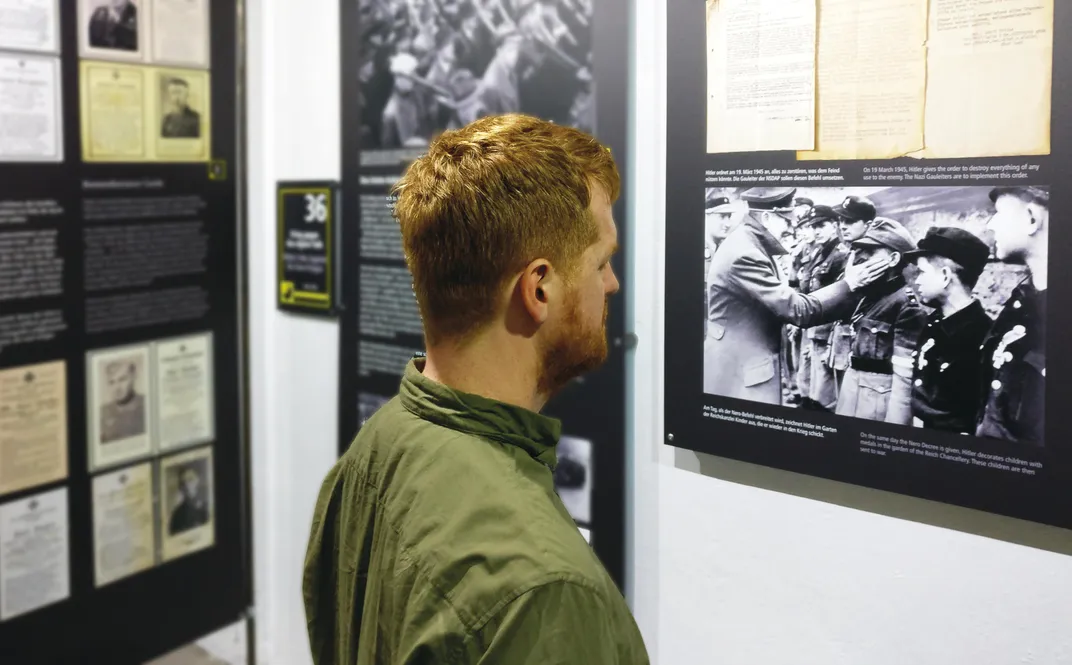 The Berlin Story Museum's new exhibit expands on and complements the bunker replica by looking back at how Hitler ended up there, Martin reports. Starting with his childhood and early days as an aspiring painter, through his time as a soldier in World War I and then his rise to power, the exhibit documents how Hitler inspired the German people to follow him to war and ignominy.
For Giebels, the exhibit is personal. As Martin reports, one of his grandfathers served on a firing squad that executed people persecuted by the Nazis, while the other hid a Jew from the authorities. In "Hitler - how could it happen" he hopes that visitors will reckon more deeply with the complexities of Nazi history and stay ever vigilant of the ways a democracy can quickly descend into dictatorship.