The Beloved, Baffling 'A Wrinkle in Time' Was Rejected By 26 Publishers
Author Madeleine L'Engle, whose birthday is today, almost quit writing before it was published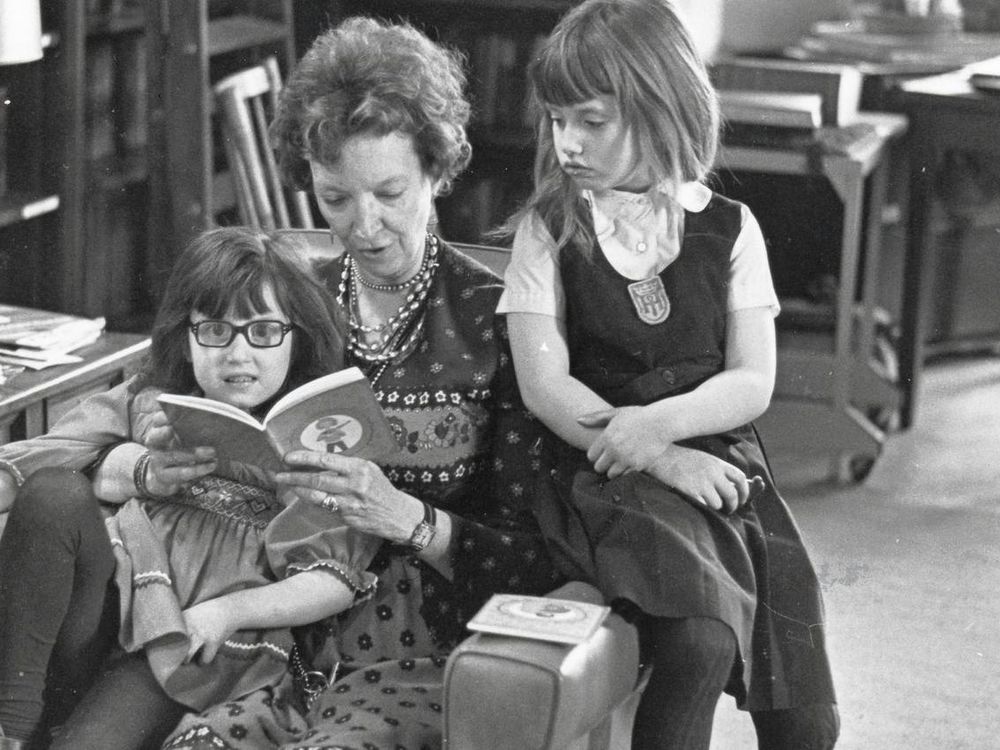 "It was a dark and stormy night" is the worn observation that begins A Wrinkle in Time. Where the beloved, baffling children's novel goes from there is entirely original.
Author Madeleine L'Engle, who was born on this day in 1918, had an instant classic on her hands when Wrinkle was published in 1963. Generations of children have read about nerdy Meg Murry and her battle to find her father in the face of evil. That's a successful career for an author who almost quit writing several years before. Thank goodness she didn't quit, and she found a publisher.
Wrinkle is a mix of Christian-inspired themes, loosely conceived quantum physics and L'Engle's own plain, funny writing style.  "Speaking of ways, pet, there is such a thing as a tesseract," Mrs. Whatsit says in the first chapter of the book. In another passage, she says life: "...with its rules, its obligations, and its freedoms, is like a sonnet: You're given the form, but you have to write the sonnet yourself. What you say is completely up to you."
Mrs. Whatsit is one of the three bizarre women/otherworldy beings who appear to guide Meg, her brother Charles Wallace and acquaintance-cum-romantic-interest Calvin O'Keefe through worlds to rescue the Murrys' father, a government scientist. It's a plot that wouldn't seem out of place in a show like Stranger Things or The X-Files, but Wrinkle came before all that.  
Wrinkle received the Newbery Award, a prestigious children's literature award, in 1963. But L'Engle herself said that she didn't understand the difference between a children's and an adult novel.
"People underestimate children," she said during a panel of children's writers. "They think you have to write differently. You don't. You just have to tell a story."
Some of the kids who read her novel and the three others in the series that follows the Murrys and O'Keefes went on to become writers themselves, giving us characters like Katniss Everdeen. The book itself is continuing to birth film and television treatments, like the Disney version due out in 2018.
Generations of book-banning adults have sought to keep the book out of the hands of the young (or the old), put off both by its embrace of Christian themes and its liberal embrace of non-Christian ones. But it's had a lasting legacy.
In her New York Times obituary, Douglas Martin wrote that L'Engle's fiction "transcended both genre and generation," an observation that holds as true today as it did when she died at the age of 88 in 2007. Perhaps that's why Wrinkle is still on our minds.
"She sometimes spoke of her writing as if she were taking dictation from her subconscious," he wrote. It's a typically quirky L'Englian idea, one of the many she shared in a wide career. She wrote and published poetry, plays, autobiography and books about prayer, Martin said, and "almost all were deeply, quixotically personal."
So thanks, Madeleine L'Engle, for writing such a good sonnet for us all to read.