The Aww-Inspiring Origins of Clifford the Big Red Dog
Norman Bridwell, Clifford's creator, was also a lot like his creation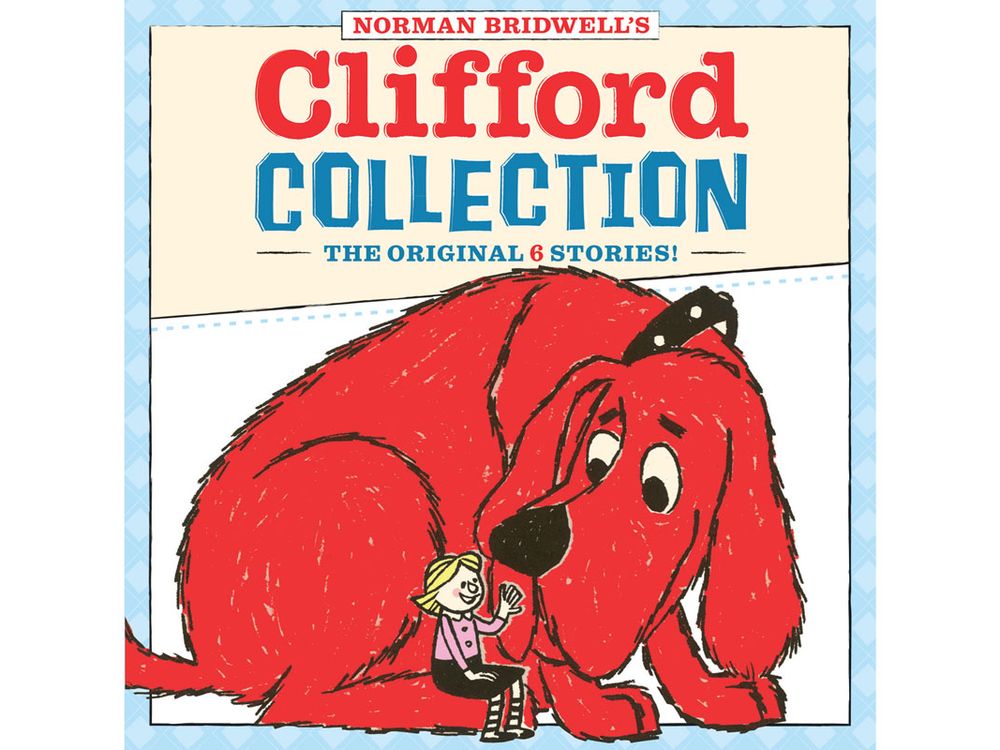 American illustrator Norman Bridwell, best-known for creating Clifford the Big Red Dog, was born on this day in 1928.
Clifford was born almost 35 years later, writes the BBC, with the 1963 publication of Clifford the Big Red Dog. Before that, Bridwell was working as a commercial artist and trying to get into children's publishing with limited success.
The lovable giant dog and his faithful owner Emily Elizabeth have gone down in kid-lit history, but when his first book involving Clifford became a success Bridwell thought it was a fluke. "I said to my wife, 'Now don't count on there being any more. This one is just a fluke. I don't know if there will be another one,'" Bridwell said, according to the BBC.
But there were many more. Clifford became an international star, writes Emily Langer for The Washington Post, on par with Curious George or Babar. Generations of children responded to his unique charm and when Bridwell sadly passed away in 2014, he left yet another two books in the Clifford series to be published.
"He's a loving dog," she quotes Bridwell as telling the School Library Journal. "He tries to do the right thing. He has good intentions, but his size makes him clumsy, so he causes damage. And then he's forgiven. All children would like that—to be forgiven for the mistakes they make."
Norma Bridwell, the illustrator's wife, said that the secret of Clifford's charm was Norman, who wrote the books as well as drawing them. According to the BBC, she said that the big red dog and her husband shared a lot of traits, although Norman didn't acknowledge the similarity.
"Clifford tries to do the right thing, Norman tries to do the right thing, and he makes a mess of it," she said. "But he's the most lovable grown-up man. He's just a nice guy."    
Clifford's original name was "Tiny," but Norma Bridwell said that wouldn't do. In the end, Norman named Clifford after his wife's imaginary friend from childhood, and Clifford's owner after his and Norma's daughter. Their son also appeared in one of the books.
Maybe one of the things Bridwell got the most right was Clifford's iconic color. He's not "Clifford the Big Dog." He's "Clifford the Big Red Dog," and that makes a world of difference. But even that was an accident of sorts, Langer reports.
"Many readers over the years wondered why Clifford was red," she writes. "The answer, Mr. Bridwell explained, was simply that a jar of red paint was on his desk when he sat down to make his first drawing."
"I dunked my brush in it," he said, "and decided that it would be red."