An Artist Is Trying To Preserve India's Fading Street Sounds
As shopping malls and suburbs come to Delhi, one woman fights to save the sound of its street vendors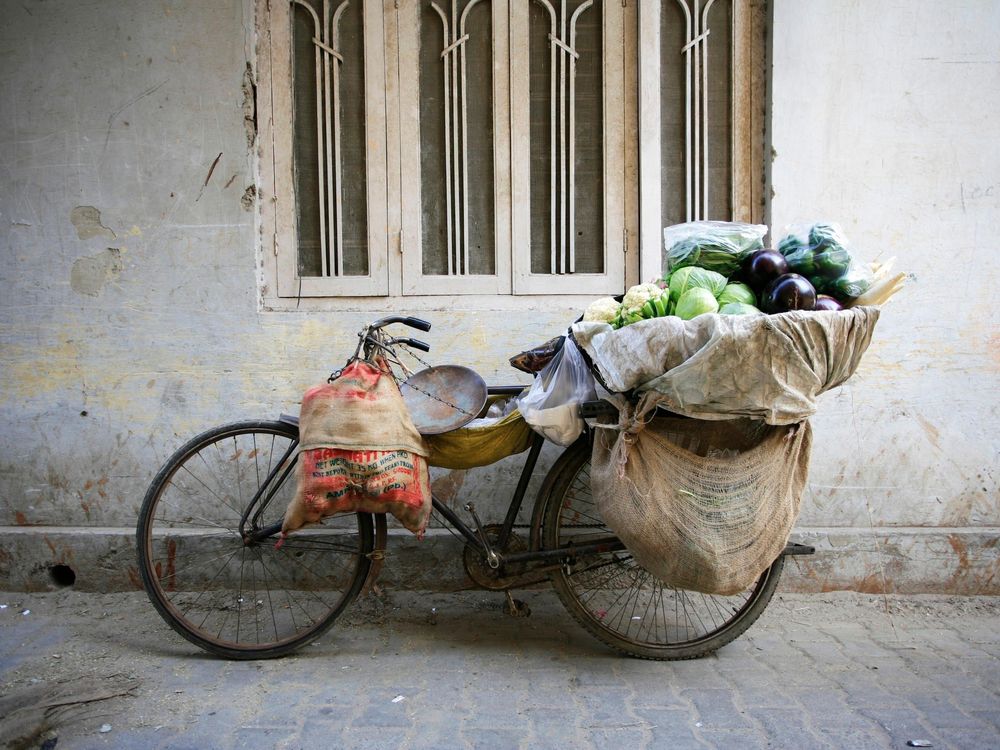 Delhi is a city awash in sights and sounds. But as India's capital gives in to globalization, one artist is trying to preserve a dying art: the unique chants of the city's street vendors, known as pheriwallas.
CityLab's Sam Sturgis reports on a project by artist Rashmi Kaleka, who has spent the last decade recording the vocalization of pheriwallas selling everything from vegetables to locks and compost. Kaleka wants to preserve the sounds of a city in constant flux—one whose shopping malls and suburbs are slowly rendering street vendors obsolete.
"We can't tell...how long they will be around," she tells Sturgis. So she set out to document them, capturing "a hawker a day" on her website and even working with pheriwallas to create maps of their routes through the streets of the city, Sturgis writes:
Getting the city's pheriwallas to agree to being recorded hasn't been easy. Kaleka often barters with a vendor whom she wants to record. At first, Kaleka relied on the powers of her camera. If a pheriwalla agreed to be recorded and photographed, she would return the next day to present the vendor with a copy of his or her photograph; this way both parties would get something in return.
Here's Kaleka's most recent find—a street vendor selling bhel puri, a snack made of puffed rice, vegetables and sauce.
You can follow Kaleka's "hawker a day" project—and learn how to make some bhel puri of your own—on her website.