A Reminder From Yosemite's Massive 1988 Fire: Wildfire Is Largely a Human Problem
This isn't the first time fire has threatened a national park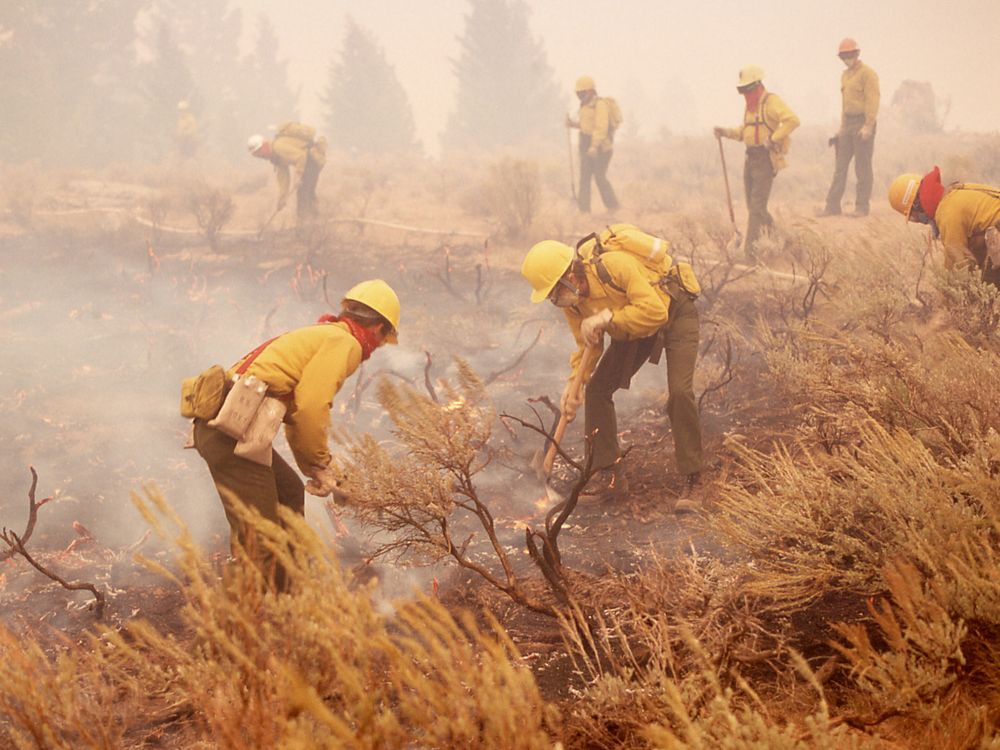 The Rim Fire that is currently burning in and around Yosemite National Park missed the memo to take the long weekend off: It's now up to 235,000 acres of charred land, says CNN, "the fifth-largest wildfire in California history." So far, the fire is largely steering clear of Yosemite's most picturesque landscapes, and firefighters working over the weekend managed to get the blaze mostly contained, says the Associated Press.
In a timely look back, Retro Report, partnered with the New York Times, explored the massive 1988 wildfires that devastated Yellowstone National Park. The short documentary looks at the complex back-and-forth the nation's top officials have gone through over the years with regards to firefighting strategy, trying to balance the need for small, rejuvenating fires while avoiding the worst ones.
What happens next? The 1988 wildfire gives some hints. And watching the sprouts burst from the ashes should be a reminder that wildfire is largely a human problem. Trees grow, animals migrate, flowers bud. The only things that doesn't grow back are people's homes.
More from Smithsonian.com:
Yosemite Is Burning, And California Hasn't Even Hit Peak Fire Season
Wildfires Now Could Mean Floods Next Spring