35 Years Later, Some Khmer Rouge Leaders Convicted of Crimes Against Humanity
The genocidal Khmer Rouge revolution took place from 1975 to 1979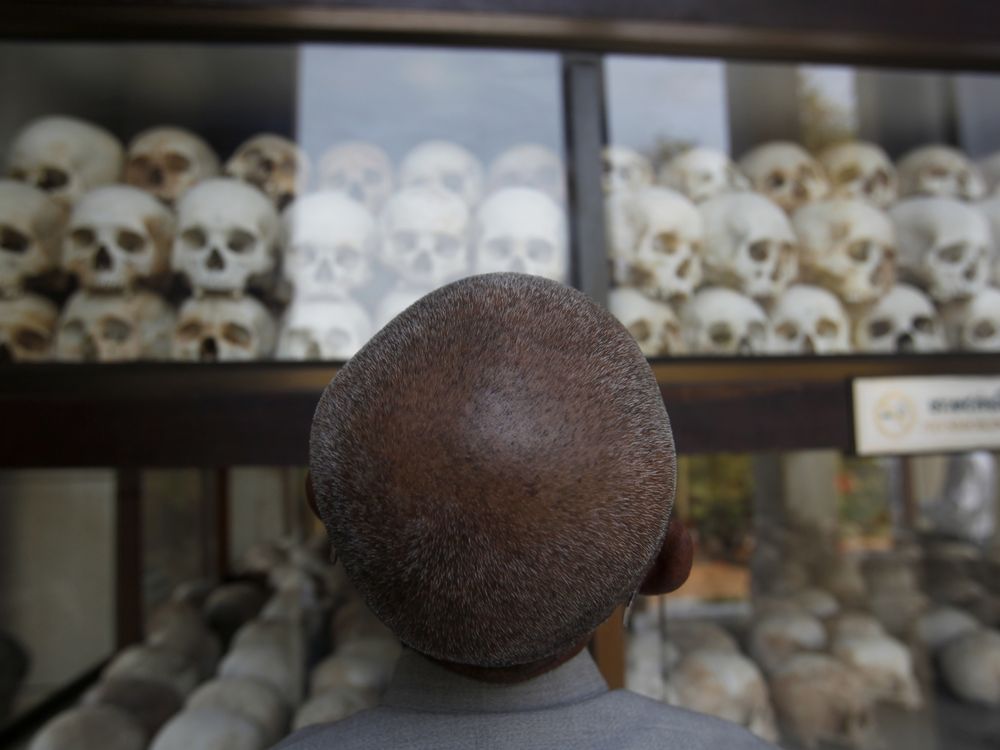 In the late 1970s the Khmer Rouge regime carried out one of the largest genocides in the modern era. From 1975 to 1979 a quarter of Cambodia's population, some 1.7 million people, were executed or died under the harsh conditions imposed by the revolutionaries. Still more were forced to flee their country.
Many of the Khmer Rouge's top people, including the group's leader Pol Pot, have escaped judgment, dying of old age before they were ever forced to stand trial. Today, though, a mote of justice was handed down by a United Nations-backed tribunal as two former Khmer Rouge leaders, Khieu Samphan and Nuon Chea, were given life sentences for their crimes against humanity, says the Associated Press.
The atrocities of the Khmer Rouge took place more than 30 years ago, and many of those who had been in positions of power at the time are now into their 70s and 80s. In an effort to speed up the arduously slow legal process before any others died without sentencing, the decision was made a few years ago to break the accuseds' trials into parts. The current trial has been years in the making and covers only a limited scope. The AP:
The case, which lasted about two years, focused on just one of many mass killing sites and the forced exodus of millions of people from Cambodia's cities and towns, where even hospitals were emptied of patients.
The pair are set to stand a second trial—for genocide—later this year.