2014 Was Actually One of the Safer Years to Fly
The year saw a few prominent disasters, but 2014 was, unfortunately, nothing out of the ordinary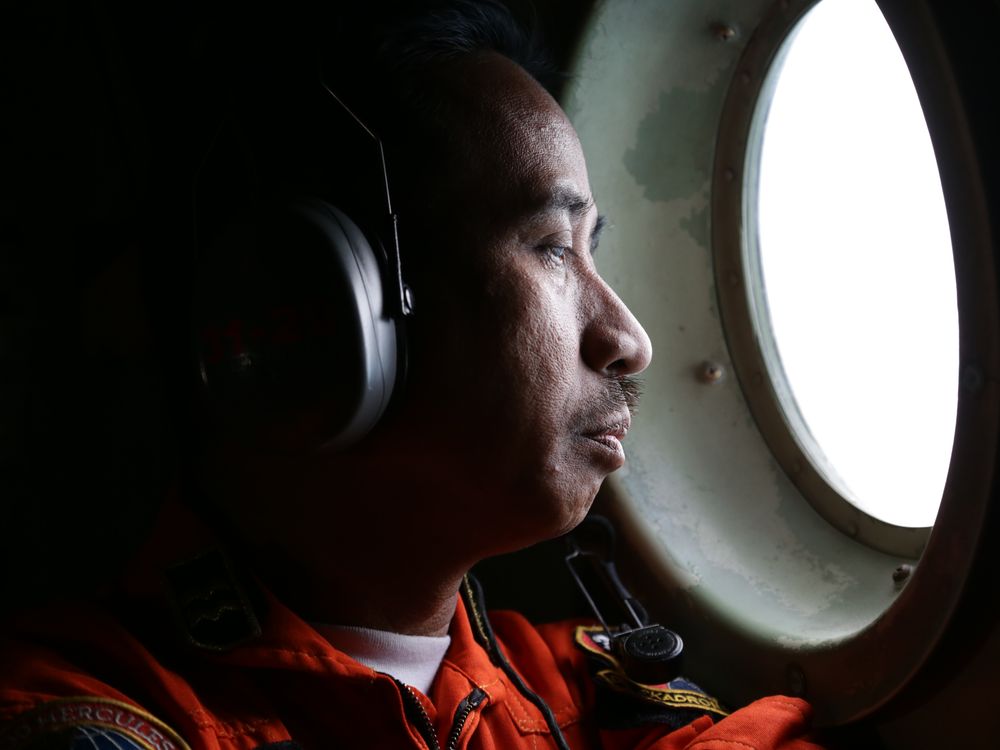 Over the weekend AirAsia flight QZ8501 went missing in southeast Asia. According to the Guardian, the plane, which disappeared along with its 162 passengers from radar over the Java Sea, is likely now lost underwater.
Combined with the earlier disappearance of Malaysia flight MH370, the shooting down of Malaysia flight MH17 and the crash of Air Algérie flight 5017, this year has been a bad one for commercial flight.
In a bit of public relations damage control, however, an air safety group is pointing out, in the Wall Street Journal, that—despite the small number if highly publicized disasters—2014 was still, statistically, a very safe year to fly.
Despite these accidents and a series of others during the summer, the loss of life during 2014 before the disappearance of the AirAsia plane Sunday was still below the 10-year average of 676 fatalities, according to data from the Aviation Safety Network, an affiliate of the not-for-profit Flight Safety Foundation.
Adding in the 162 deaths from this weekends disaster puts the year's total right around average.
According to the International Air Transport Association, says the Journal, in the earlier half of this year the accident rate for airliners in 2014 was actually quite low: just "2.1 crashes per 1 million flights." For decades air travel has been getting safer. But big disasters, where hundreds of people die at once, captures the attention in a way hundreds of deaths spread out in automobile crashes don't.
In a recent report, researchers calculated that 14 people per 100,000 will die each year from road crashes in America. Compare that to the 143 people per 100,000 who die of ischaemic heart disease in the U.S. each year to put the hazard of driving in perspective.
Air travel, by contrast, is exceedingly safe, in general, said Business Insider last year:
Last year, an MIT statistics professor determined that the death risk for passengers of commercial airlines is one in 45 million flights. According to The New York Times, a traveler could fly every day for 123,000 years and still be safe.
What's happening in Southeast Asia is without a doubt a tragedy. But at the same time, proper risk assessment means that it's important to keep things in context.