How Did Mars Become the Red Planet?
A new NASA spacecraft, MAVEN, will explore the geologic history of our planetary neighbor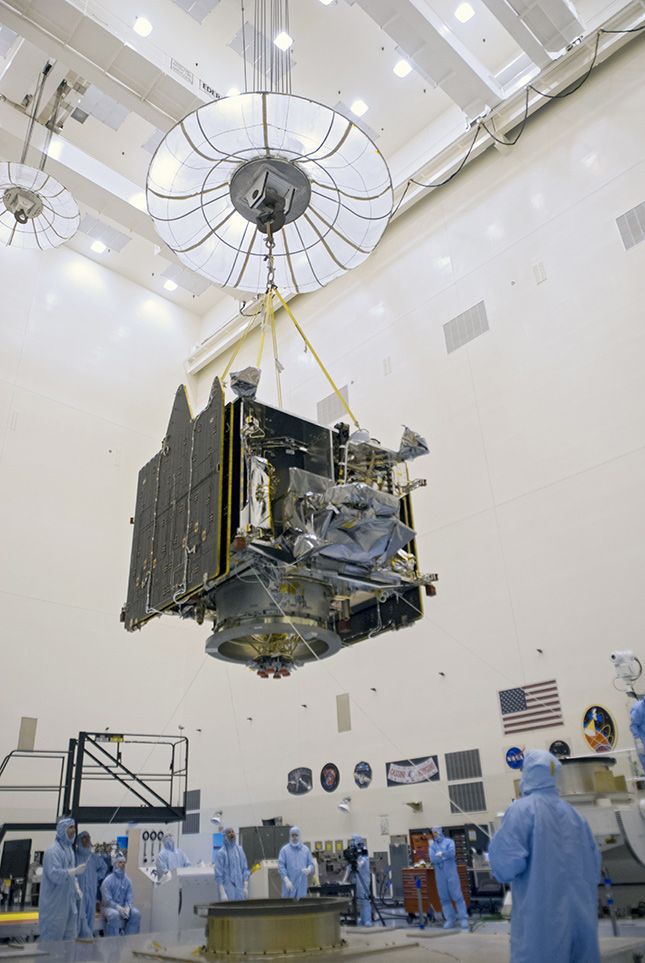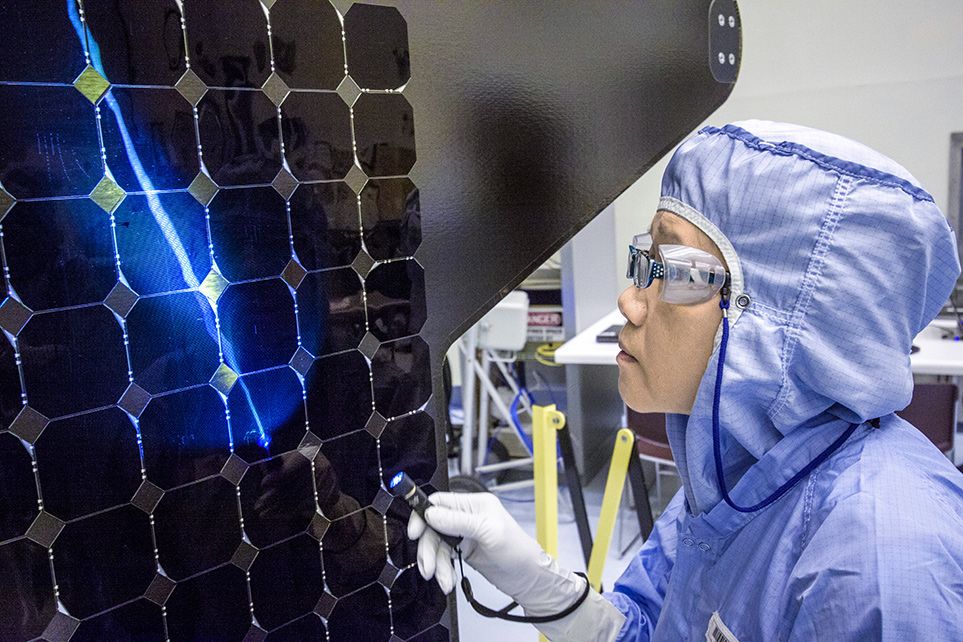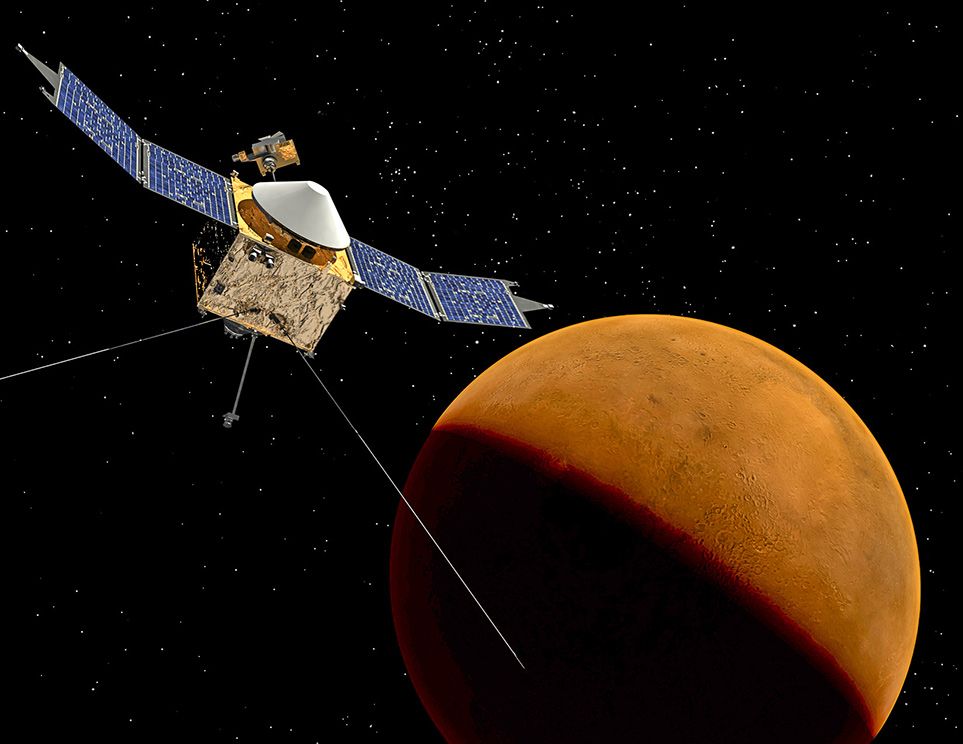 Around 3.7 billion years ago, Mars had the basic ingredients to support life. Then a catastrophic event rendered Mars cold and barren. Precisely what happened remains a mystery, but scientists will be searching for new clues with the November launch of NASA's $671 million Mars Atmosphere and Volatile Evolution (MAVEN) spacecraft.With such data in hand, scientists are optimistic that they can extrapolate backward billions of years to determine the total atmospheric loss that began back when the Red Planet was still blue.