A Few Gift Ideas for a Geeky Valentine's Day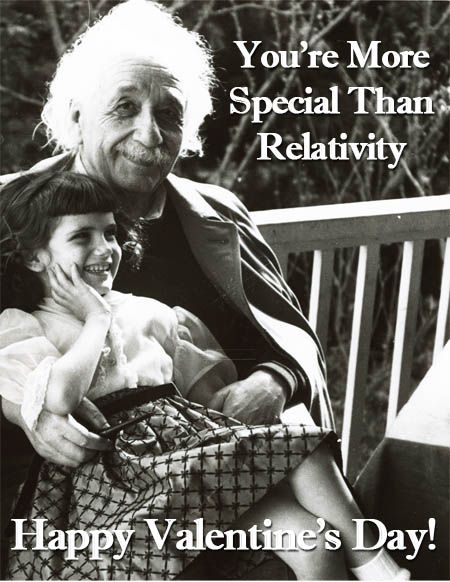 Valentine's Day is only days away, and if you've procrastinated shopping for the special geek in your life,  you're probably panicking.
Relax. Start with a card. For those tight on time or cash (or stuck in the East Coast snow storm), it might be wise to download one of these science valentines. It's easy to woo your valentine with poems like "You're perfect in every single way, all the way down to your DNA ..."
On the chocolate front, make crunching numbers more fun for your sweetie with a giant chocolate calculator. Just don't try to take a bite – it's real. If your geek loves experimenting in the kitchen, Chocolates and Connections: Formula Theory and Technique for the Artisan Confectioner could let them unleash a bit of creative creativity. It could also mean major payoff for you: somebody has to "test" the results.
Does your honey love microbes? Snuggling up with a cute and cuddly Mono giant microbe plush will bring a smile to any Valentine's face (unless, of course, they actually do have mononucleosis ... from you). But not to worry: there are also common cold and E. coli versions. Or you can give the closest thing to your real heart: a handheld, pulsating plush heart. It (thankfully) doesn't spill blood, but it might be a little too repulsive for the squeamish geeks out there.
If we're being realistic, it gets pretty hard after a while to avoid jewelry on this day. At least you have a lot of choices:
But you don't have to sell an arm and a leg in order to impress your Valentine. Homemade surprises are (relatively) cheap and will likely earn you major points for dabbling in some geek activity yourself. Spice up bath time with homemade fizzy bath bombs, write a love note in invisible ink or make your Valentine their own crystal.
​Happy shopping!