Rick Steves' Europe: Rue Cler, Paris, France
The "best little street in Paris" offers tasty cheese, delectable pastries & old-fashioned merchants - an irresistible slice of authentic neighborhood life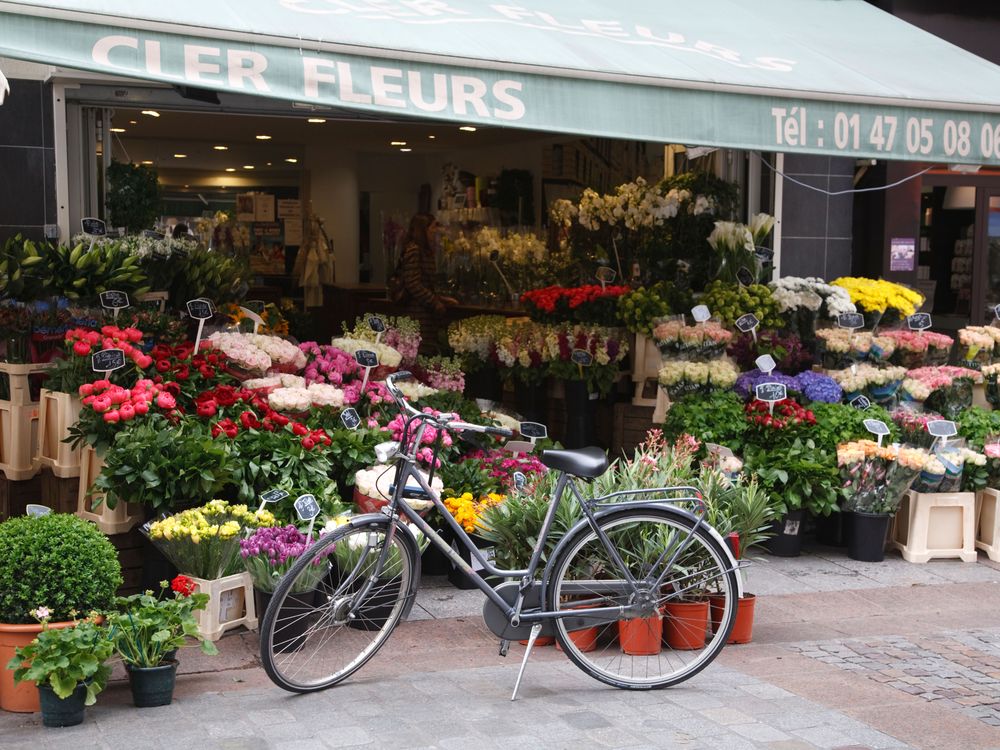 Bicycle Outside Flower Stall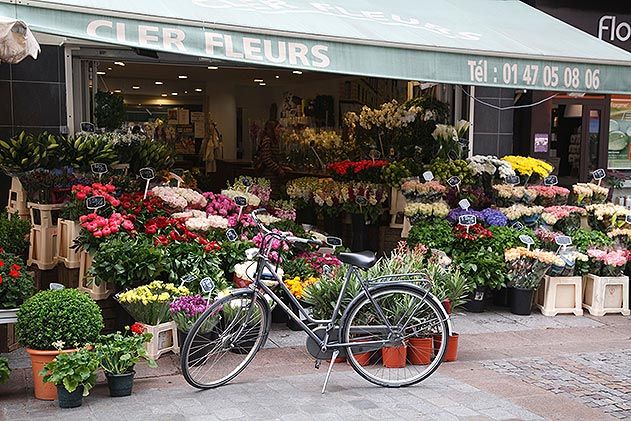 Whether one is seeking the perfect bunch of asparagus or fresh-cut flowers, rue Cler is a favorite haunt for Parisians in search of dinner -- or the good life in general.
Rue Cler, Seventh Arrondissement of Paris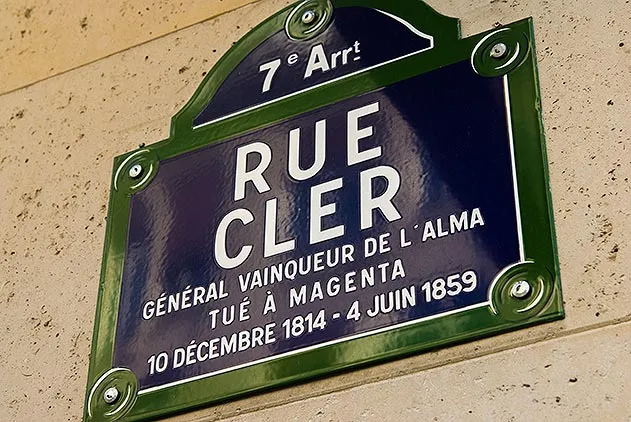 Traffic-free since 1984, rue Cler is lined with all the essential shops -- wine, cheese, chocolate, bread -- as well as a bank and a post office. The shops are run by men and women who grew up on quiche and knew a good wine at an early age.
Parisian Cheese Shop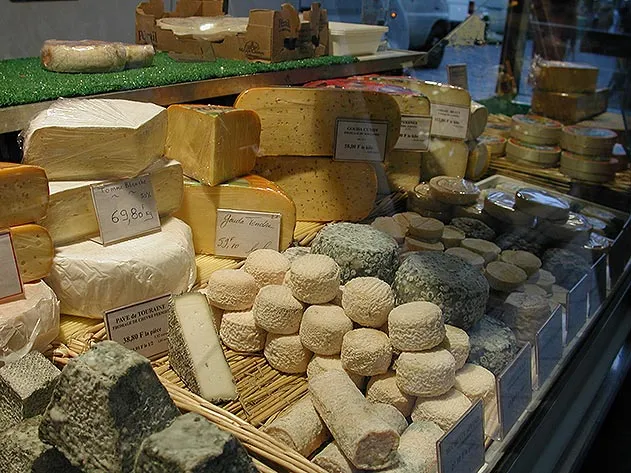 The cheese shop contains a dazzling selection in every shape and size: wedges and cylinders, balls and mini hockey pucks, all powdered white, gray and burnt marshmallow -- it's a veritable festival of mold.
Rue Cler Locals Buying Produce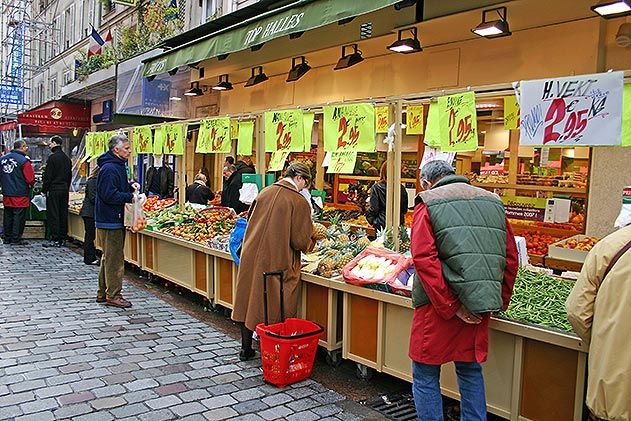 There's no better place to assemble a French picnic than rue Cler, where locals celebrate their culture and the good life.
Rue Cler, Paris, France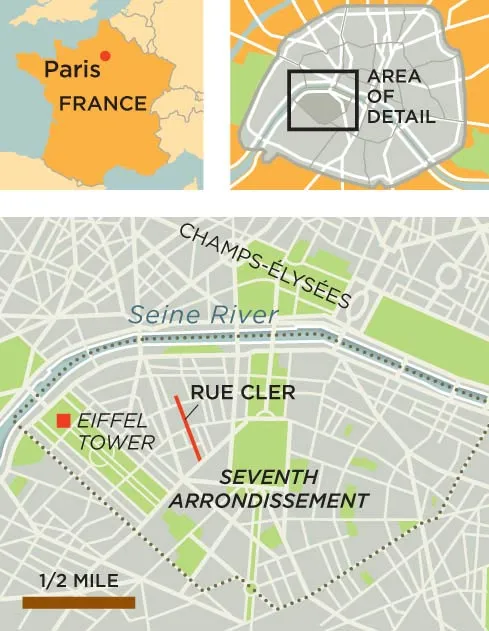 The rue Cler, lined with little food shops, captures the art of Parisian living.