Discussion
Feedback from our readers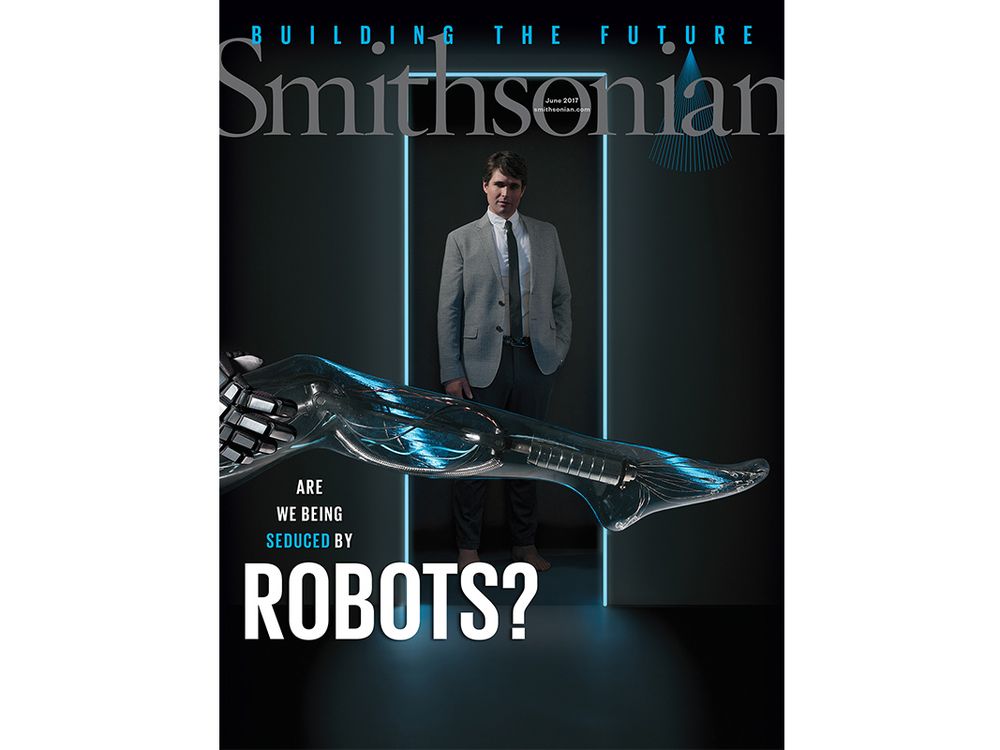 From the Editors Some readers enjoyed fantasizing about the future envisioned in our June issue. But others despaired about the prospect of living in space and extending human life. "With limited treasure, talent and time, science needs to focus more on the mundane back here on terra firma," wrote Carl Singer. While readers fondly recalled shock jock Joe Pyne and his on-air antics, they criticized our ranking of the current commentators. "I am offended by the table listing highly respected television opinion personalities such as Sean Hannity and portraying them as trees to be cut down," Robert Clifton objected. Many also questioned the inclusion of Rachel Maddow. "She is a fine journalist, a respectful interviewer, an insightful commentator, a compassionate and fair-minded human being, as well as a talented and entertaining television host," wrote Patricia Durham.
Extended Misery?
What about people who are illiterate, desperate for decent meals, clean water, safe housing and decent schools ("Life Without End")? Pray tell, Mr. de Grey, what will they find fulfilling?  How much of your extended lifetime will you give to help the less fortunate discover what fulfills them?
Marilyn Lott, Front Royal, Virginia
Concrete Design
I appreciate that Bjarke Ingels ("Designing Tomorrow") has mastered turning difficult spaces into something people want to visit and use. But how does turning the lovely, restful, shade-laden garden at the Smithsonian into another sun-blasted expanse of grass qualify as an improvement? Ingels' design is on more of a monumental scale than a human one; it will offer none of the relief that the Haupt Garden currently provides and will likely be less effective at drawing people to the area.
Catherine Ranger, online
Tomorrowland
Gary Shteyngart's article ("Thinking Outside the Bots") depressed me most of all the articles about the future. It celebrates robots using artificial intelligence—an oxymoron—to do all thinking and quotidian or industrial tasks, freeing humans to sit back and do...what? Maintain robots? What's even sadder is that the hyper-teched Koreans are described as "miserable" and "sleep-deprived," leading lives of "exhaustion" and "insecurity," seeking bodily perfection through endless plastic surgeries. What's the point of all this technology if you're never happy?
Kathy Fitzgerald, Oak Island, North Carolina
Advancing Engines
Innovators are discouraged by racing organization regulations that require virtually identical cars in any given class ("Chariot of Fire"). We ought to have races where innovators can field any kind of race car to demonstrate new ideas in technology. That is how America's automotive industry became a world leader—innovation, trial and error on the racetrack! 
David McElroy, online
Original Talker
Joe Pyne ("The First Shock Jock") challenged his WILM (Wilmington, Delaware) radio listeners by calling his show "It's Your Nickel." That's when there were pay phones and a call cost five cents.  
Lon Elmer, Seattle, Washington
Pyne was a bully and a knucklehead on the air, but there was something that made me watch him for the laughs. I suspect that many of his viewers didn't take him seriously, and only tuned in for the entertainment value. His show was a far cry from the viciousness of Limbaugh's or Hannity's broadcasts. Johnny Carson did a hilarious Pyne parody called the "Joe Surly Show." 
Peter Jacobson, on Facebook
Correction
In "Life Without End," we mistakenly characterized the Buck Institute for Research on Aging. It is a nonprofit institution located 30 miles north of Berkeley.