Discussion
Reader responses to our March issue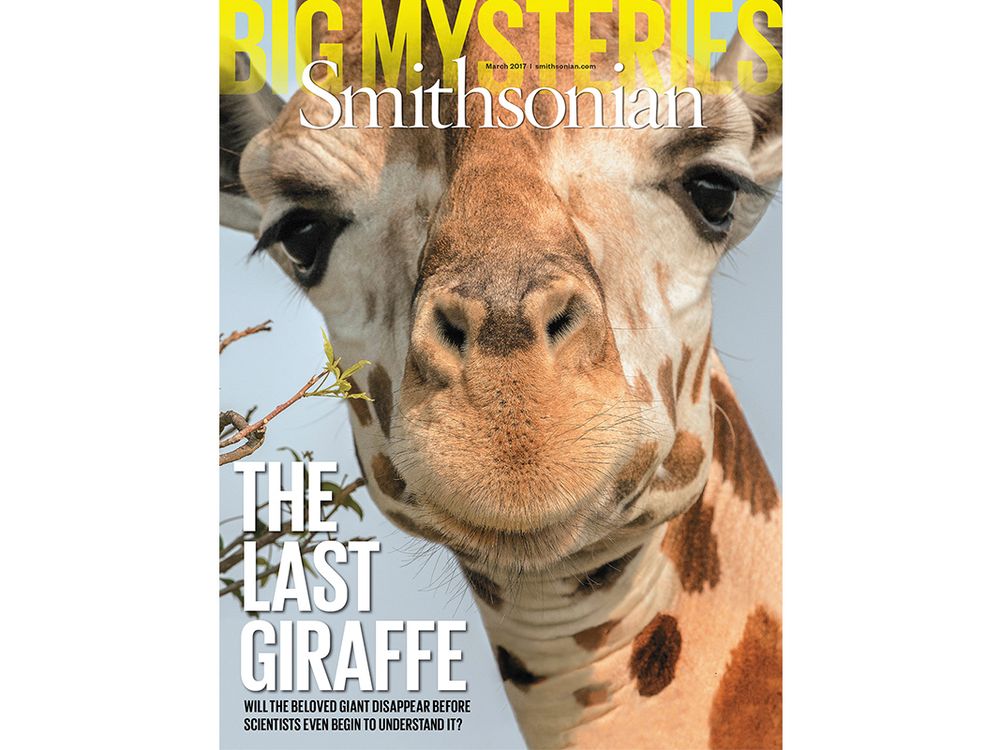 From the Editors The March issue story that sparked the most debate—and coverage in the New York Times—was "Transcendigital," about a video game situated in Henry David Thoreau's Walden. Some readers insisted that an electronic version was no substitute. "I would rather read about and visit the area than play some video game based on it," Dave Treichel writes on Facebook. But others, like Marvina Schmy, appreciate that the game incorporates "the little stuff—flowers by the wayside, fish in the pond. Many people have forgotten to look for those and enjoy them." Matthew Shaer's poignant article "The Holocaust's Great Escape" was recommended by Politico, Huffington Post and Longform, and especially touched readers with ties to Lithuania. "All four of my grandparents left Lithuania in the early 20th century," says Yvette Van Hise. "So glad to see that Lithuanians were able to fight their way to freedom."  
Inspiring Escape
Just when I think I can't hear something worse, I do ("The Holocaust's Great Escape"). Yet just when I think I can't hear another amazing survival story, I do. The Nazis and the Holocaust truly show the entire scope of humanity, at its most evil and its most resilient. 
Erika Sponsler, Facebook
Keeping the stories, both good and bad, about the Holocaust alive will hopefully ensure that nothing as horrible as that human tragedy is ever allowed to happen again. Thank you. 
George J. Wood, Facebook
Land of Plenty
The biodiversity of the world is one of the greatest treasures we can pass on to our next generations ("The New Age of Discovery"). Multitudes of surprises have yet to reveal themselves to us. To destroy habitat unthinkingly is not only inhumane and immoral, it is also extremely penny-wise and pound-foolish. 
Tobey WhiteHeart Crockett, Facebook
A new species is a new sentence in the book of natural history. Its discovery ensures a record. This may be the best tribute we can give to a species, its own mark on the record of planet Earth.
Adrian Bara-Popa, Facebook
Probing the Past
We often hear about the advancement of DNA and genome research and how it applies to our current and future lives. "A Pox on History" was a reminder that we can apply such research to the past, and it can help reshape our concepts of eras before ours.
Alaina Boys, Facebook 
Science and Activism
Simply referring to loss of habitat, climate change and deforestation does not absolve scientists (or any of us who love the Earth) from making strong efforts to prevent the devastation ("Mystery on the Savanna"). Scientists cannot act as if neutrality were a prerequisite for scientific research. All of us will mourn the loss of gorgeous creatures like the giraffes or elephants if we do not stop the slaughter by poachers and habitat destruction by greedy companies. 
Trella Laughlin, Eureka Springs, Arkansas
Vanishing Vikings
I think the Norse made the best of the places they had chosen to go and settle ("Darkness at the Edge of the World"). I think as the weather changed they moved out, slowly at first. I am of Icelandic descent and now live in a warm climate with a short, mild winter and rarely long for cold extremes. Maybe the Vikings were the same.
AnneMarie Hansson, Facebook
Correction
"Transcendigital" stated that "Walden: A Game" would be offered free. The developers now say the game is likely to cost $18.45, a nod to the year Thoreau moved to Walden Pond.