Motorized Ice Cream Cones and Floating Campgrounds: 14 of the Wackiest Summer Fun Patents
Inventors never stop thinking of new ways to have fun, as these 14 patents show.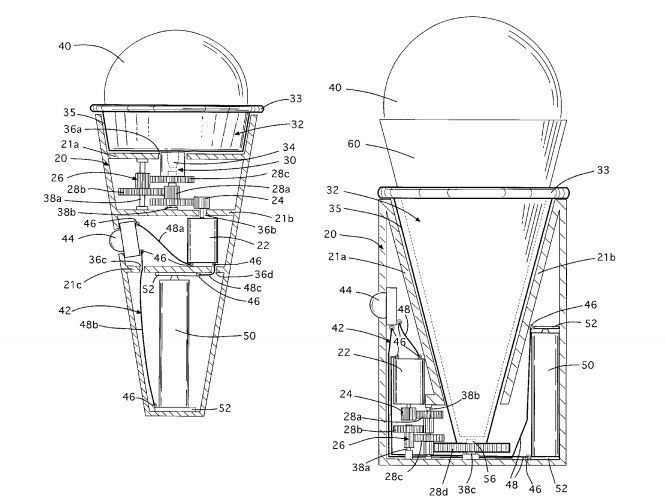 Summer's almost officially here, which means all kinds of warm-weather fun: swimming, fishing, picnicking, lying on the beach. But to some of the world's's tinkerers, those pastimes could be improved on with a dash of ingenuity. The results are sometimes useful, sometimes funny, sometimes quirky, and sometimes just plain ridiculous. See for yourself with this slideshow of the wildest summer fun patents.