From Darkness Into Light: Rediscovering Georges De La Tour
Long forgotten after his death in 1652, he is now embraced by the French as an icon; an exhibition touring this country shows why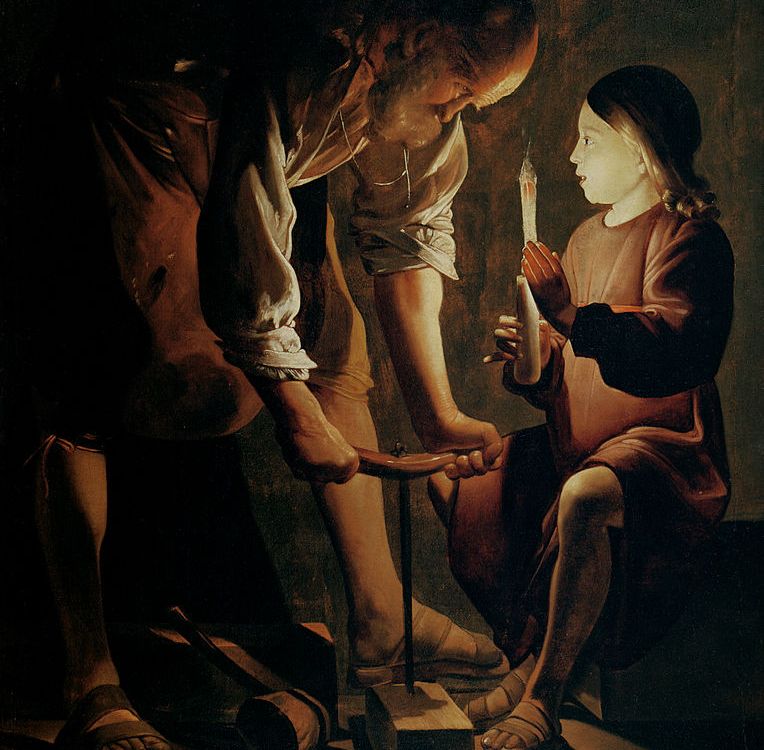 It is one of the gnawing anomalies of art scholarship that Georges de La Tour was "lost" for nearly three centuries and yet with us all the time. His luminous paintings were on view in public and private spaces, wearing labels identifying them as the work of Murillo, or Velázquez or Caravaggio.
La Tour, who was born in 1593 and worked for most, if not all,of his life in Lorraine, was rediscovered at the beginning of this century. His paintings, of mendicant hurdy-gurdy players, rascally cardsharps and hypnotic holy figures, are now on view at the National Gallery of Art in Washington, D.C. "Georges de La Tour and His World," which includes 27 of the artist's 40 or so known works, will be in place until January 5, 1997; it will then travel to the Kimbell Art Museum in Fort Worth, Texas, where it will run from February 2 to May 11. La Tour created more than one painting of several of his subjects, and these "autograph versions" can be seen side by side, inviting comparison and providing context.
In the 1630s La Tour turned his attention to nocturnes — pictures of figures magically caught in the light and shadow of a flickering candle flame. The keynote work in the show, The Newborn Child, offers a young mother gazing raptly at her swaddled infant, illuminated by a candle held by an older woman. Is it a nativity scene? Scholars disagree.
La Tour died in 1652, probably of the plague. His legacy was one of enduring beauty.