Stories My Granddad Told Me
His tales of WW2 made me appreciate what's really in the National Air and Space Museum.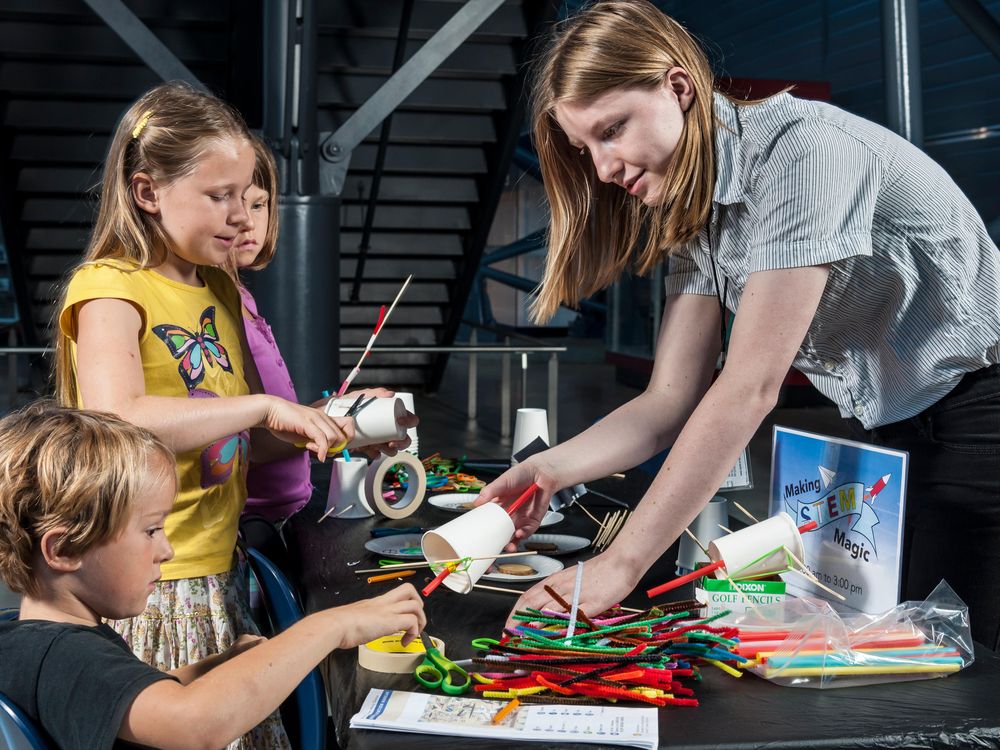 As a volunteer at the National Air and Space Museum's Steven F. Udvar-Hazy Center in Virginia, it's my job to share aerospace concepts with visitors. The Museum is busy and my days there are hectic, but I like to take a few moments each day to visit our P-38 Lightning. Without that aircraft, I wouldn't be working at the Museum, nor would I be the person I am today.
When I first visited the Museum, I was seven years old and unimpressed. I loved watching the Blue Angels, but the airplanes at the Museum didn't even fly. I understood the artifacts were important, but I found them sterile, uninspiring—somebody else's heritage.
Then I visited the Museum with my granddad. He had been a fighter pilot in World War II, and after the war he stayed in the Air Force. When he retired, he brought his job home with him. He'd sit in his overstuffed lounge chair and I'd sit on his lap, and for hours he'd explain how to take off, cruise, and land, and I'd reach out to grab the invisible yoke. Hearing my granddad talk about the aircraft he flew brought them to life. When I see cold war-era airplanes, I remember him telling me that once he had to land a B-47 with malfunctioning instruments and other mechanical problems, low on fuel and in heavy weather.  
When we went to the Museum and stood in front of the P-38, he spun stories about Pacific theater campaigns, close calls, and last-minute repairs. As he talked, the crowds melted away, and for a moment we were alone with the aircraft, the sun over the Philippines, and the smell of salt in the air. 
I realized that the Museum hangar was full of artifacts I'd never really looked at. Each had stories, and all were linked with the optimism and spirit of flight. I began looking up those stories, and in time my research included not only the artifacts in the Museum but the scientific concepts behind them.
All of the sciences are animated by the desire to see the world from a new perspective. I'm studying geophysical sciences at the University of Chicago, and I hope to research the history and formation of the solar system. When I work at the Museum, I do my best to follow my granddad's example. I'm not a fighter pilot, and I can't say I spent a war with Major Richard Bong and the 9th Fighter Squadron. But I do get excited about meteorites, and I get to show them and tell their story to hundreds of people each day. I think my granddad would be proud.