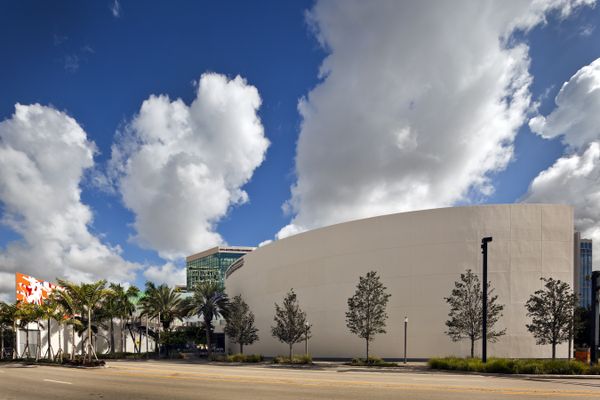 NSU Art Museum Fort Lauderdale
One East Las Olas Boulevard, Fort Lauderdale, FL 33301 - United States
Founded in 1958, NSU Art Museum Fort Lauderdale is a premier destination for exhibitions and programs encompassing many facets of civilization's visual history. Located midway between Miami and Palm Beach in downtown Fort Lauderdale's arts and entertainment district, the Museum's 83,000 square-foot building, which opened in 1986, was designed by architect Edward Larrabee Barnes and contains over 25,000square feet of exhibition space, the 256-seat Horvitz auditorium, a museum store, and café.
Exhibits
NSU Art Museum Fort Lauderdale presents a major retrospective exhibition of fashion designer Anna Sui. The World of Anna Sui explores the glamorous and eclectic world of one of New York's most beloved and accomplished designers and invites viewers to step inside Sui's imagination to discover her creative process and the diverse influences that contribute to her signature aesthetic sensibility. Please visit the museum website for more exhibitions on view.
Participation in Museum Day is open to any tax-exempt or governmental museum or cultural venue on a voluntary basis. Smithsonian magazine encourages museum visitation, but is not responsible for and does not endorse the content of the participating museums and cultural venues, and does not subsidize museums that participate.