A Fleet of Air Taxis Is Coming to Central Florida by 2025
Orlando takes the high road.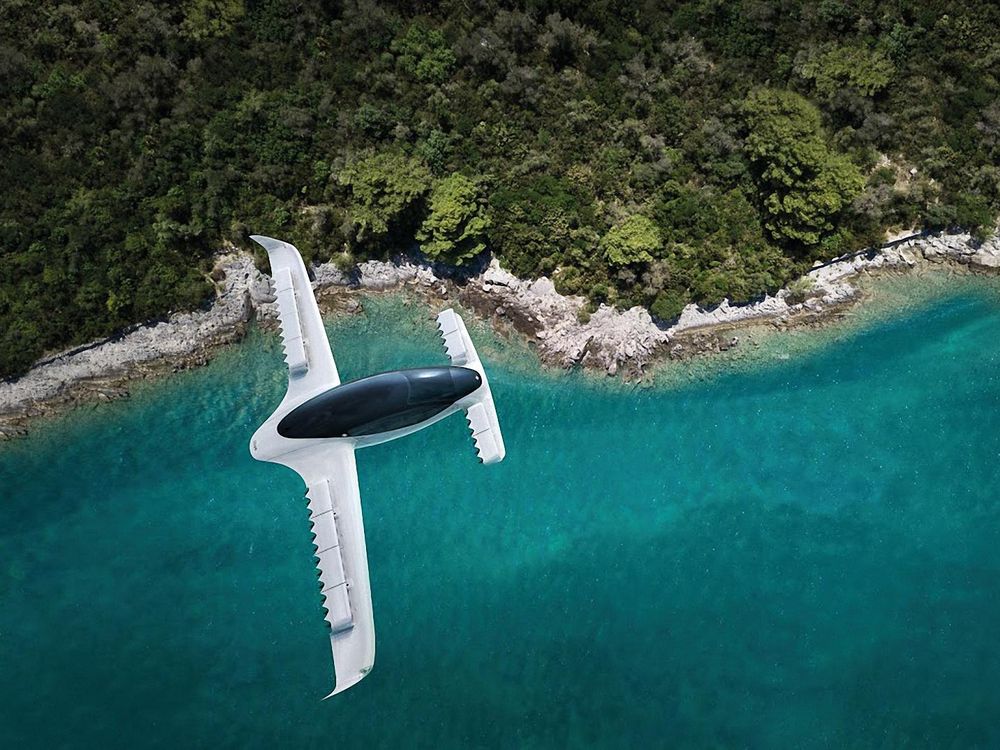 The city of Orlando has given the go-ahead to the German aviation company Lilium to build a "vertiport"—a 56,000-square-foot air taxi facility. Lilium has designed a five-seat, fully-electric, piloted aircraft that can take off and land vertically, and travel up to 186 miles within an hour of being charged. The company flew a demonstrator in 2019 and hopes to launch its fleet by 2025.
The vertiport will be located in Lake Nona, a planned community that bills itself as "a community of and for the future" and that is seeking to develop a transportation infrastructure that will reduce its reliance on cars. The Lilium vertiport will service both Orlando and Tampa, which gives it access to some 20 million potential customers.
Lilium is staking its future on an aircraft design that it says will be simpler and cheaper to manufacture and maintain than other air vehicles, with 1,000-times fewer parts than a traditional jetliner. It uses 36 single-stage electric motors providing near-instantaneous thrust in almost any direction, negating the need for rudders, ailerons, and a tail.