Pan American's Samoan Clipper Went Missing More Than 80 Years Ago. Now a Search Team Hopes to Find It.
The researchers are using remotely operated vehicles to scan the seafloor almost two miles down.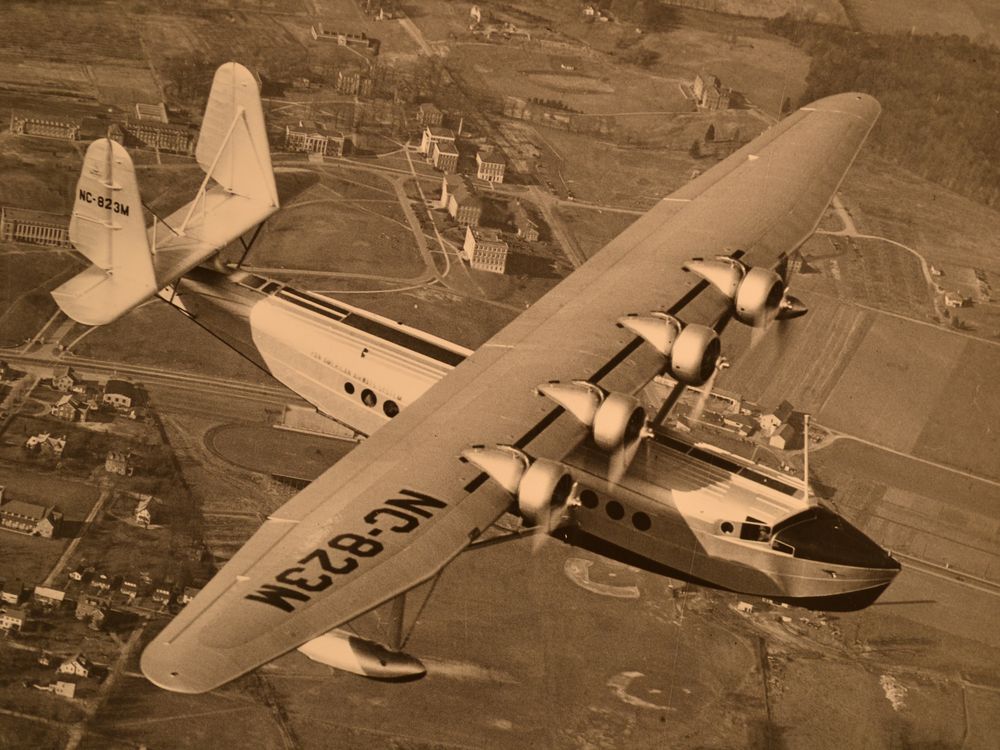 More than 80 years after Pan American Airways System's Samoan Clipper went missing, the underwater wreckage of the pioneering flying boat continues to elude searchers.
"There's no question the wreck is nearby," says Russ Matthews, president of the Air/Sea Heritage Foundation, which in July, supported by SEARCH, Inc., conducted a side-scan sonar survey of the ocean floor around 12 miles off the western tip of Tutuila, the main island of American Samoa.
Pan Am's famed chief pilot Ed Musick was flying the Sikorsky S-42B on the inaugural mail route between Hawaii and Auckland when, shortly after takeoff from American Samoa on January 11, 1938, it experienced a mechanical failure. Investigators later concluded it exploded while dumping fuel to lighten the aircraft for landing.
Using eyewitness accounts and the discovery of floating debris, searchers quickly zeroed in on a location, though a search at that depth was not possible with the technology of the era.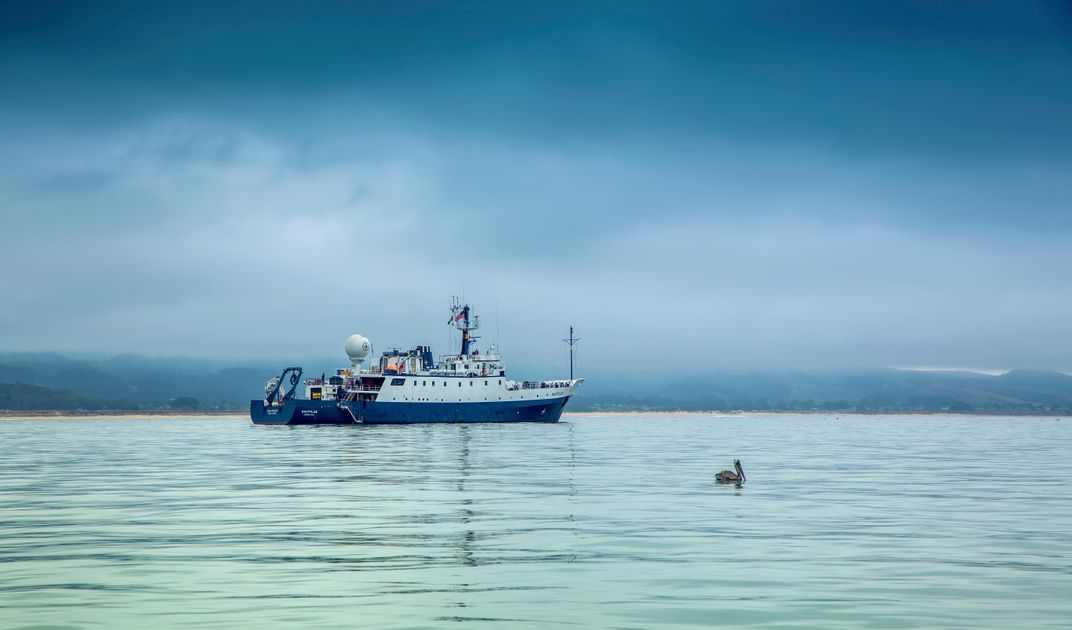 In July, the exploration vessel Nautilus dispatched its remotely operated vehicle Argus, which spent more than 123 hours scanning for traces of Samoan Clipper at an average depth of over 9,700 feet.
Matthews says pinpointing an undersea object based on observations made on the surface is tough. "What natural forces acted on the oil and debris released from the wreck during its journey back to the sunlight from more than 9,000 feet below? How far did it drift and in which direction before the searchers spotted it?"
The Nautilus will be based in the Pacific for at least another five years. "Before we left the area, I made two promises to Musick and his crew," said Matthews. "You are not forgotten. And we are not done with the search for Samoan Clipper."