Canadian Astronaut Will Test a New Bio-Monitor Shirt in Space
Space doctors hope the "Astroskin" can replace some of those messy wires and electrodes.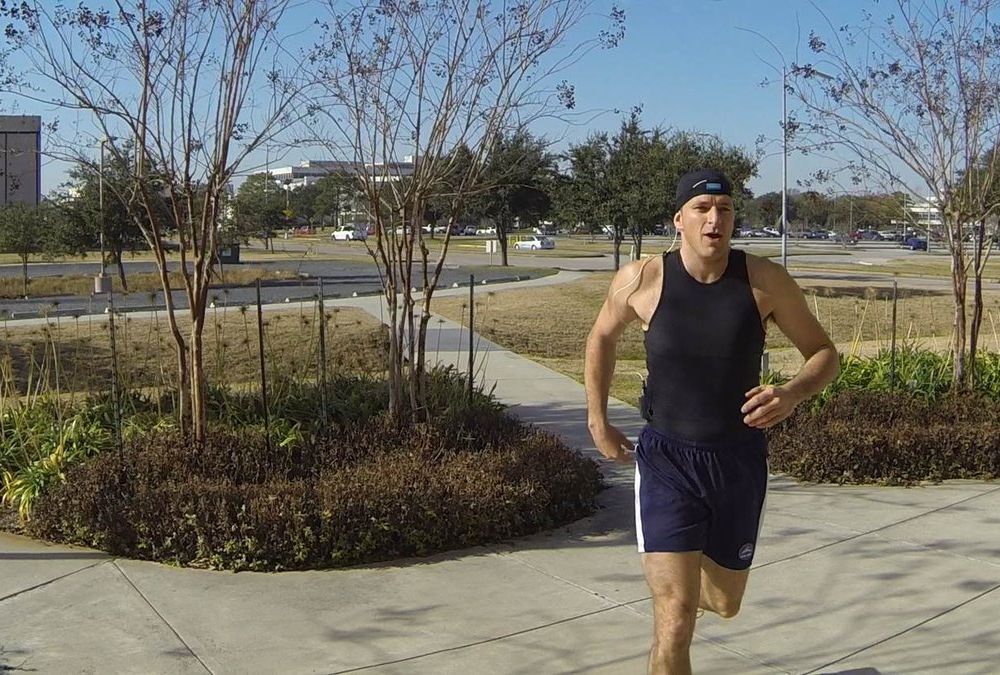 As more and more fitness buffs on Earth use wearable devices to track their performance, a "smart shirt" is getting ready to fly to the International Space Station.
Called Astroskin, the shirt—already tested in space analog environments on the ground—monitors parameters such as skin temperature, blood pressure, breathing rate and blood oxygen levels. Quebec's Carré Technologies will develop Astroskin for the space station under a $2.4-million CDN ($1.79 million) contract with the Canadian Space Agency. Astronaut David Saint-Jacques will be the first to test it in orbit when he launches in late 2018 or early 2019 as part of the Expedition 58/59 crew.
"It's the only product out there that can monitor vital signs in a non-intrusive way, meaning there is nothing on your hands, nothing on your wrists, nothing on your head. It's unique," says Carré founder Pierre-Alexandre Fournier.
That's a big advantage for busy astronauts working in a cramped spacecraft. "The majority of NASA's biomonitoring capability requires the crew to be physically connected to the vehicle to transmit data, which limits the types of activities that could be performed while being monitored and only allows for relatively infrequent monitoring windows," says NASA engineer Baraquiel Reyna. "The portability and wireless nature of the Hexoskin ameliorates this situation and allows crewmembers to engage in a wider variety of activities while being monitored—and for a longer length of time."
While the company touts the technology, based on its commercially available Hexoskin, as a leap forward for spaceflight, NASA has been using wearable biomonitors for decades, going back to the space race of the 1960s. "Electrocardiogram/heart rate monitoring has been the most consistently used wearable technology," says Andrea Hanson, NASA's manager for the exercise physiology and countermeasures lab.
Space station astronauts often are called on to test new bio-devices, with names like Force Shoes and the Lower Extremity Monitoring Suit, to measure everything from exercise loads to muscle exertion. Another device worn on the wrist measured ambient light on the station to see the effect on the crew's sleep-wake cycles. Other station astronauts have worn portable carbon dioxide monitors to check for places onboard where the gas might have built up to unsafe levels.
Wearables are a natural fit for spaceflight, where engineers are always trying to pack as much capability as possible into small places, says NASA engineer Cory Simon. This is especially true now that the station's mission "is largely composed of scientific experiments and evaluations of technologies for future missions beyond low Earth orbit," he says.
Astroskin has been tested inside NASA's Human Exploration Research Analog, a three-story habitat where astronauts and other researchers simulate spaceflight for up to 30 days at a time. The commercial Hexoskin version has been used at a Mars simulation facility (HI-SEAS, or Hawaii Space Exploration Analog and Simulation) as well as by consumers in extreme situations such as mountain climbing or Antarctic exploration, Fournier said.
Here's a Canadian TV news feature about the Astroskin.