Best Children's Books of 2018
The year's best aviation- and space-themed books for young readers.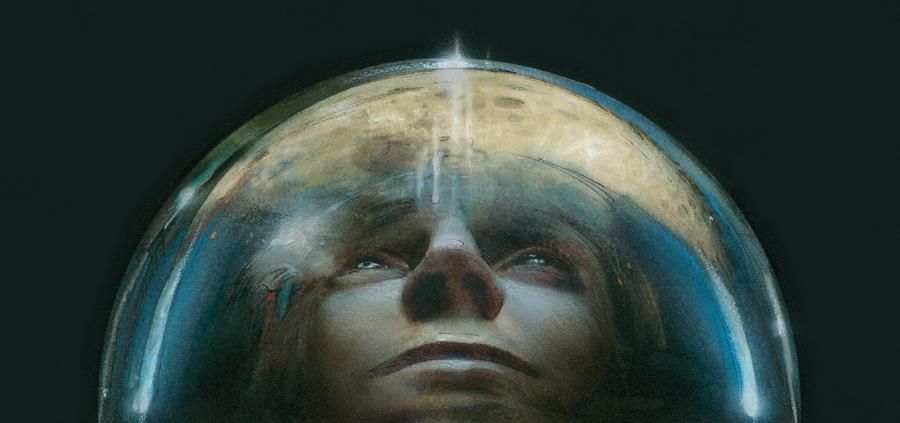 Just in time for the holidays, we present our annual list of the best children's and young adult books published this year on the topics of flying and space exploration. Our selection includes titles for all ages, from those just learning to read to teens.