Apollo at 50: A Celebration Guide
The 50 best films, events, books, websites, and souvenirs.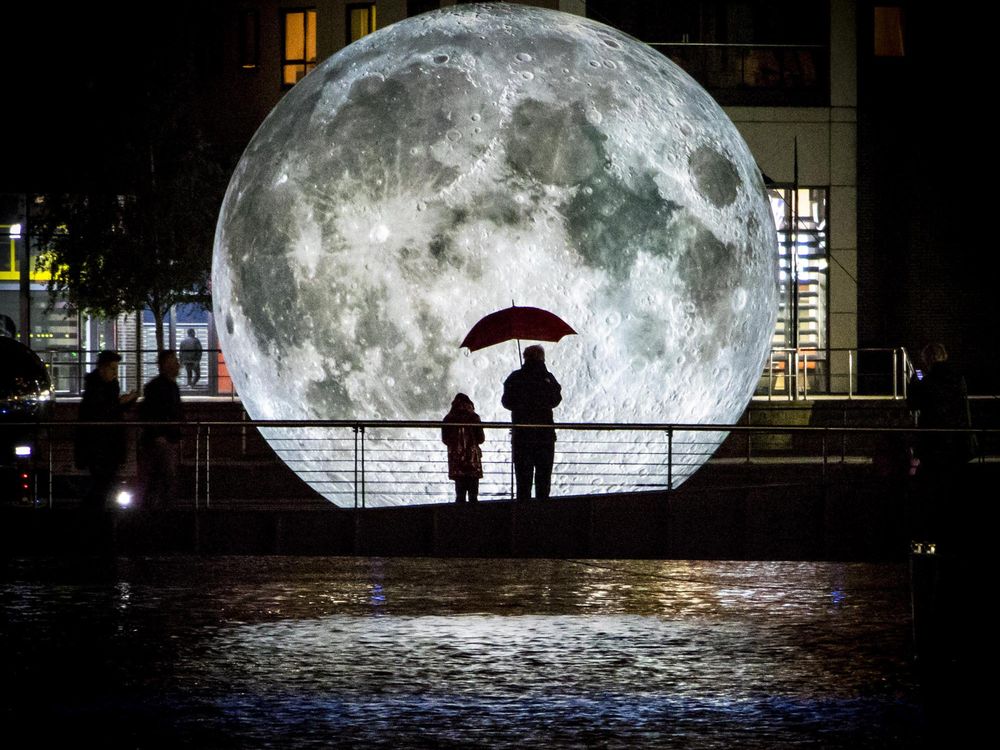 On the National Mall in Washington, D.C., at museums and theaters across the country, at most NASA centers, and in cities and towns around the world, people will celebrate that one small step taken 50 years ago when a person from Earth first walked on the moon. We've surveyed the plans and selected some of our favorite ways to remember and learn about the Apollo program leading up to the July 20 anniversary.
Above: We begin with a rare opportunity to see the moon's far side: The Museum of the Moon, an illuminated, 23-foot-diameter balloon, designed by British installation artist Luke Jerram from Lunar Reconnaissance Orbiter images, will be in Providence, Rhode Island this July. Plans are to exhibit it at the Rhode Island State House.