The 20 Best Small Towns in America of 2012
From the Berkshires to the Cascades, we've crunched the numbers and pulled a list some of the most interesting spots around the country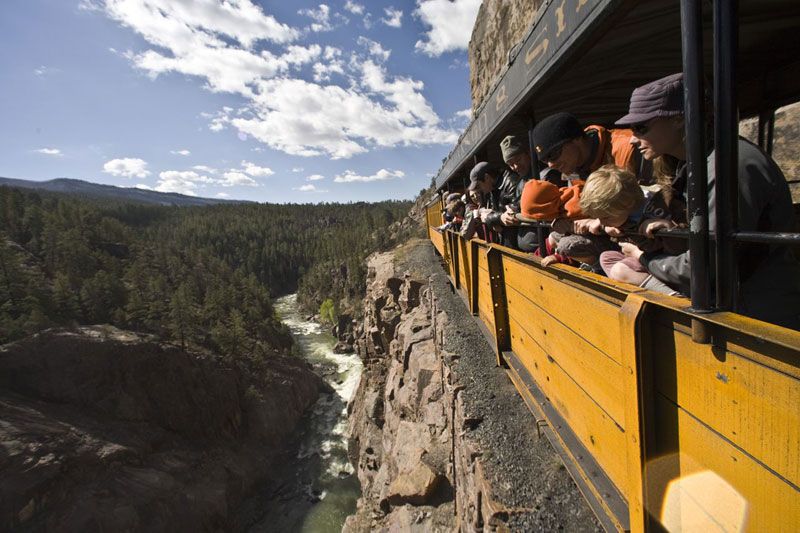 There are lists of the best places to get a job, retire, ski, golf and fall in love, best places lists for almost everything. We think any best place worth traveling to should have one quality above others: culture.

To help create our list, we asked the geographic information systems company Esri to search its data bases for high concentrations of museums, historic sites, botanic gardens, resident orchestras, art galleries and other cultural assets common to big cities. But we focused on towns with populations less than 25,000, so travelers could experience what might be called enlightened good times in an unhurried, charming setting. We also tried to select towns ranging across the lower 48.

There is, we think, something encouraging about finding culture in small-town America. Fabled overseas locales, world-class metropolises—you expect to be inspired when you go there. But to have your horizon shifted in a town of 6,000 by an unheralded gem of a painting or a song belted out from a band shell on a starry summer night, that's special. It reinforces the truth that big cities and grand institutions per se don't produce creative works; individuals do. And being reminded of that is fun.